As Bronco fans painfully remember, Denver got beat twice last year by the Kansas City Chiefs.
In both games, especially the first one, it was multi-threat weapon Tyreek Hill who was the difference.
It's a copycat league and the Broncos got their own version in Isaiah McKenzie, who put on a show during training camp practice Saturday at the UCHealth Training Center.
The rookie was electrifying on punt returns and in the slot. He had a return right that was a touchdown even if the coverage team was allowed to tackle.
Most rookies walk into training camp with that deer-in-the-headlights look. It seems third-round receiver Carlos Henderson is fighting to find his way. Not McKenzie.
"I guess it's a matter of knowing I have a job to do,'' McKenzie told 9News. "And not get star-struck by Von and those guys who have been here for a while. I look up to them, but at the same time I have to do my job as well.''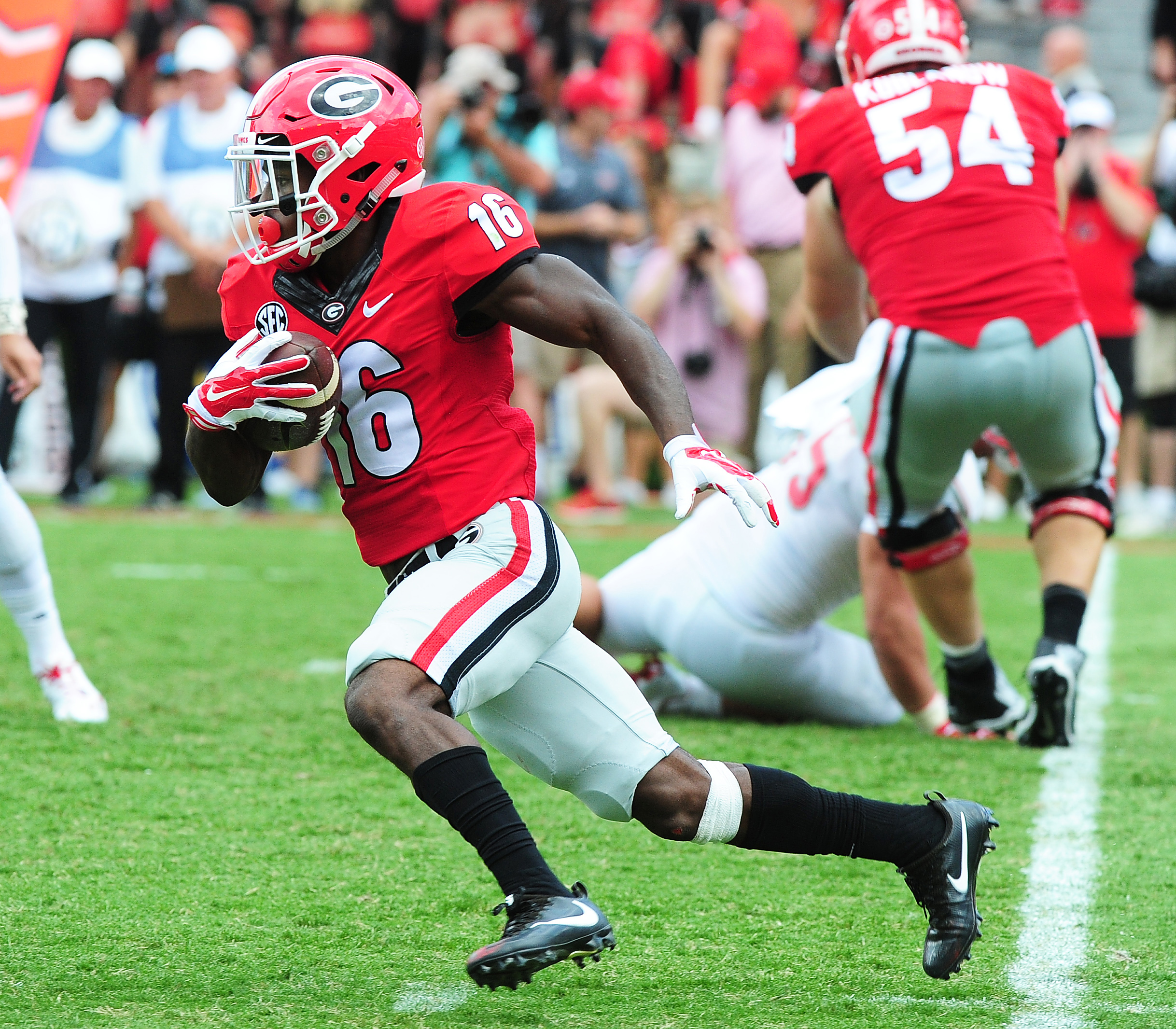 Here's my first prediction for the 2017 Broncos: McKenzie will return a punt for a touchdown. Here's my second prediction: The 5-foot-7, 173-pound McKenzie will not return a kickoff for a touchdown.
"He's more of a punt returner,'' said Broncos head coach Vance Joseph. "Your kick returner is a bigger guy in my opinion. That's a physical, violent play. I wouldn't expose him to that if we didn't have to. Cody Latimer and Carlos Henderson -- that's the body type you want for that position. I wouldn't put Isaiah in that role if we didn't have to. That's a physical role. A physically contacted role."
The Chiefs drafted Hill out of LSU last year in the fifth round. The Broncos drafted McKenzie out of Georgia this year in the fifth round.
We all know what that means. Bring on the Chiefs.