One of the most recognizable faces at any Rockies game has been "contacted by the mothership," his wife announced on Monday.
Brent Doeden, more simply known as "Captain Earthman," died nearly a year after the discovery of a Stage 4 brain tumor.
Doeden spent half his life doling out brewskies, peanuts and crackerjacks at major sporting events and concerts around Denver.
He made thousands of friends along the way.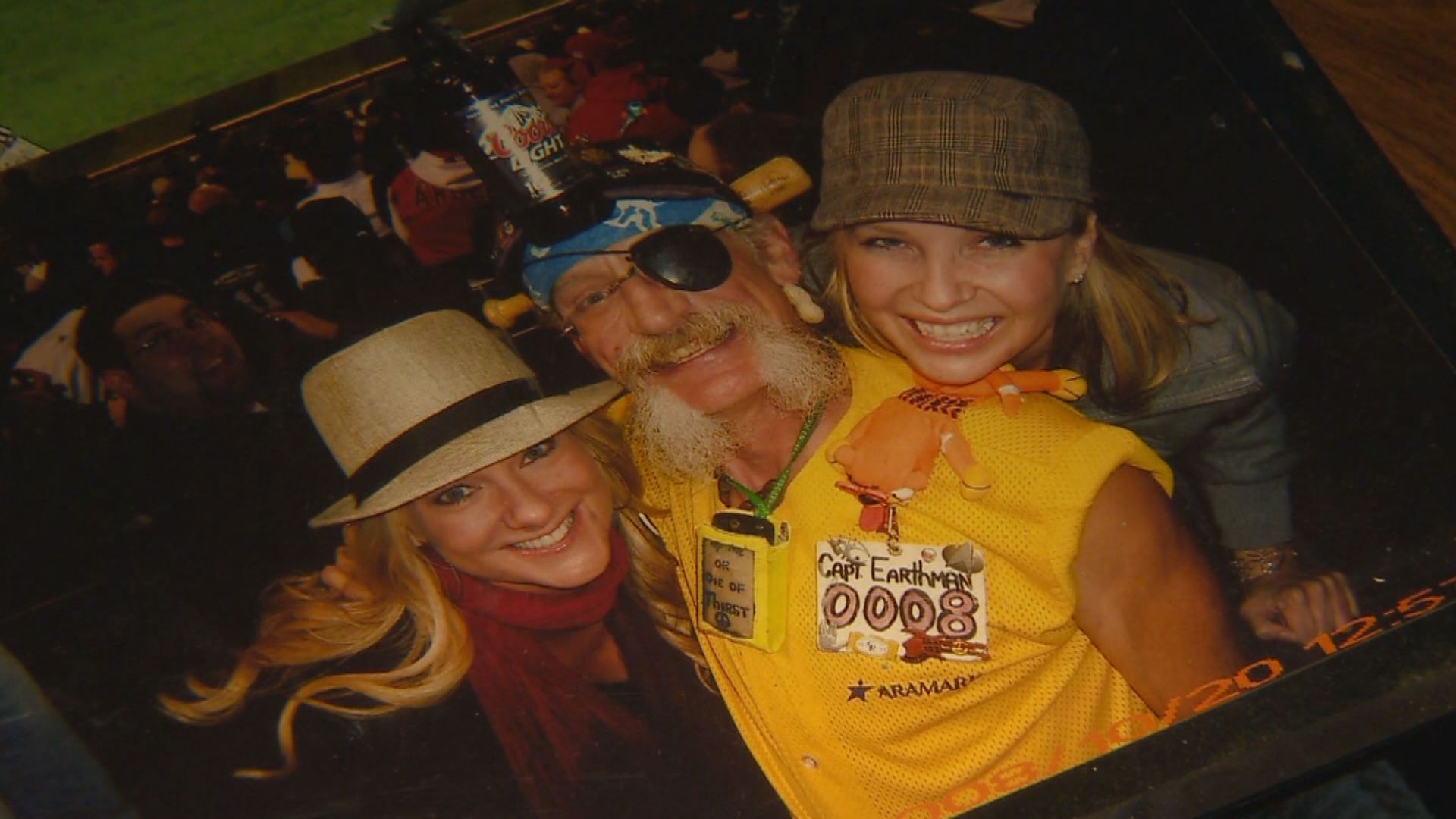 When doctors first discovered the tumors in September, Doeden could form sentences, but would lose his train of thought.
The last time 9NEWS caught up with him, Memorial Day, it was difficult for Doeden to form coherent sentences.
Details about memorial services have not been released yet. Keep an eye on this page for updates:
A GoFundMe account has been set up. It's raised $20,000 so far -- http://bit.ly/2cXY89T