The brooms were out.
You could feel the buzz around Colorado, as the Rockies were looking to complete a four-game sweep of the Los Angeles Dodgers.
On Sept. 20, 2007, they did just that, and still couldn't gain any ground on the red hot San Diego Padres for the final playoff spot.
Matt Holliday and Troy Tulowitzki both homered as Colorado beat LA 9-4.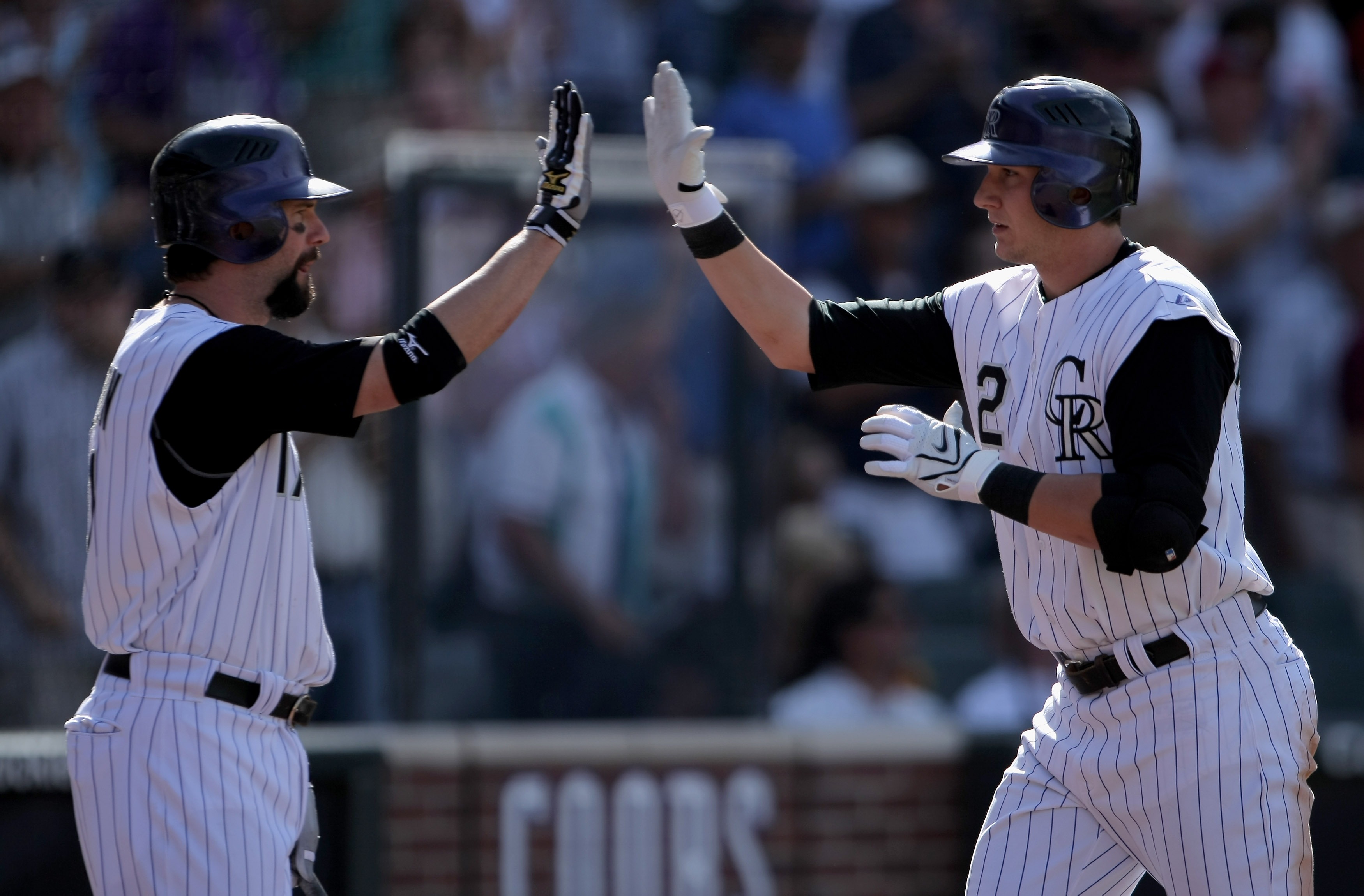 Farther west though, the Padres beat the Pirates 6-3, their seventh win in a row to remain 4.5 games ahead of the Rockies for the final playoff spot in the NL.
The Rockies had only one hope--they'd have to be the team to finally beat San Diego.
They'd have that opportunity the next night.
Player Reflections 10 years later
Former San Diego Padres (and current Colorado Rockies Manager) Bud Black on trying to hold off the Rockies:
"We (The Padres) had a tough August, but we played pretty well in September to hang in there. But, it was one of those things when the Rockies were going through September....you ever see the movie Butch Cassidy and the Sundance kid? You remember when Newman and Redford said, 'Who are those guys?!' We kept thinking, 'Did they (the Rockies) win again?!' It was incredible. What a feat, and they deserved everything they got that season because they played good baseball."
Relive every moment of Rocktober with 9NEWS Sports by clicking here