Hours after Roy Halladay died in a small plane crash off the coast of Florida, his loss is still reverberating in Colorado.
Halladay played for the Toronto Blue Jays and Philadelphia Phillies. But before that, the Colorado native was a star athlete at Arvada West High School.
"Not a lot of schools can say they have a two-time Cy Young Award winner," Matt McDougal said. McDougal was a senior when Halladay was in 9th grade.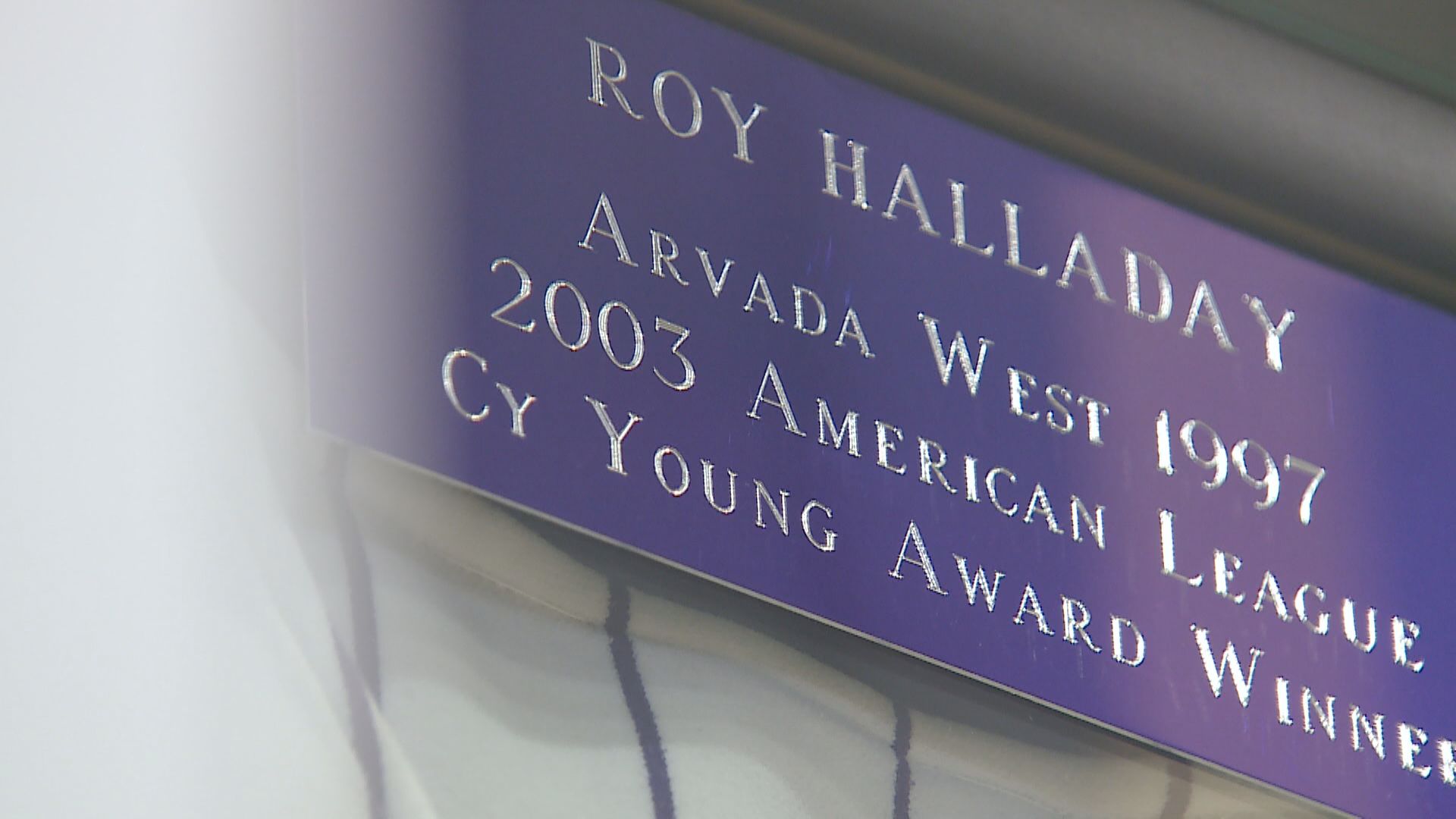 "When you think of high school baseball, you think of Roy," Brad Mulvaney said. "I was fortunate enough to catch his first high school baseball varsity game at Arvada west in spring of '92."
Halladay played varsity his freshman year and was also a First Team All-America baseball player.
"He set a trend in Colorado when it came to underclassman playing varsity baseball," Mulvaney said.
"You could see he was going to be special," McDougal said.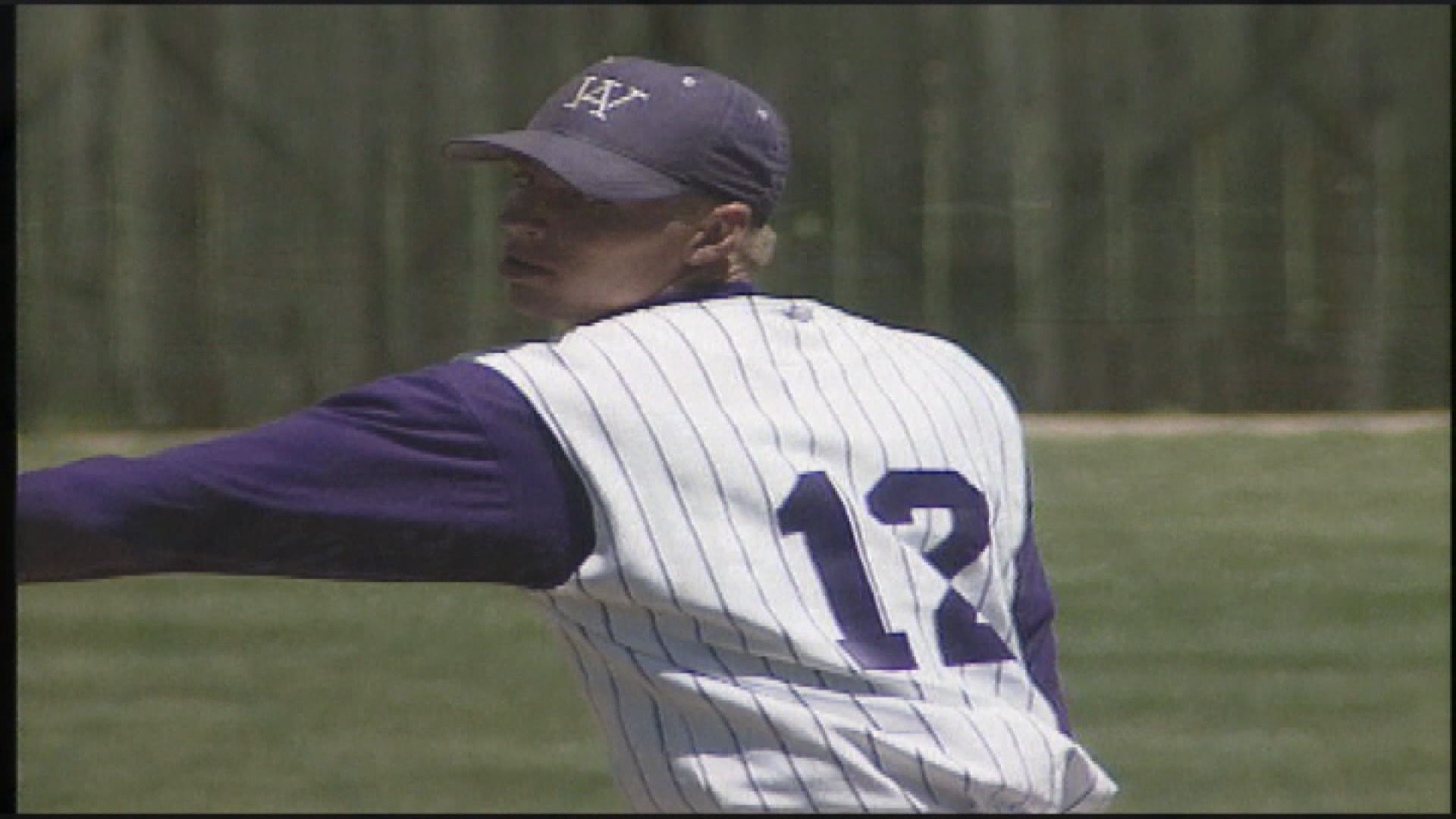 Halladay's talent was admired for decades, but there was something else about him that will not be forgotten.
"Thing that stood out the most was his work ethic. I know he gets a lot of praise for that," McDougal said. "That started at a young age. He worked out and threw a lot and practiced a lot."
For more than two decades, McDougal and Mulvaney tracked his career from being drafted in 1995 to becoming an eight-time All-Star during his 16-year career.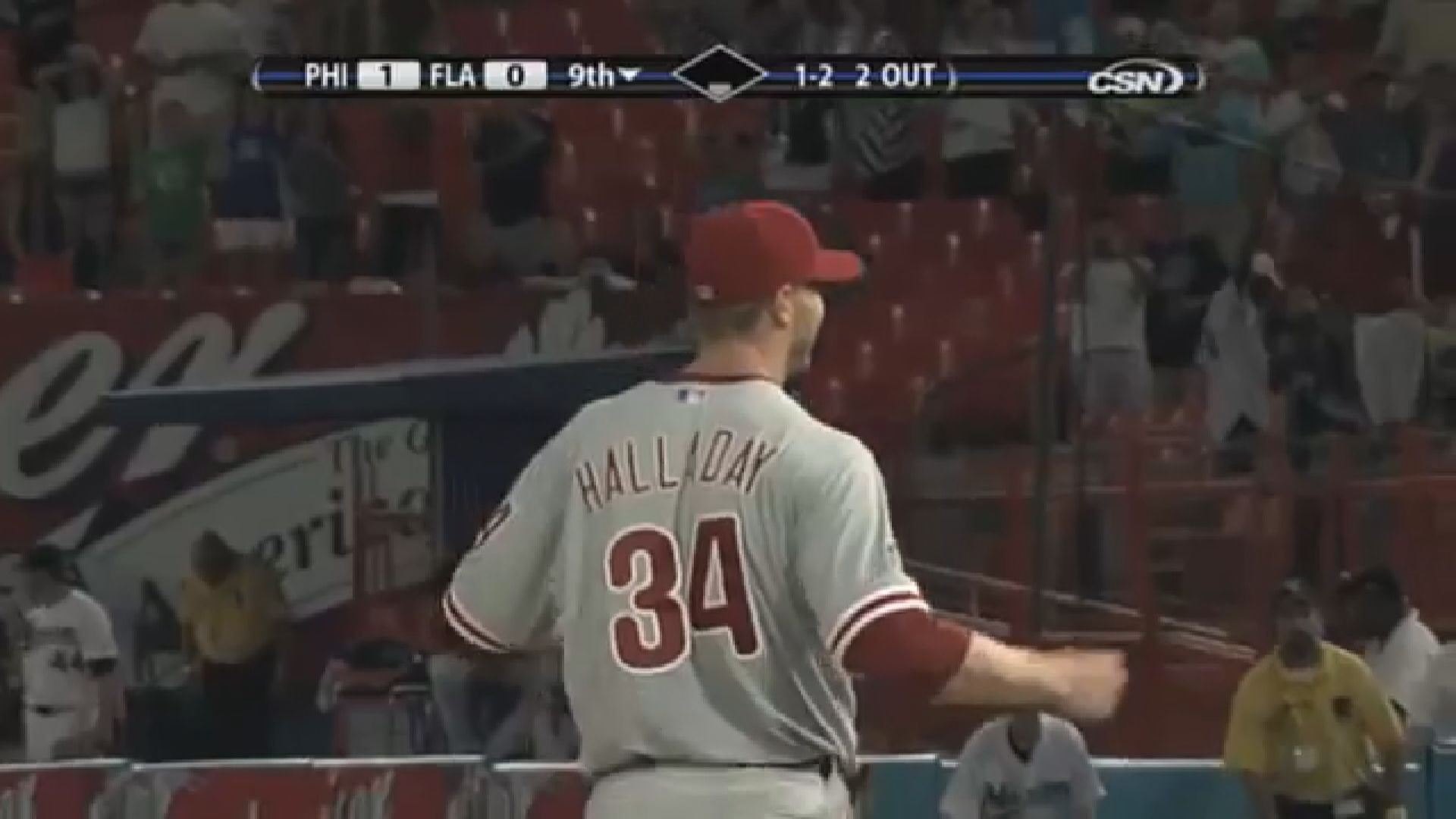 "Probably the best to come through Arvada potentially. You could argue one of the best to come through the whole state of Colorado, if not the best," McDougal said.
But at Arvada West, where McDougal is now the head baseball coach, Halladay is famous for something else.
"Pretty much every year we bring up Roy," McDougal said.
About 10 minutes away where Mulvaney co-owns Diamond Baseball Club, the kids hear something similar.
We're saddened by the tragic loss of Colorado native & former MLB pitcher Roy Halladay. We send our deepest condolences to Roy's loved ones. pic.twitter.com/GQg1V07ORj

— Colorado Rockies (@Rockies) November 7, 2017
"When you think of hard work you talk about Roy Halladay," he said.
Halladay's high school coach, Jim Capra, said it was Halladay's work ethic that set him apart and helped him build such a successful career, saying he never took his talent for granted.
Capra also said two of Halladay's other passions were fishing and flying. Flying was a passion Halladay shared with his father, who was a commercial pilot, and flew Capra to Halladay's first pro-game.
PHOTOS: Roy Halladay, an All-Star on and off the baseball diamond
TORONTO - JULY 14 : Pitcher Roy Halladay #32 of the Toronto Blue Jays helps the son of pitcher Scott Eyre #29 swing the bat during the annual kids ball game on July 14, 2002 at the Skydome in Toronto, Canada. The Blue Jays edged the Red Sox 6-5. (Photo by Dave Sandford/Getty Images)
TORONTO - JULY 14 : Pitcher Roy Halladay #32 of the Toronto Blue Jays helps the son of pitcher Scott Eyre #29 swing the bat during the annual kids ball game on July 14, 2002 at the Skydome in Toronto, Canada. The Blue Jays edged the Red Sox 6-5. (Photo by Dave Sandford/Getty Images)