Broncos Head Coach Vance Joseph calls it heartbreaking.
Wide Receiver Jordan Taylor said it's been a tough deal and he's praying everyone gets out safely.
It's been difficult for the Broncos with ties to Texas to stay completely focused on football with the flooding in Houston, so several of them -- like Houston native Emmanuel Sanders -- have been doing their part to help.
HELP: Vetted organizations helping specific groups affected by Harvey
TEXAS CARES: Donate here to support victims of Hurricane Harvey
"I walked up to four or five of my teammates from Texas and we all have foundations, so we're all going to try to donate money to help families out," Sanders said. "Being from Houston, I just can't sit back and do nothing so I've been talking to my teammates and we've raised pretty good money but we're going to try to raise more before we send it."
Sanders also said you don't have to be from Texas to donate. He would like to see everyone help out.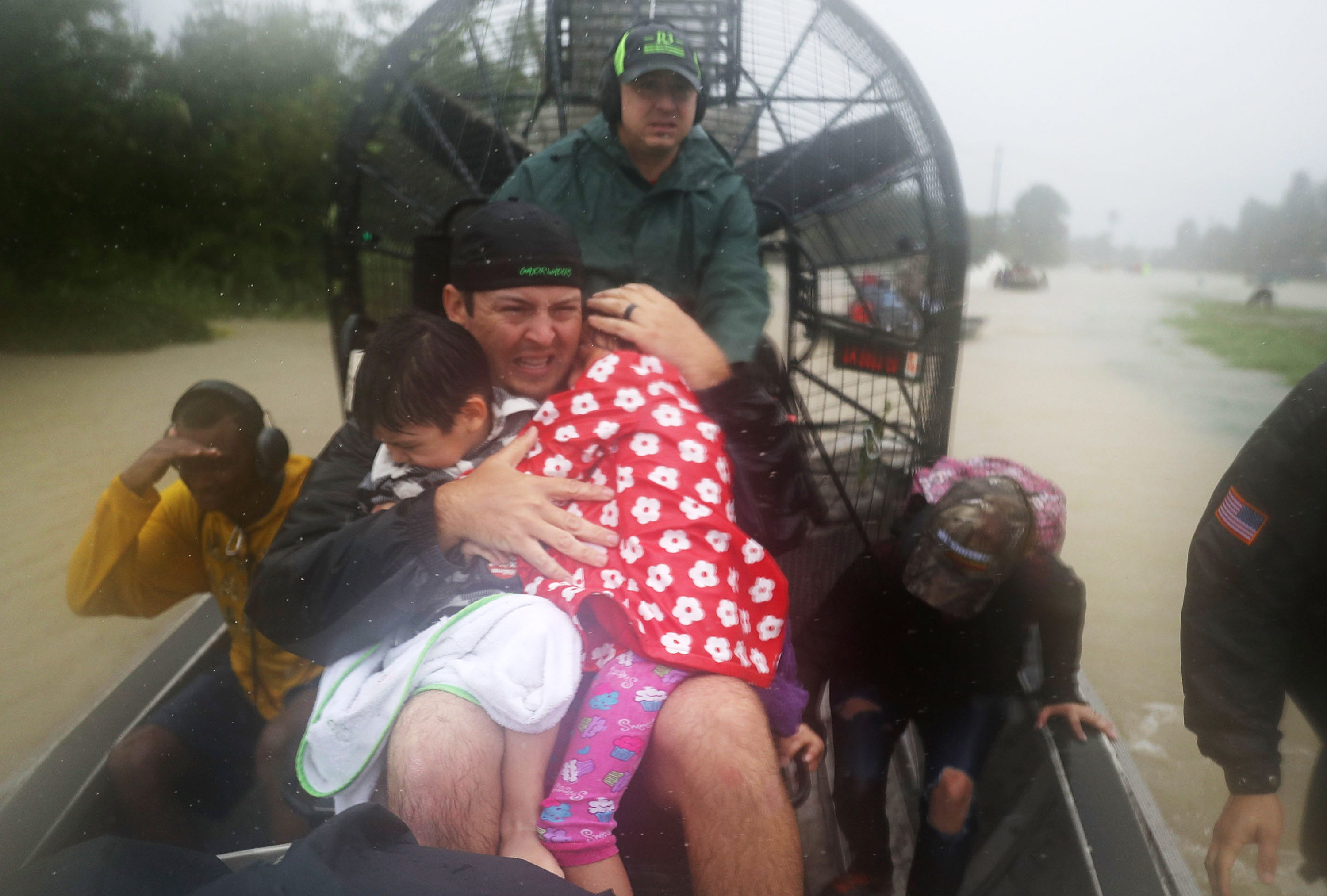 "At the end of the day, it's not that I'm from Houston -- it's about being an American," Sanders said. "You see it on television, you see these people struggling, you can't sit back. "You don't need to donate $1,000 or $500, even $10 can help somebody. Ten dollars can add up."
Sanders said his family is all fine, though he's not sure about one of his houses in Houston, but he said some of his friends have not been so lucky.
Sanders, like the rest of the Broncos starters, won't play against Arizona in Thursday night's preseason finale, but he's excited to start the season on Sept. 11.