He's been one of the NFL's best players so far this season.
He's also been a fantasy football star, yet Trevor Siemian is barley on anyone's fantasy football team -- under 10 percent in most leagues.
Siemian threw for four touchdowns against the Cowboys and has six TDs so far, which is more than anyone in the league.
Why can't the Broncos quarterback get any respect?
"Maybe because he wasn't drafted in the first round," Demaryius Thomas said. "He comes from Northwestern. He doesn't like to talking to the media much, but he has to say what he has to say. As the season goes on, you may hear people talk about him. It really does not matter. As long as we are winning the game, the opposing team loses."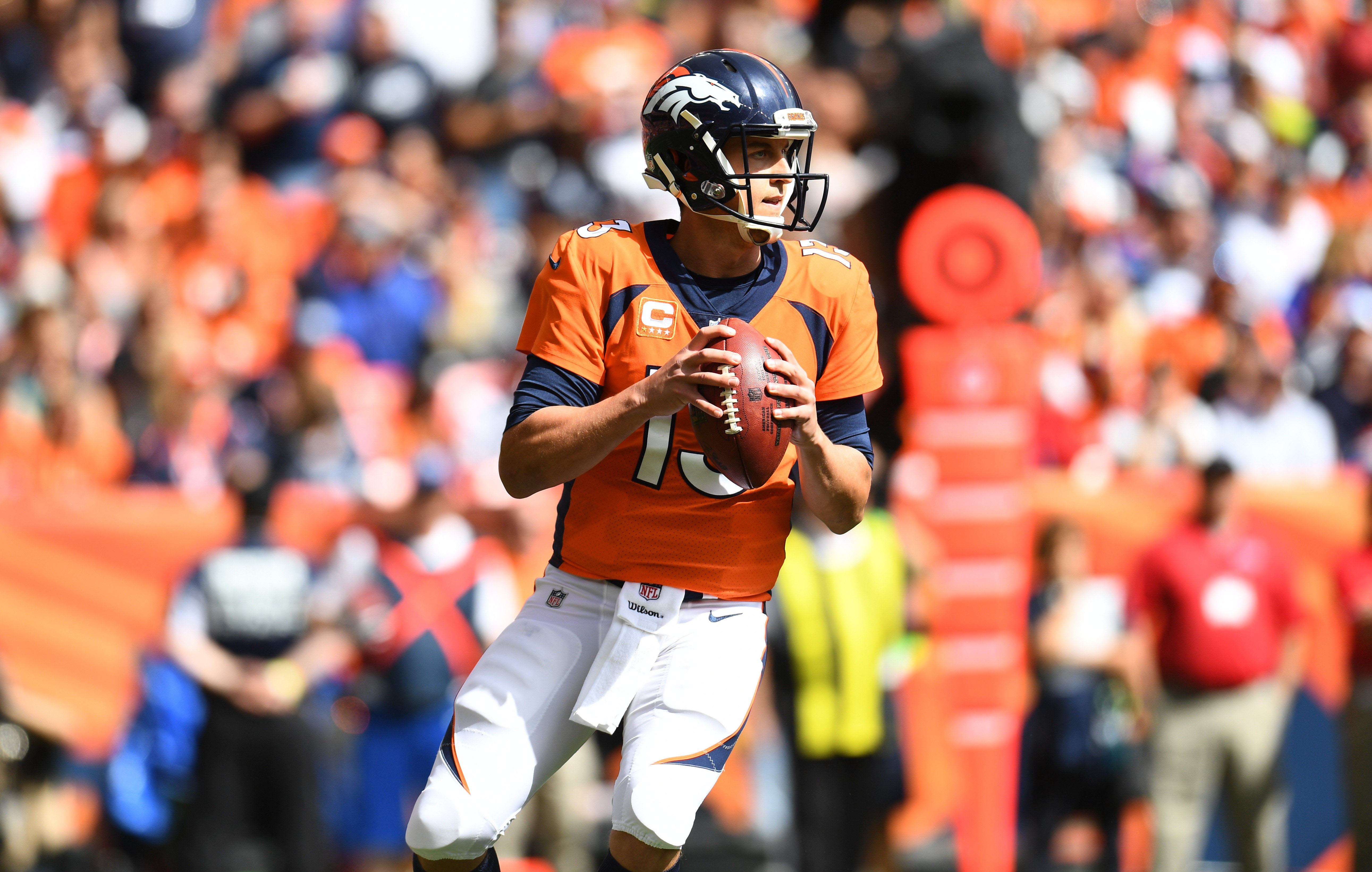 Siemian deserves more attention, but truth be told, he doesn't mind not getting it. When the quarterback is asked about his performance, he prefers to talk about someone else's.
"I think we played well. The Denver Broncos played well. I think that's one of the things when we came in, we want to play complimentary football. To beat the good teams in this league, you've got to play well together, everybody across the board – offense, defense, special teams. Again, it's Week 2, but we're excited about where we're at, and hopefully we can keep continuing to grow."
Siemian and the 2-0 Broncos are expected to improve to 3-0 this Sunday, but touchdowns may be harder to come by for Trevor in Buffalo.
The Bills have only allowed one TD so far this season.