One year ago Tuesday, one of the greatest quarterbacks of all time sailed off into the sunset, coming off of a Super Bowl victory and a record-setting career.
March 7, 2016 was the day that Denver Broncos quarterback Peyton Manning announced his retirement.
And while we're excited about what the future holds for our favorite NFL team, it's time to take a step back and remember our chicken-parm eating former quarterback who brought his adorable kids to news conferences.
Here are some things we miss most about Peyton Manning:
How he made chicken parmesan great again
Who knew that off-key singing in a commercial about car insurance would up the coolness factor of one of the greatest sandwiches mankind has ever conceived?
But such is the power of Peyton Manning. That man is a legend.
We can't find the original chicken parm commercial on Facebook, so check out our story about what food item was served at Peyton's retirement (TLDR: it was chicken parm): http://on9news.tv/2miDzIO
Today's lunch.
Of course. pic.twitter.com/3llb8F9HCc
— Denver Broncos (@Broncos)
March 7, 2016
The dad-like sense of humor
You gotta love a quarterback with a dad-bod and a dad sense of humor.
While Trevor Siemian is definitely a candidate to play this role in the future, Peyton Manning paved the way. His perfect comedic timing and deadpan one-liners were best on display during a Comedy Central roast of Rob Lowe.
Watch it here: http://on9news.tv/2mxOzCD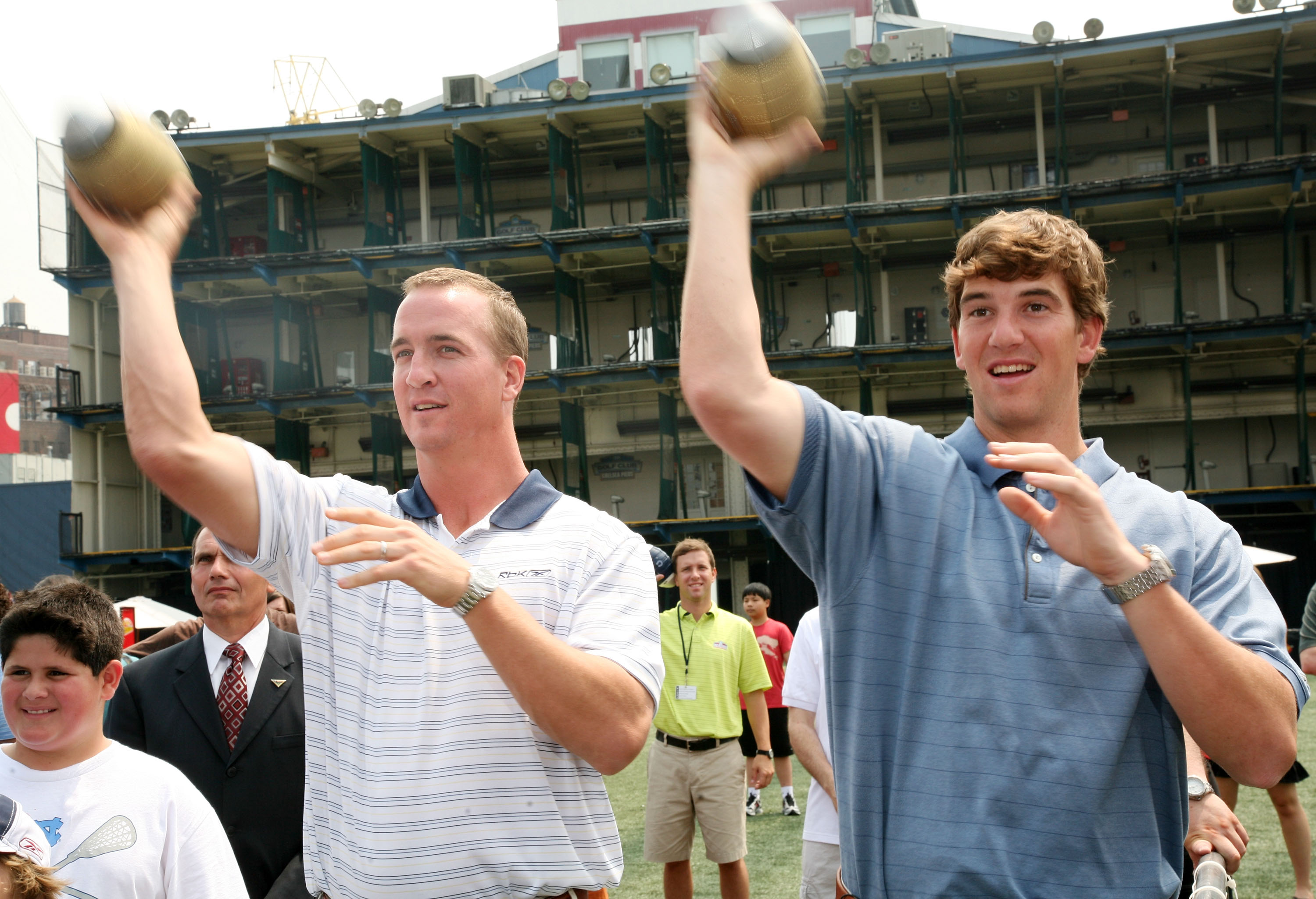 His cute kids
NFL news conferences are usually pretty serious affairs, with hardcore sports reporters like our own Broncos Insider Mike Klis asking serious and probing questions.
So, sometimes it's refreshing when there's something to lighten it up.
That's why it was so adorable when Peyton brought his son Marshall to the podium after the 2016 AFC Championship game.
Check out some photos of it below. All together now: ahhhhh!!!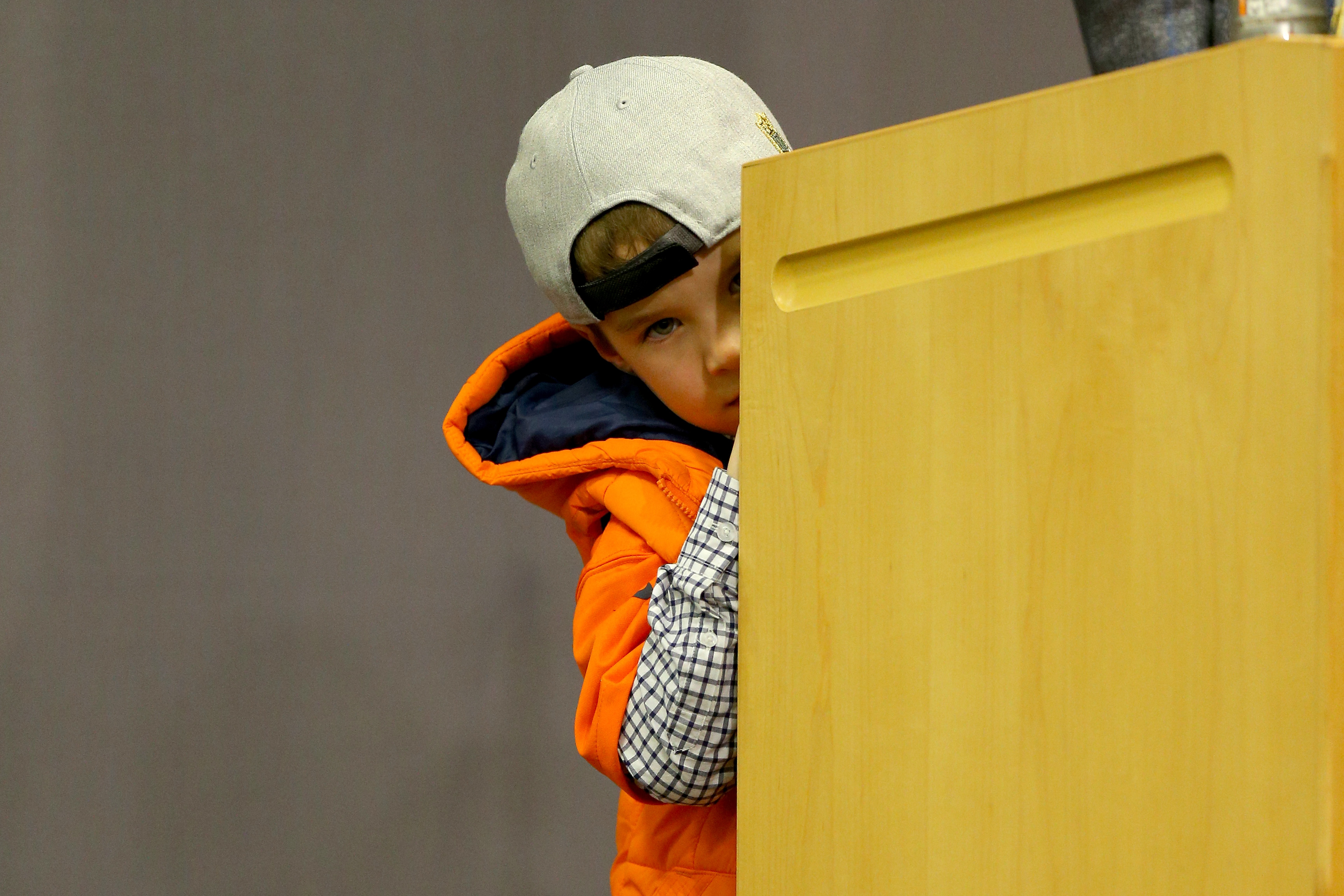 His ability to break records
Yes Tom Brady, it is possible to be one of the greatest of all time without making everyone outside of Boston hate you.
Peyton Manning's the perfect example: During his career with the Broncos, he shattered numerous NFL passing records – and for the most part, everyone still loved him (and his footballs were fully inflated).
His records even have their own Wikipedia page: http://bit.ly/2mTM6nb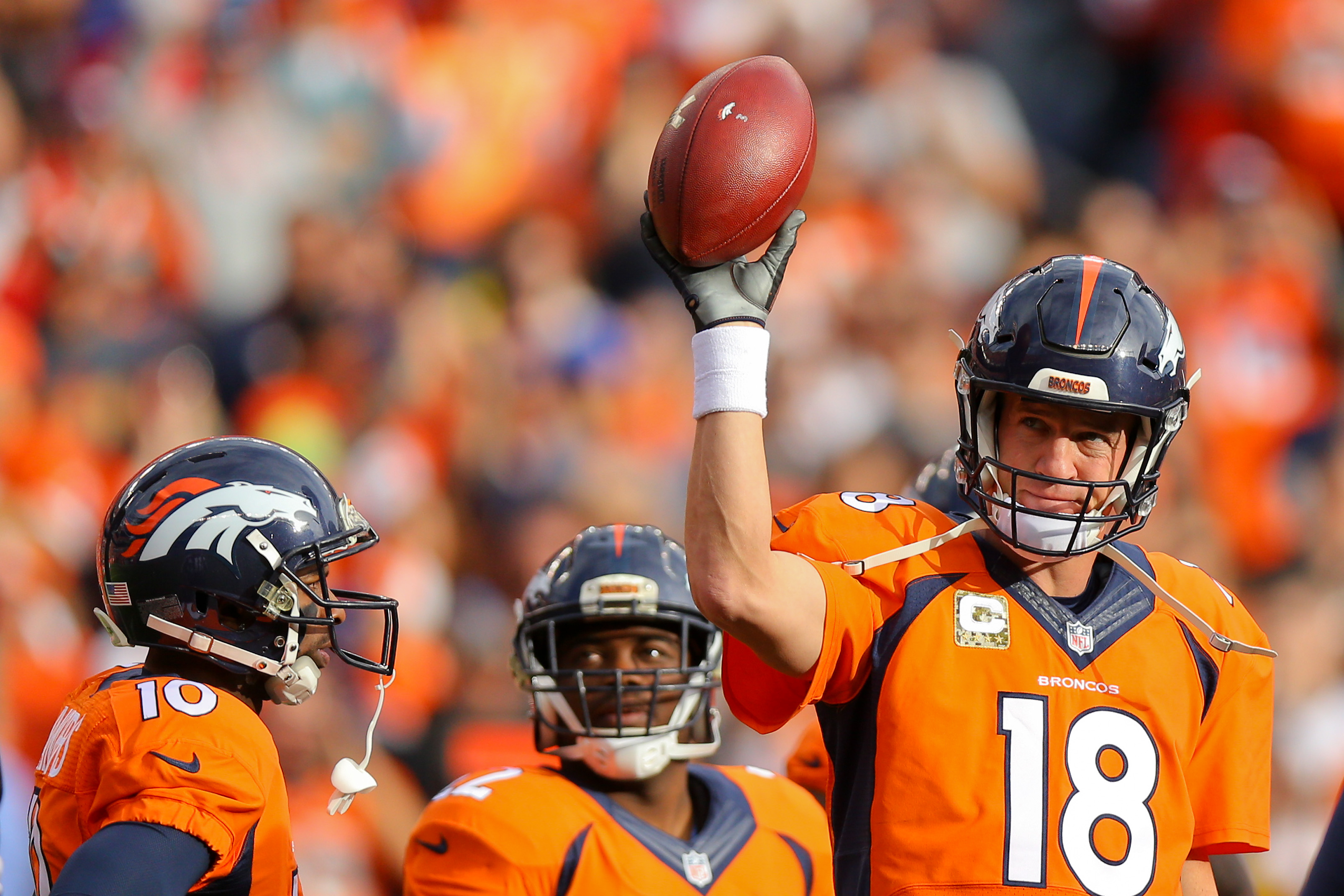 How he was just a good guy
Lots of athletes make the headlines for the wrong reasons. Peyton Manning often made them for the right reasons.
This column, called "Peyton Manning isn't what you think; he's better" sums up his contributions to the community far better than we can: http://indy.st/1ASVOoL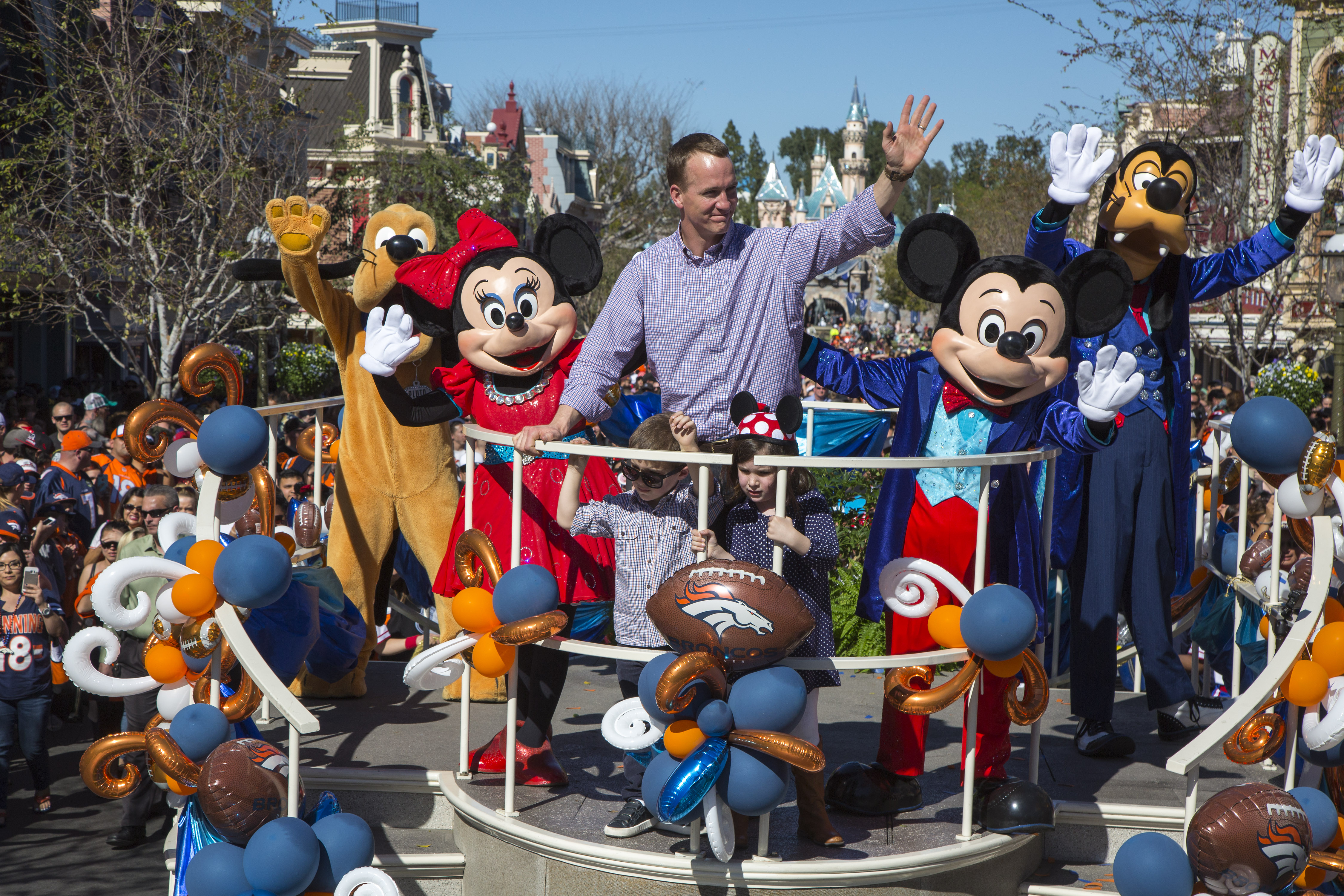 What do you miss most about Peyton Manning? Weigh in using #Beon9.