In the end, there was no organized, off-campus, team passing session.
No big whip. The Denver Broncos' quarterbacks, receivers, tight ends and running backs just couldn't get on the same offseason schedule.
One quarterback, Paxton Lynch, worked out near his home in Florida during the Broncos' six-week break that started June 16. Another quarterback, Trevor Siemian, threw the ball around for a couple days this week with a small group of pass catchers -- Virgil Green, Jeff Heuerman and Bennie Fowler III -- who were in town conditioning with renowned local sports performance coach Loren Landow.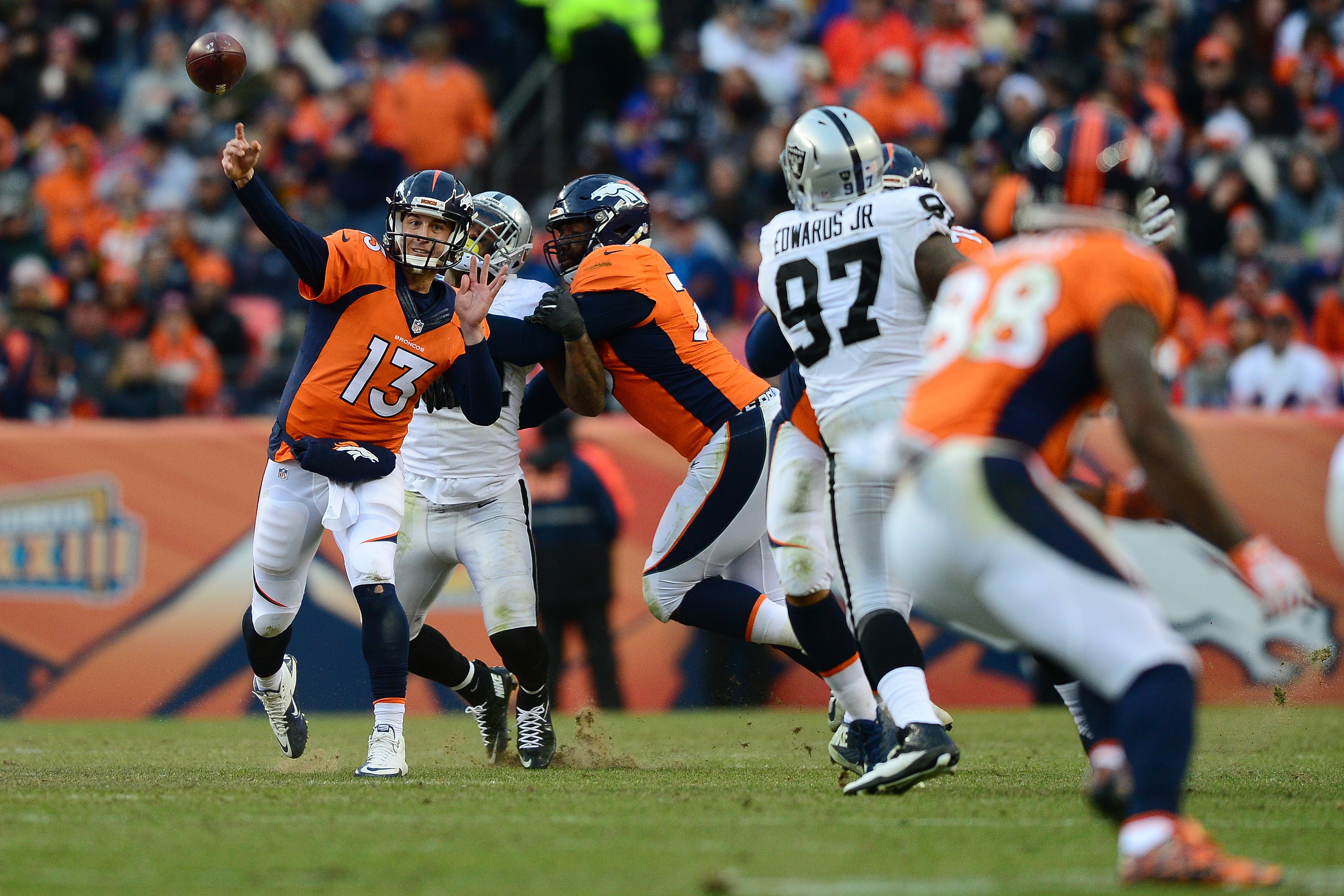 Otherwise, why not wait to heat up when it counts Wednesday, when the Broncos' veterans report for a conditioning test and full-team meeting?
"We're ready to roll,'' Siemian said. "We got a lot of work done this offseason in the OTAs and minicamps. I know all the guys stayed after it these past six weeks. Can't wait to get things started.''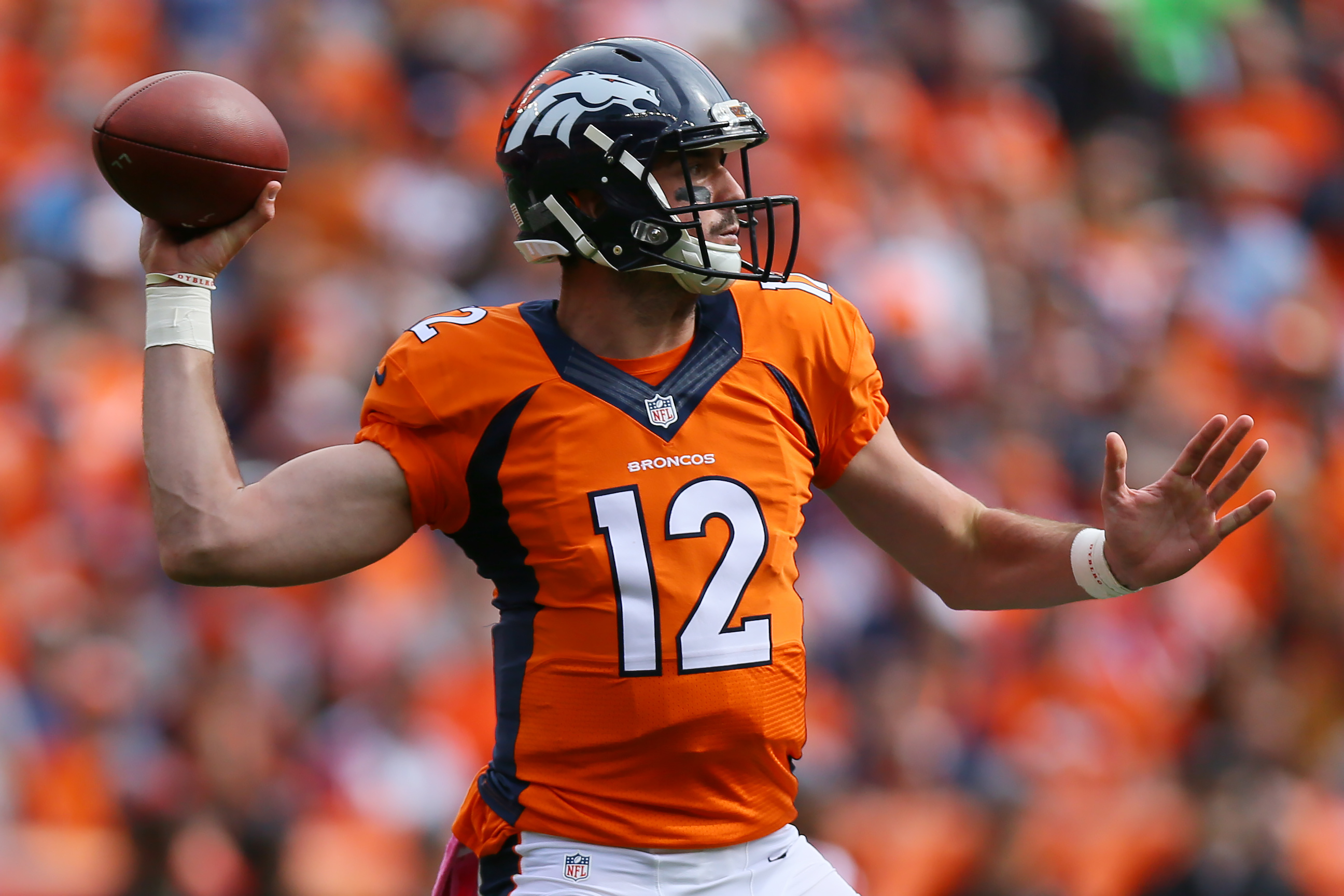 Less than a handful of NFL teams organize passing sessions away from their headquarters without coaching supervision. The Broncos held such off-campus sessions each of the previous five offseasons as Peyton Manning organized gatherings with his receivers prior to training camps in 2012-15, and Mark Sanchez did the same last year.
The Broncos' first training camp practice in 2017 is Thursday morning with their first preseason game Aug. 10 in Chicago against the John Fox-led Bears.