Impressive as Kyle Sloter has been this preseason, the Denver Broncos' decision makers do not think the undrafted rookie from Northern Colorado is ready to become one play away from taking on the Los Angeles Chargers in the season opener on September 11.
Most likely, the backup quarterback to starter Trevor Siemian is not on the Broncos' roster.
And because the team didn't sign a quarterback this week, it doesn't appear any of the unemployed likes of Colin Kaepernick, Robert Griffin III, Zach Mettenberger or Christian Ponder are on general manager John Elway's radar. The Broncos, it seems, want a quarterback who would otherwise be among the weekend cuts.
This makes sense for two reasons. One, a quarterback cut will be a quarterback who will be ready to go. He would have gone through the offseason practices, training camp and the preseason.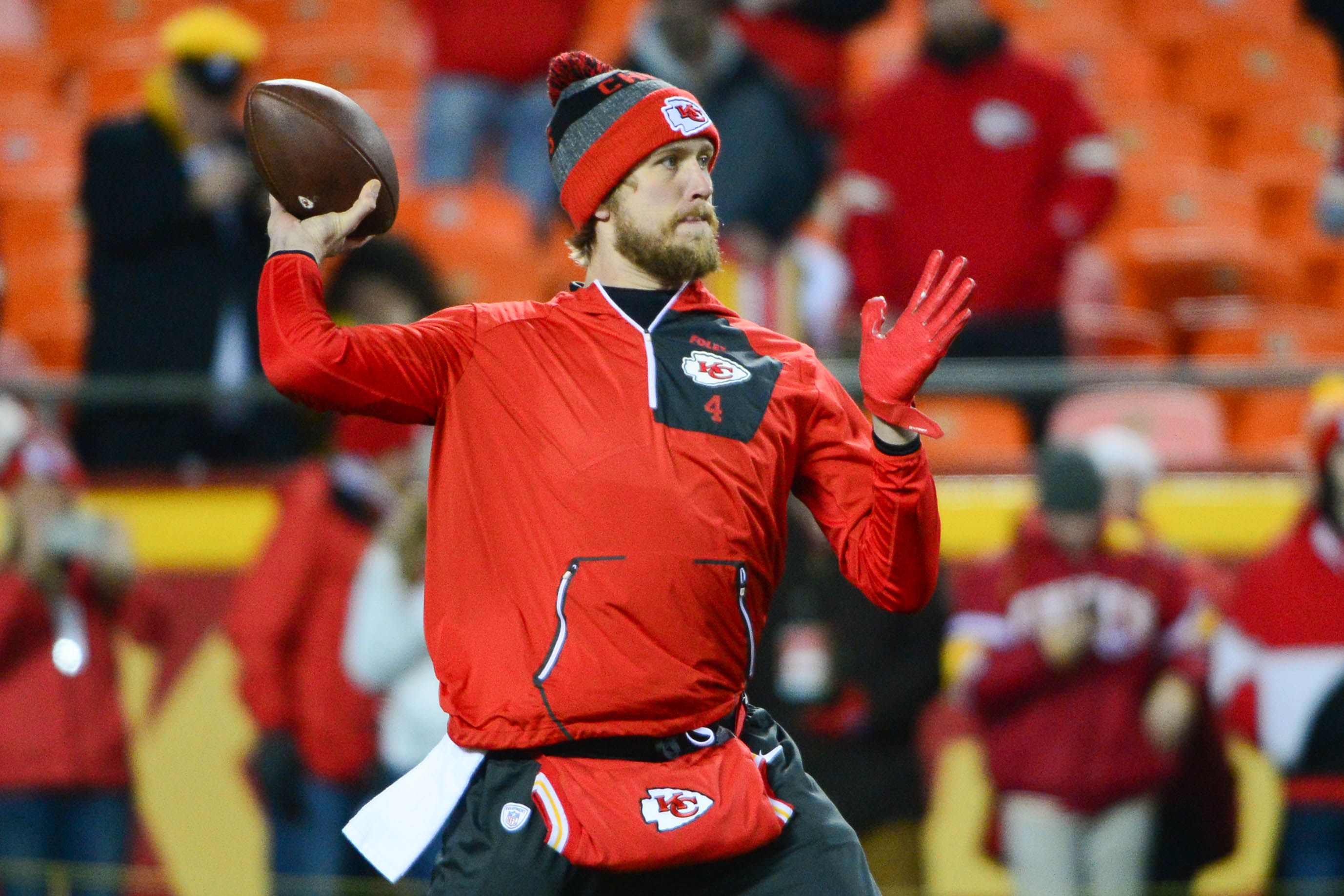 Kaepernick, for instance, would need a while to get in game shape. The Broncos need a quarterback ready to step in immediately.
And two, the Broncos are only advertising for a temporary, backup quarterback job.
The team's current backup, Paxton Lynch, is expected to miss no more than two to four games because of the injury to his right throwing shoulder. Because their unknown quarterback may be cut following game 2 or 4, the Broncos do not necessarily want to bring in a vested veteran (at least four years of service) which would entitle him to a full year's salary for two to four weeks of work.
Still, I think the Broncos might expand their search. They did pay a $1.25 million salary to third-string quarterback Austin Davis last year and he never saw the field.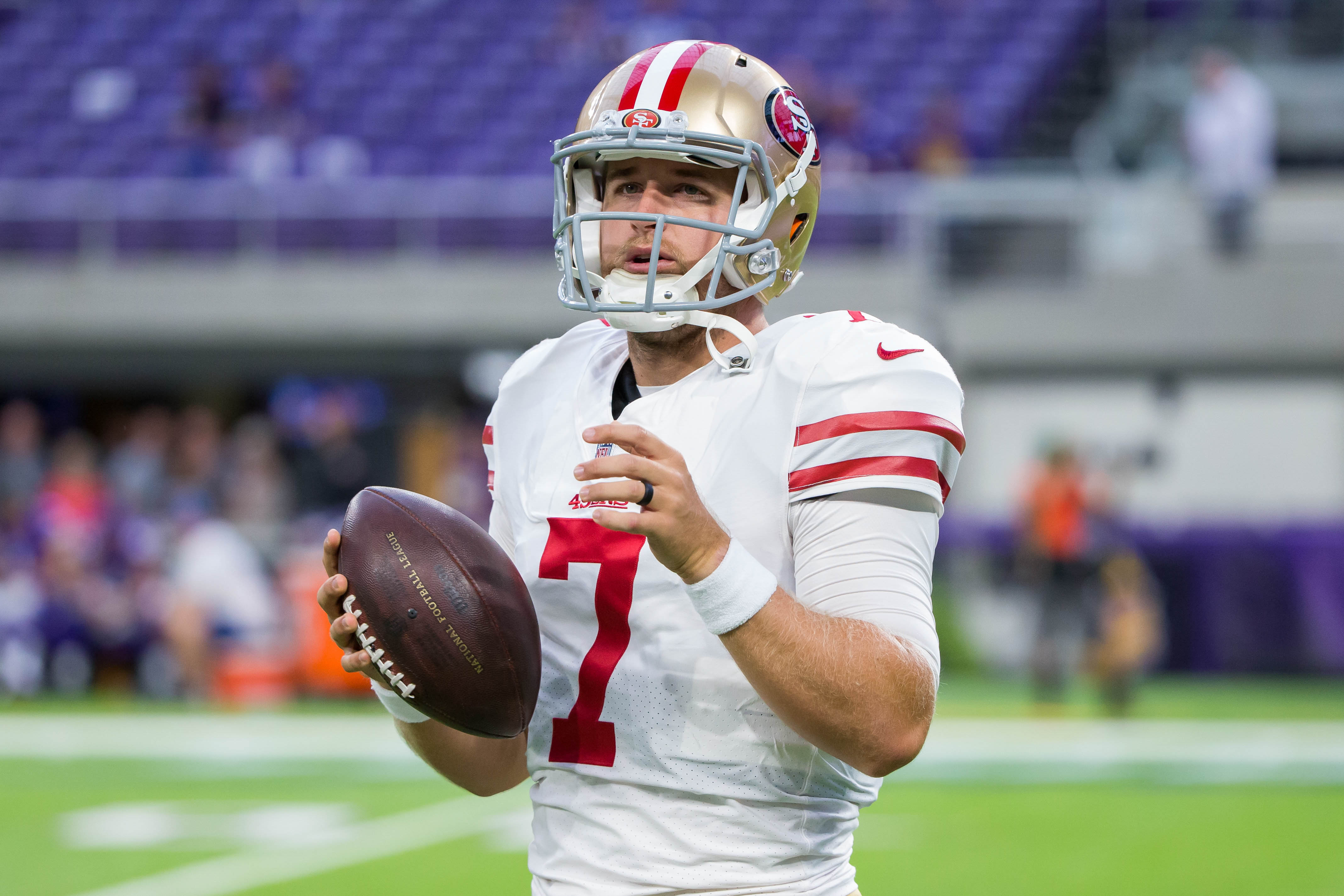 If the Broncos don't think Sloter can do the job, then they must get a quarterback with some NFL experience, even if it's a full year on a practice squad.
Because there may not be many quarterbacks with NFL experience, but less than 4 years of service time and who will be waived this weekend, I'll expand the pool to quarterbacks with four to six years of service, who could be signed for a minimum $775,000 salary.
I have 38 quarterbacks among 29 teams who fit this category and who have at least 1 percent chance of getting waived by 2 p.m. Saturday.
The list:
*Ryan Mallett, Josh Woodrum, Ravens
*Jeff Driskel, AJ McCarron, Bengals (Don't start! Don't start!)
*Cody Kessler, Brock Osweiler, Kevin Hogan, Browns
*David Fales, Brandon Doughty, Dolphins
*Jacoby Brissett, Patriots
*Connor Shaw, Bears
*Jake Rudock, Lions
*Joe Callahan, Packers
*Case Keenum, Taylor Heinicke, Vikings
*T.Y. Yates, Bills
*Kellen Moore, Cowboys
*Geno Smith, Giants
*Matt McGloin, Nick Foles, Eagles
*Nate Sudfeld, Washington
*Cardale Jones, Chargers
*Blaine Gabbert, Cardinals
*Matt Simms, Falcons
*Garrett Gilbert, Panthers
*Brandon Weeden, Texans
*Scott Tolzien, Colts
*Brandon Allen, Jaguars
*Taylor Bray, Chiefs
*Sean Mannion, Rams
*Garrett Grayson, Ryan Nassib, Saints
*EJ Manuel, Raiders
*Landry Jones, Steelers
*Matt Barkley, 49ers
*Austin Davis, Trevone Boykin, Seahawks
*Alex Tanney, Titans
To get a good evaluation of those 38 quarterbacks, Elway should watch film of eight and give 10 to director of player personnel Matt Russell, 10 to director of pro personnel A.J. Durso, five to offensive coordinator Mike McCoy and five to quarterbacks coach Bill Musgrave (the coaches have to coach their own guys, too).
Elway and Russell can crosscheck the top two on each person's list. Put a grade on all of them regardless of service time, and rank them in order.
Then either call teams to see if a small deal for a backup QB can be worked out, or watch the waiver wire at 2 p.m. Saturday.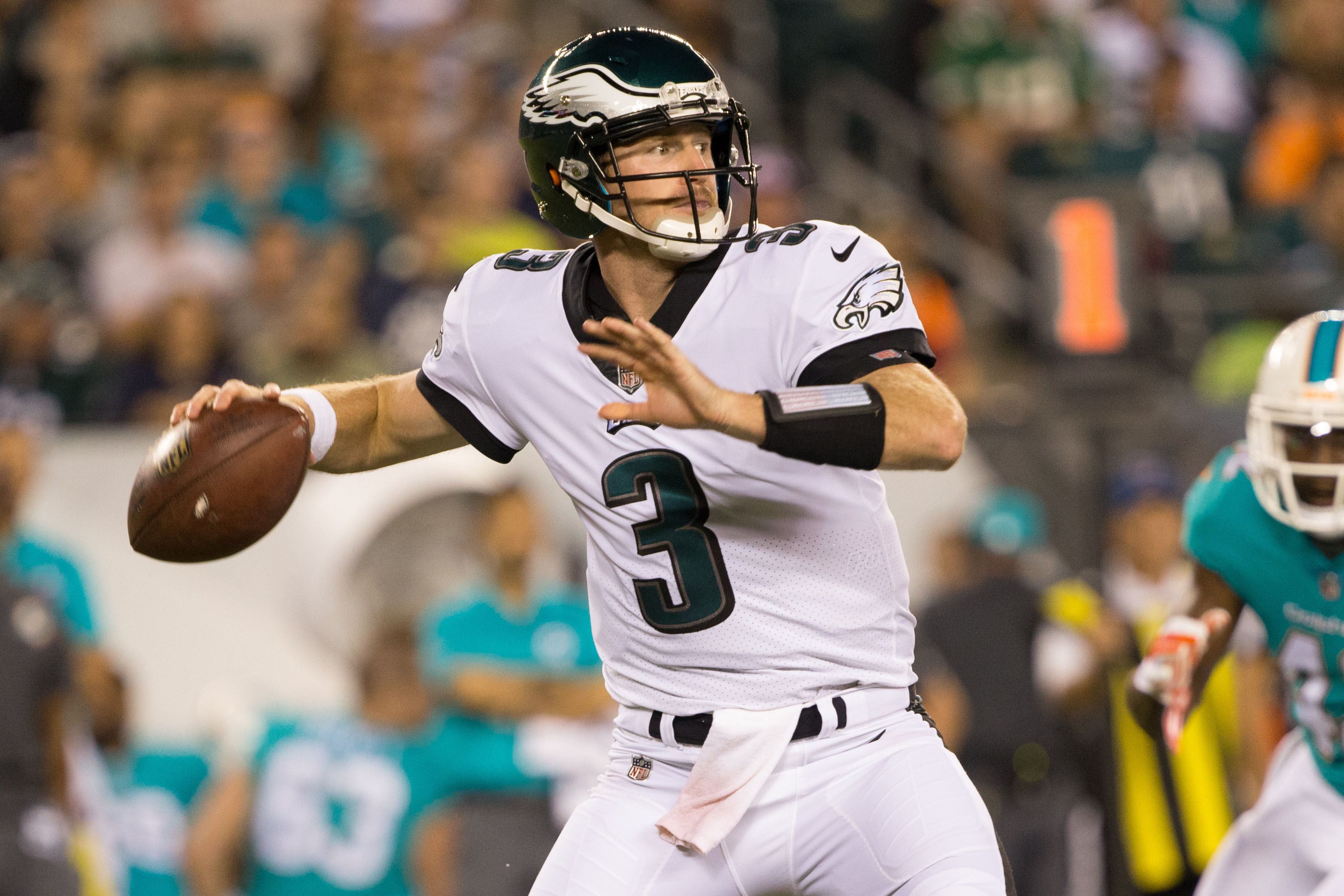 My short list would include McGloin, Keenum, Driskel, Fales, Davis, Barkley, Shaw, Allen, Weeden, Sunfeld, Smith, Moore and Yates. That's a mix of quarterbacks who have played, and young players who the Broncos may have liked coming out in the draft.
Osweiler? Not sure he or the Broncos would want to go there again, especially on a temporary basis.
Kessler, McCarron (don't start!), Manuel, Mannion, Landry Jones, Gabbert and Brissett are not likely to be cut. If one is surprisingly dismissed, he should go to the top of the Broncos' list.
After all, the Broncos can't put themselves in position to be one play away from disaster.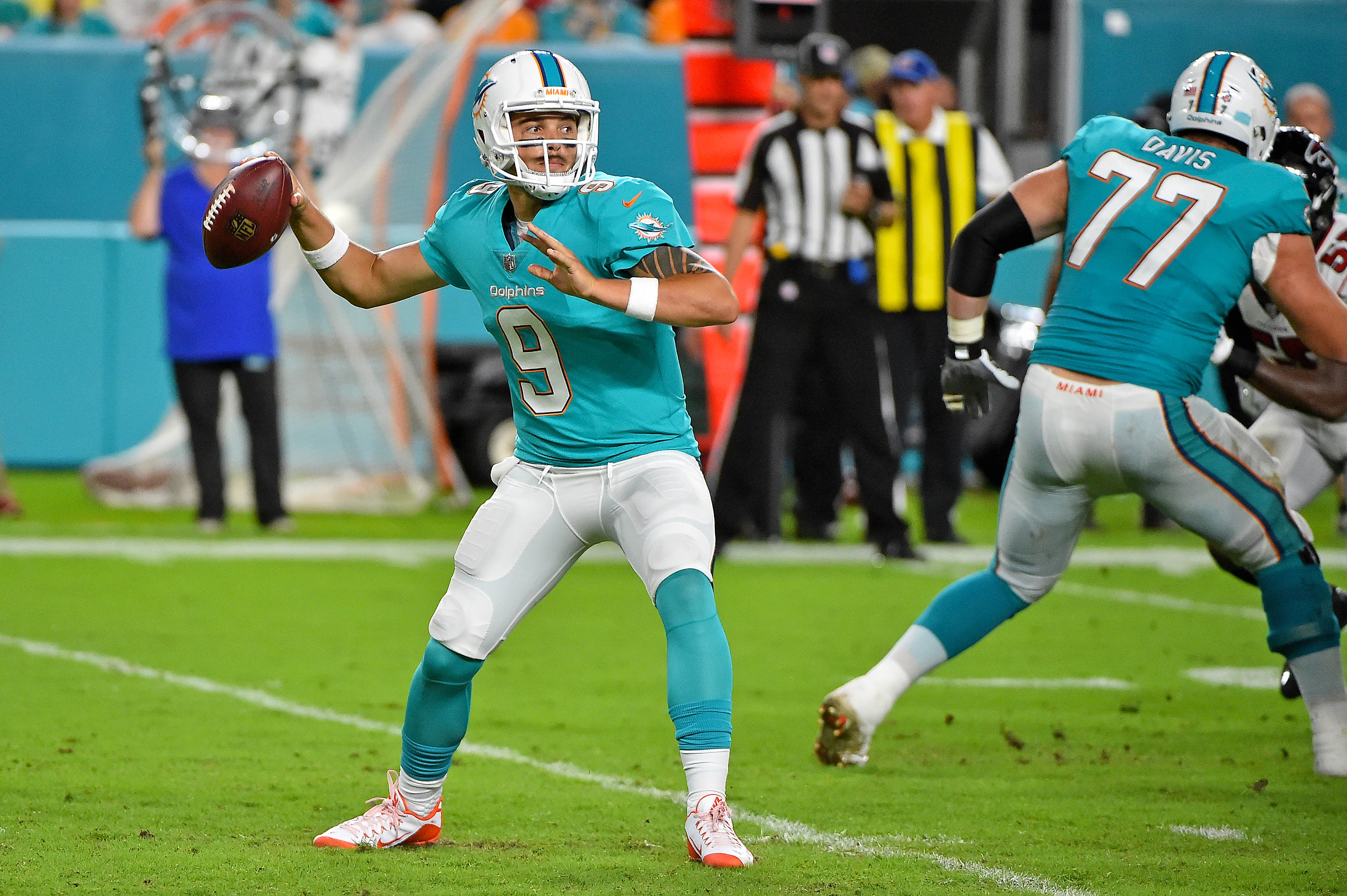 The Broncos play three of their first four games at home, and their road game is at Buffalo. If they start 1-3, the season is in serious trouble.
Their unknown backup quarterback doesn't have to be a hero. He does have to be adequate enough to not lose a game or three.