In 100 days, the 2018 Winter Olympics will be underway in Pyeongchang, South Korea.
And when it comes to the Olympics, all roads run through Colorado with ski area's around the state hosting Olympic qualifying events.
Training and competing to try and earn a spot on Team USA at the Olympics is a dream many athletes have had since they were kids.
In Colorado Springs, home of the United States Olympic Committee and Training Center, a new Olympic Museum is being built to honor top athletes.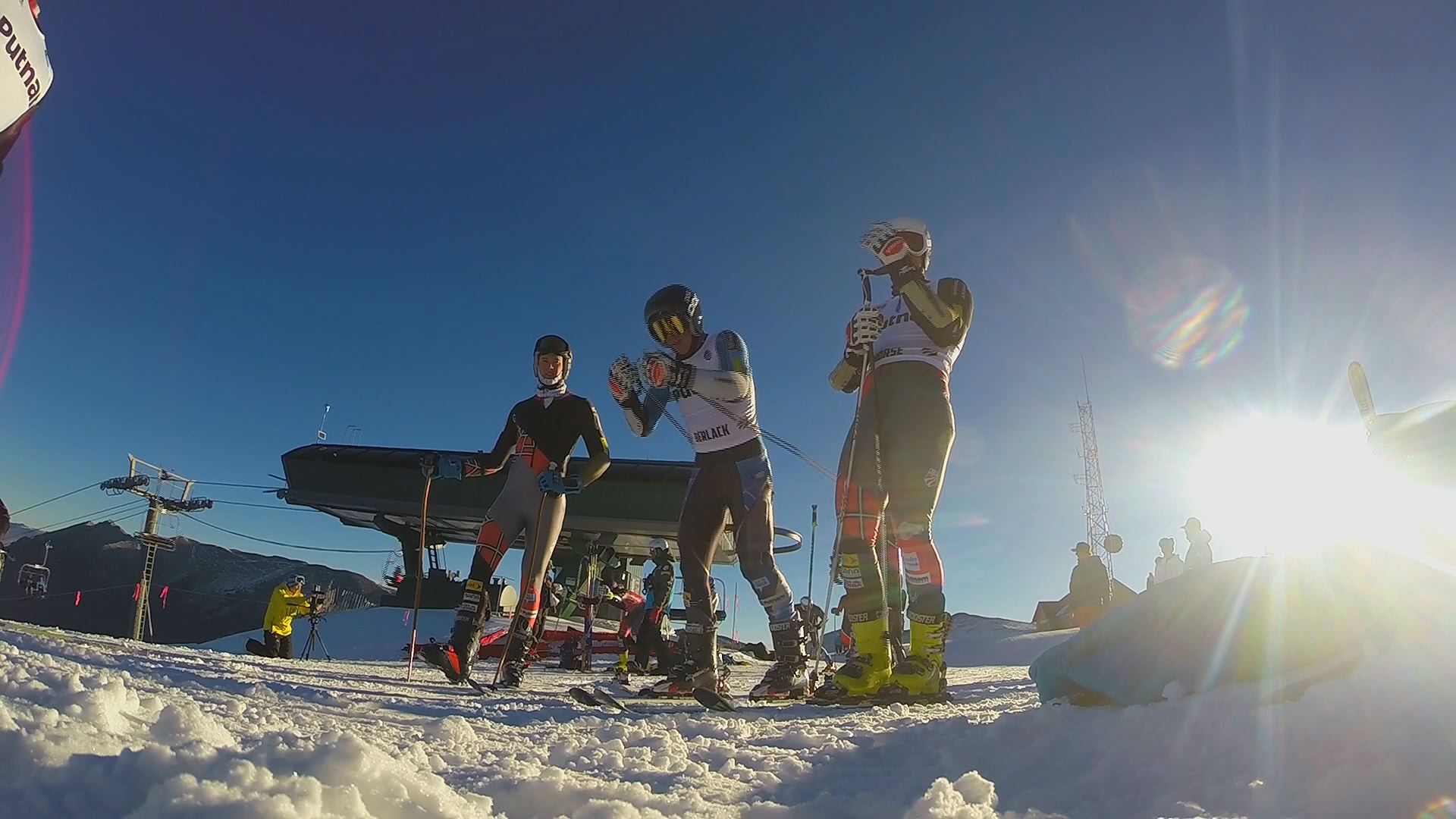 There are world cup events, world championships events, X-Games and Dew Tours, but athletes will tell you nothing compares to the Olympics – which might be why an Olympic museum is finally being built in United States.
While there are Olympic museums around the world, the one being built in Colorado Springs will be the first full-fledged Olympic museum in the country.
The 75 million, 60,000 square foot building is under construction, with loads of interactive displays planned.
Museum Chief Operating Officer Peter Maiurro says when it opens in 2019, the museum will be a big tourist attraction.
"It will draw around 350,000 people a year and many of those people will be from out of state," Maiurro said.