He's a man who wears many hats - all representing his country.
Nathan Weber, a Thornton native, is one of the newest member of the U.S. National Bobsled team. He is also an active duty, U.S. Army Special Forces Soldier.
He decided he wanted to become a competitive bobsled athlete while going through special forces training in 2010.
Weber says he was reading a magazine article, while on the can, about Olympian Justin Olsen winning gold in the Vancouver Olympics and that is what motivated him.
He graduated with his Green Beret in 2010 and started bobsledding in 2012.
Weber was named as one of twelve 2017-18 USA Bobsled team push athletes following the highly competitive USA Bobsled National Team Trials in Lake Placid, New York in October.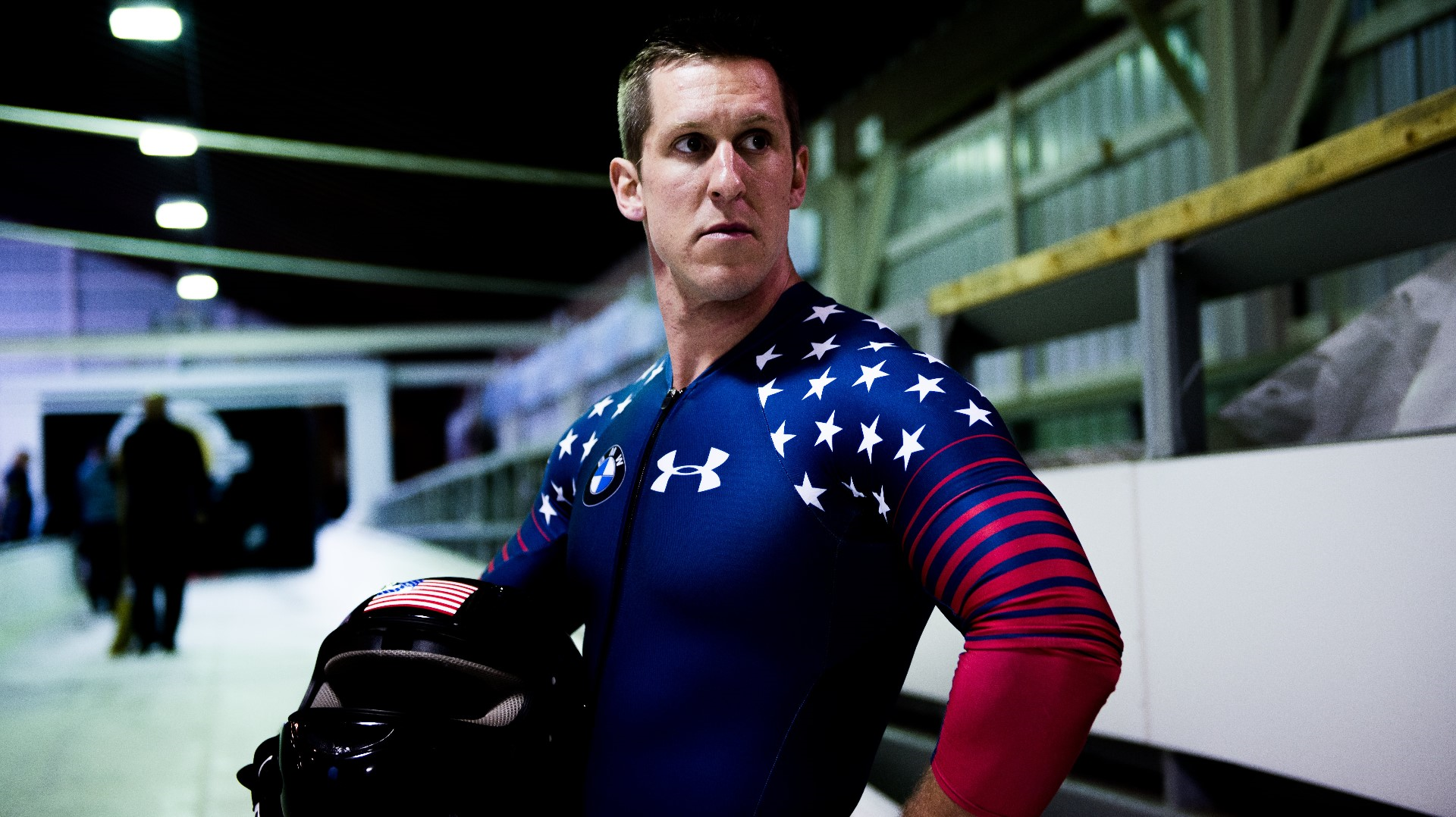 This season will be his national team debut.
"It's taken me a long time. I've been deployed three of the four years this quad so it's definitely made it tough," said Weber.
But Weber would fit in training when he had the opportunity, no matter the time.
"It takes, obviously, a lot of time if you want to be an Olympic level athlete, and it takes a lot of time conducting missions as a Green Beret as well," he explained. "When I was out on deployment we would get in from missions whether it was two in the morning or whatever, I would go and I would immediately head to the gym and I would pick up my training for bobsled"
The U.S. is hoping to qualify three sleds and send 12 athletes to the 2018 Winter Olympics in Pyeongchang.
Weber will be competing in the bobsled World Cup tour this winter where he will earn points to try and make the U.S. Olympic team.
"Honestly, I can't even put into words how much that would mean to me. With all the late nights, and the training, and the time away - I would be absolutely speechless," he said. "I want to be the best at what I do, that's kind of what drives me, and I can't think of a better way to do that than to represent my country and have the USA on my back."
The opening ceremony for the 2018 Winter Olympics in South Korea is February 9.
You can follow Weber's journey to try and make the Olympic team on Twitter and Instagram. Weber's handle is @nateweberactual.