Thousands will compete, but only a few hundred will get the chance to take home a medal at the 2018 Winter Olympics.
Organizers with PyeongChang 2018 stopped by at the Team USA Media Summit to talk about preparations and got athletes all fired up by showing them what they're competing for.
The 2018 Winter Games in February will take place in South Korea but in Park City, Utah hundreds of athletes like Colorado's Mariah Bell are getting a close look at the bronze, silver and gold medals.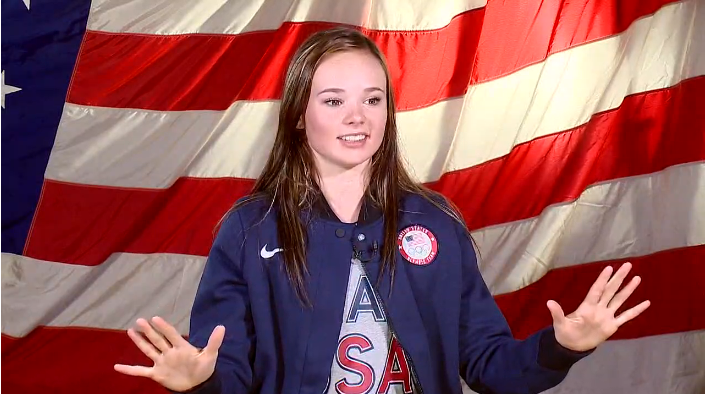 "They were unveiled last week in New York and I have been looking at them online and I have been saying don't look at them cause it gets me to excited as I scroll past but now they are right in front of me I can't help it, they're just beautiful," said Bell.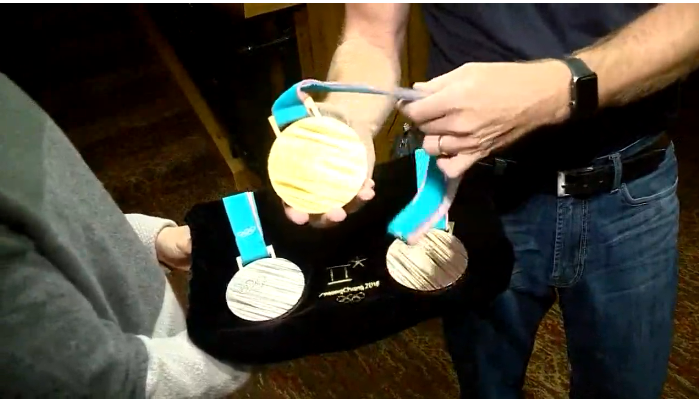 The medals have a lot of special features to show Korean culture.
The ribbon is teal and represents the same color that is traditionally used in Korean dresses.
Edges of the medals have consonants from the Korean language spelling out "PyeongChang Winter Olympics."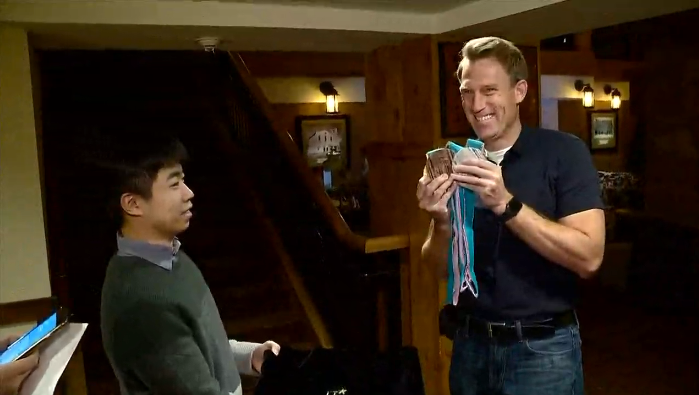 Each gold medal weighs 586 grams, 580 for the silver and 493 for the bronze.