Well before the start of the 2018 Olympics, winter athletes have been training and competing at an Olympic venue.
Ji Hue Lee with the PyeongChang 2018 organizing committee says South Korea is well ahead of the race to host the 2018 Winter Games.
"We're almost 100 percent ready to host athletes," Lee said.
In the coastal cluster at the Gangwon Olympic Park, you can find five ice venues all within minutes of each other and all are either finished or close to being done.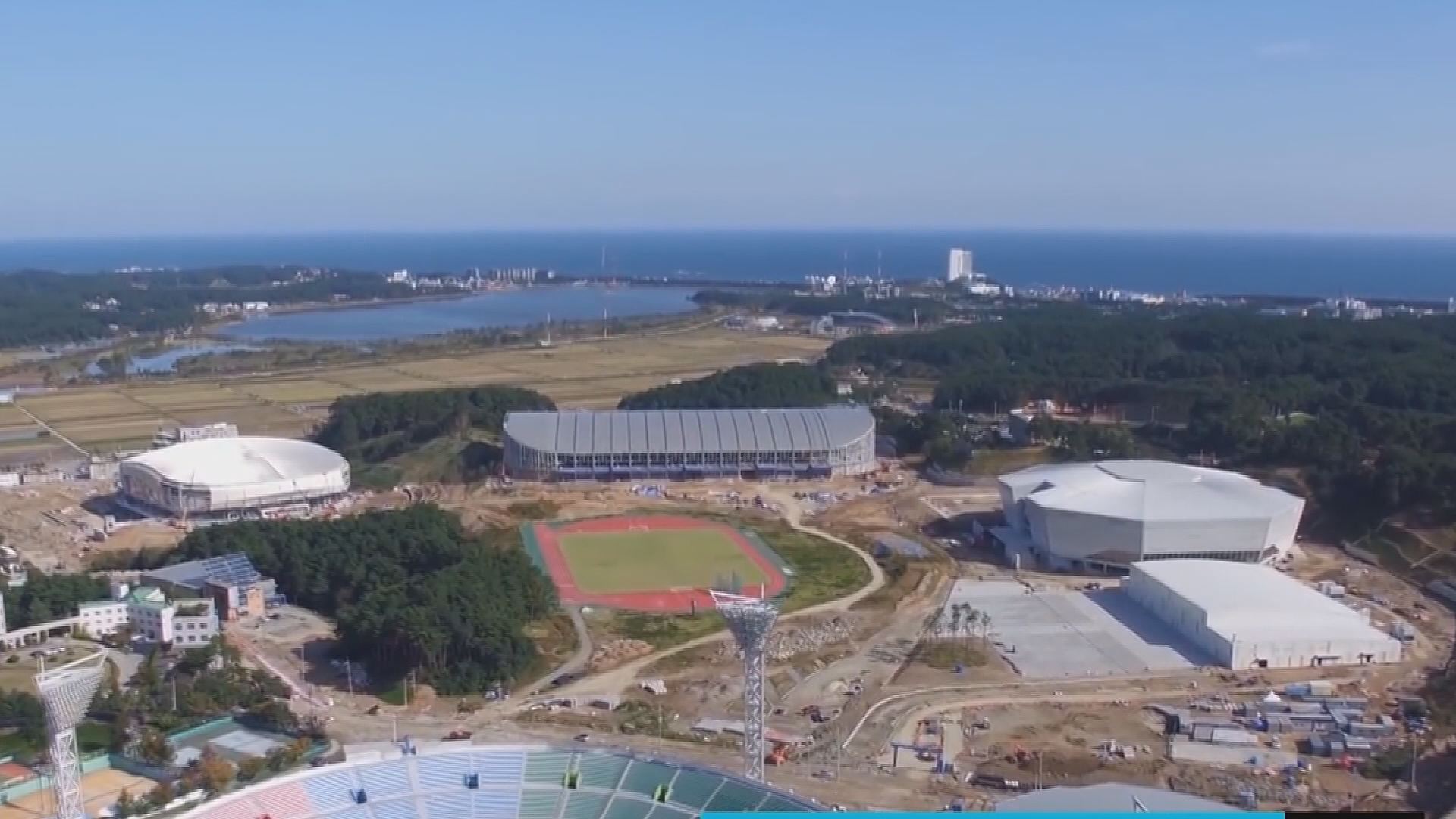 Curling, figure skating and speed skating have seen test events, while the ice hockey venue and its 12,000 seats is nearly ready for competition.
Driving to the mountains can take about an hour or you can jump on the new 200 mile-an-hour bullet train and get there in about 15 minutes.
That's were skiers like U.S. Ski Team athlete Andrew Weibrecht have already raced the downhill course.
"They mellowed it out a little after our event because the jumps were a little too big," Weibrecht said.
Bobsled and skeleton athletes like U.S. athlete Kendall Wesenberg have tried out the Olympic track.
"There are some tricky corners that have been a lot of fun to figure out and try to get the hang of," Wesenberg said.
The ski jump and Nordic courses are done as well, while crews continue work to finish a rare Olympic stadium in the mountains.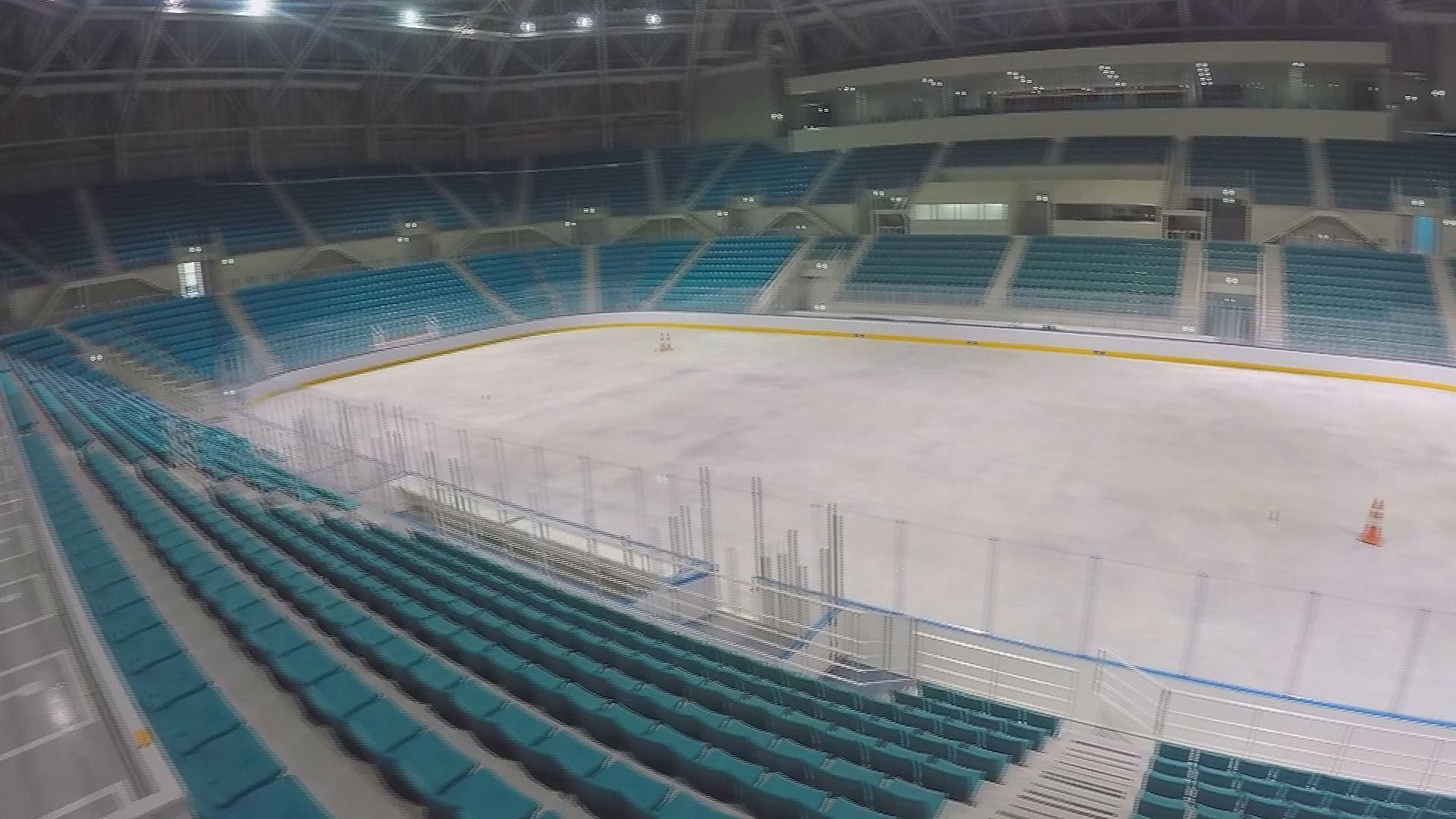 "It was a concept we presented in the bid phase and we wanted to give it a different look," Lee said.
The different look attempts to showcase snow sports and skiing in Asia.
"Highlight how Asia will be the center of winter sports now and how Korea and PyeongChang can be the center of Asian winter sports," Lee said.
After three attempts to get the winter games, it's also part of South Korea's plan to show the world they're more than ready for the Olympics.
"Third times a charm I guess because we had that period of failure and preparation I think we are ready more than ever to host a good games in 2018," Lee said.