A 27-year-old state fishing record has been broken.
There's a new record weight for a black crappie caught in the state: three pounds and nearly eight ounces. The fish was more than 17 inches long.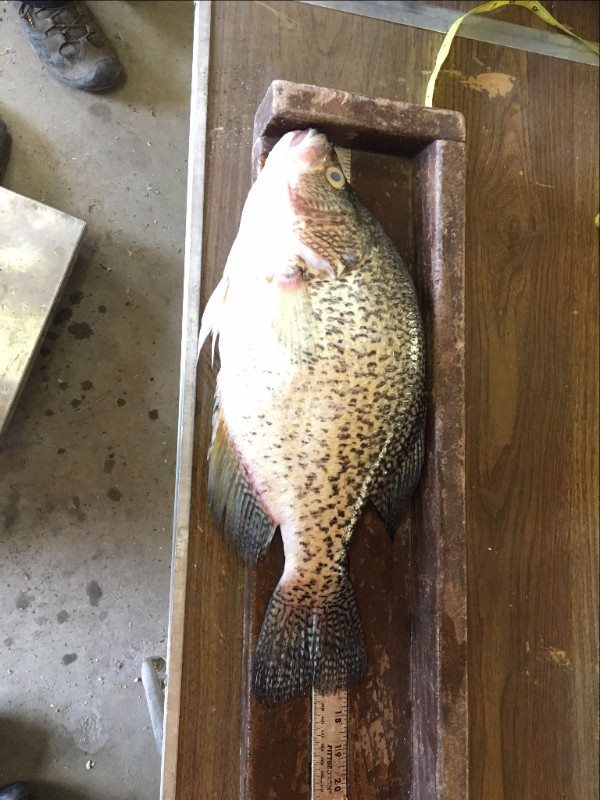 Fesstus Stalder, from Greeley, caught the crappie at the Frank Easement West Pond in Windsor.
That's in the Frank State Wildlife Area.