They loved each other and they loved the outdoors.
Aspen is remembering Ryan Marcil and Carlin Brightwell after the two became the latest to die on Capitol Peak this summer.
The Pitkin County Sheriff's Office found their bodies on Tuesday afternoon near the base of the north face. They are the third and fourth deaths on Capitol Peak this year.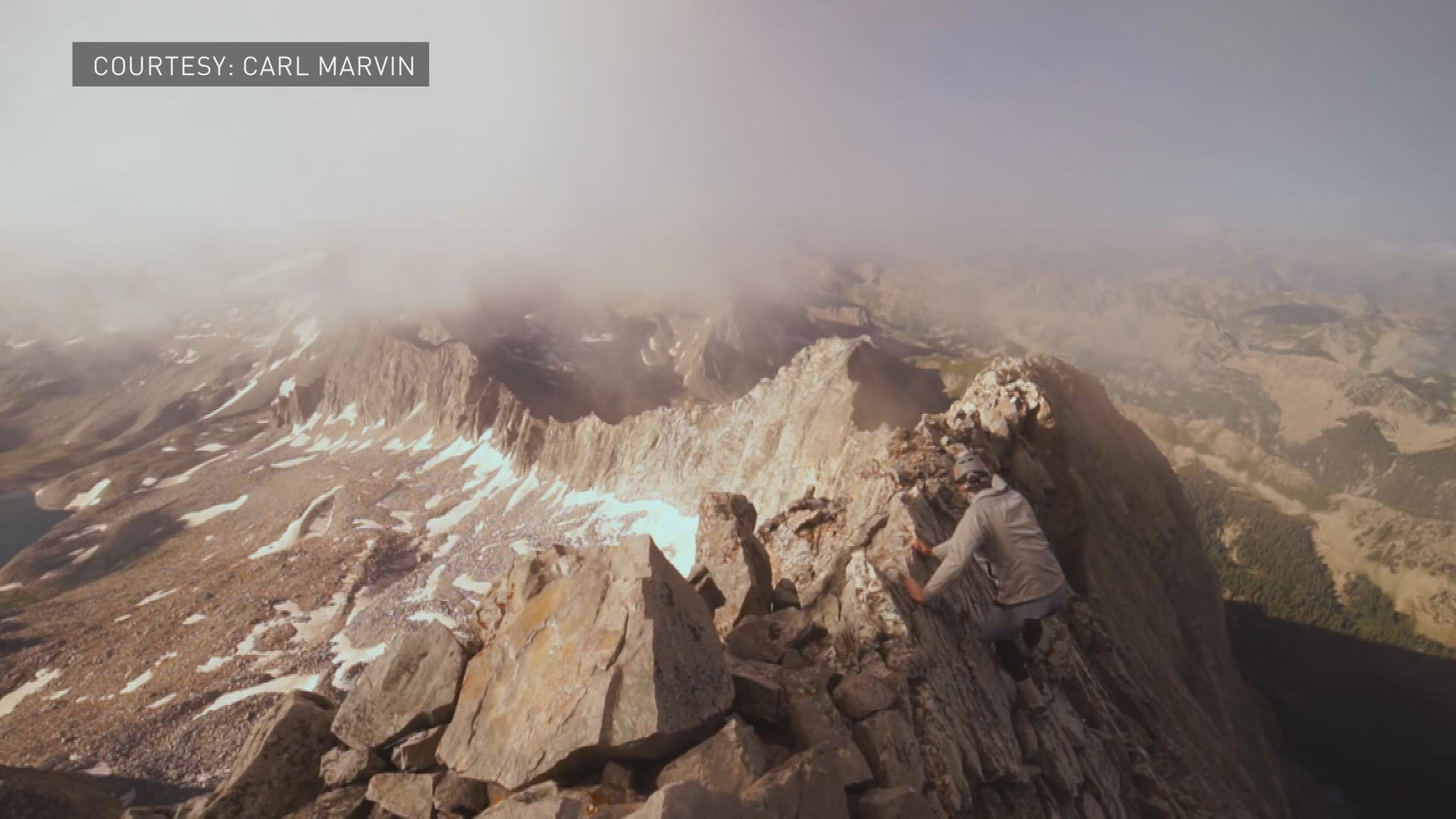 Family and friends had become concerned over the weekend after not hearing from them. Some thought they were staying an extra day to see the eclipse on Monday.
Witnesses who were climbing in that area say they saw Marcil and Brightwell on the knife edge, a very difficult section near the summit on Sunday morning. But that was the last time anyone reported seeing the couple.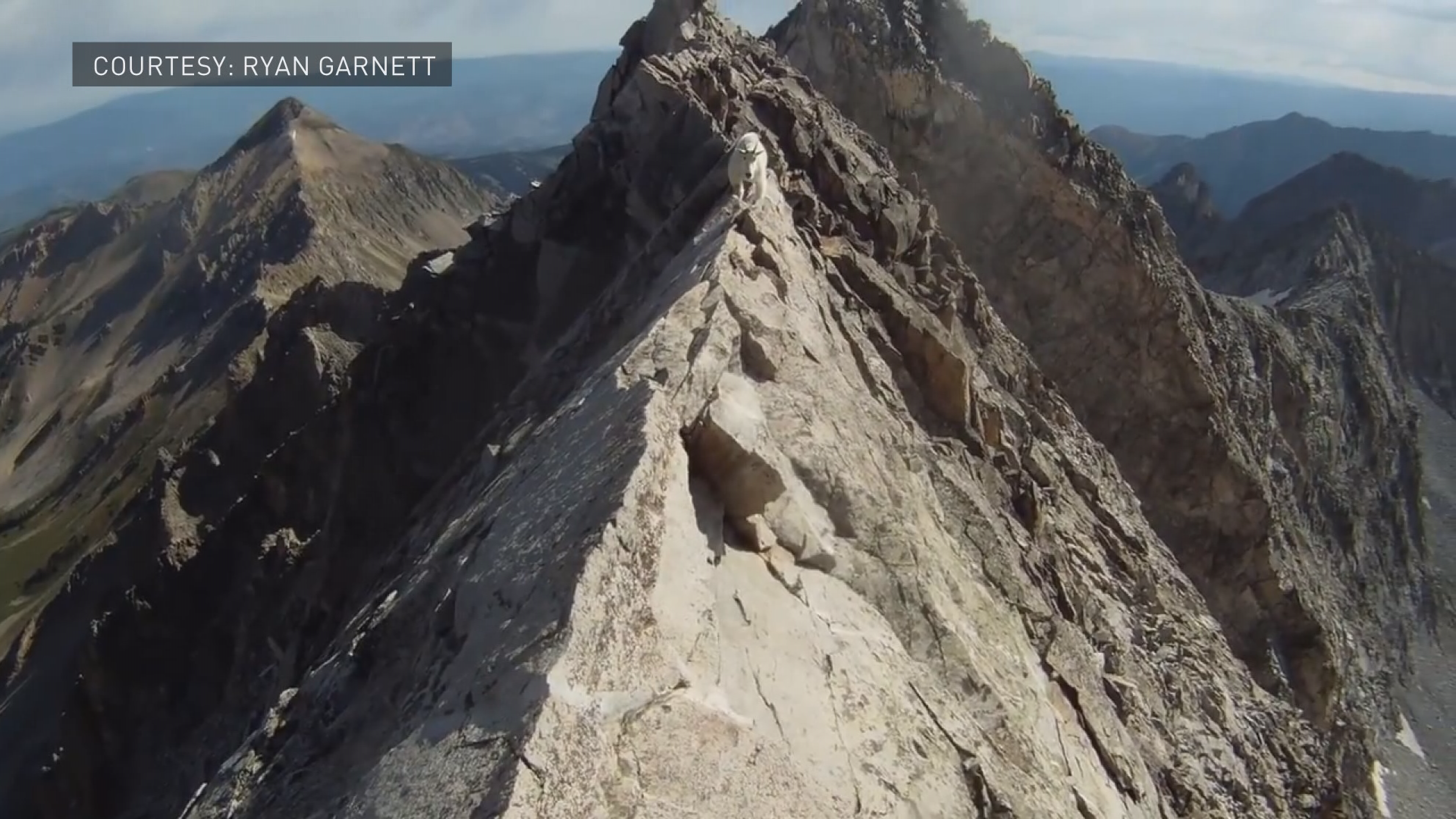 Brightwell and Marcil were known around Aspen as a couple that gave back to their community.
The Aspen young professional association says they were two beautiful souls and they are forever at a loss without them.