The warning a rattlesnake gives off doesn't translate well into writing.
Chicka Chicka Chicka. Ratttatttattt.Ticka Ticka Ticka.
That noise just can't be translated into the written word, and it doesn't have to. Most trail users in the Front Range and throughout Colorado know that noise the instant they hear it.
Sunday afternoon, Rob LaMielle came across a runner who didn't get that warning.
"My son Colin and I were out for our typical bike ride out at Green Mountain," Rob said while standing in the Rooney Road lot just prior to an afternoon ride.
RELATED: Rattlesnake bite victim knew what to do
Rob's been riding these trails since 1997, so he's no stranger to snake encounters. Coming across a snake bite victim, however; was completely new for him.
"We entered on the Rooney Valley Trail and encountered an individual who was obviously in distress, Ron recalled. "This gentleman had been bitten by a rattlesnake."
Rob along with several other trail users immediately began helping. They called 911, put a blanket on him, relayed questions from the dispatcher, and found valuable medical information the man entered into the Health app on his iPhone.
"Within the Health application, you have an emergency medical ID form," Rob said as he demonstrates its simplicity on his own phone. "That's information that could at one point really come out to help ya."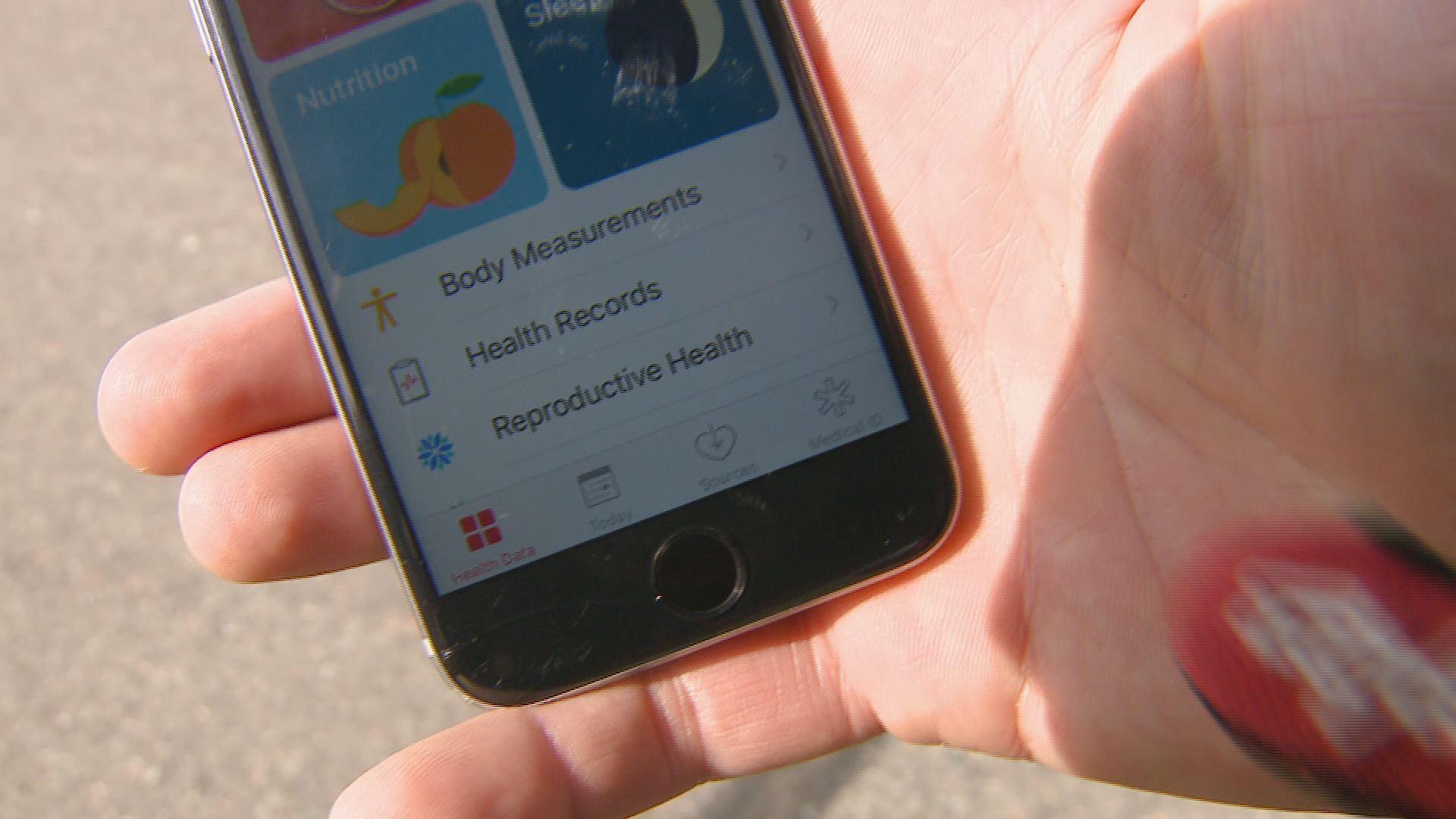 It's also information that Rob entered into his own phone after this experience.
Sunday on Green Mountain, hikers, bikers, runners all simply became humans.
"I don't think there was anybody on scene yesterday from the community out here that was a trained medical professional including myself," Rob said.
These people just did what they could to help another person in need.
"We kept a gentleman comfortable. We contacted the right people. We protected him from hurting himself, and just kind of stayed with the situation until the experts came in and did their work."
Denver Health has the following tips on what to do if you encounter a rattlesnake.
Dress appropriately. Most bites happen to the hands, feet and ankles.
Wear good quality hiking boots, tennis shoes, and thick socks. Ankle boots are best. Avoid sandals, open-toed shoes, or walking barefoot.
Wear long, loose-fitting pants.
Avoid sticking your hands or feet into holes, thick grasses, and other places where you can't see snakes that may be hiding.
Use a flashlight. Flashlights can help you spot a snake on or near the trail at dusk when snakes tend to be active.
Always hike with a friend.
Communicate. Carry a cell phone and make sure family and friends know where you are hiking and how long you plan to be gone.
Stay out of the way. Stay on well-used trails and avoid wandering into tall grass, underbrush and weeds.
You can find more information fron Denver Health here