A local group in Colorado is working to help emergency responders with backcountry rescues by creating a network of volunteers mostly connected through social media.
"Unless there is an injury or fear of injury, we don't respond with out first responders. We go so they don't have too," said Todd Bunger, director of public relations of Colorado 4X4 Search and Rescue.
The group, made up of all volunteers and run through donations, is prepared to handle rough terrain and quickly changing weather. It uses a network of volunteers on Facebook stretching across Colorado to mobilize a team.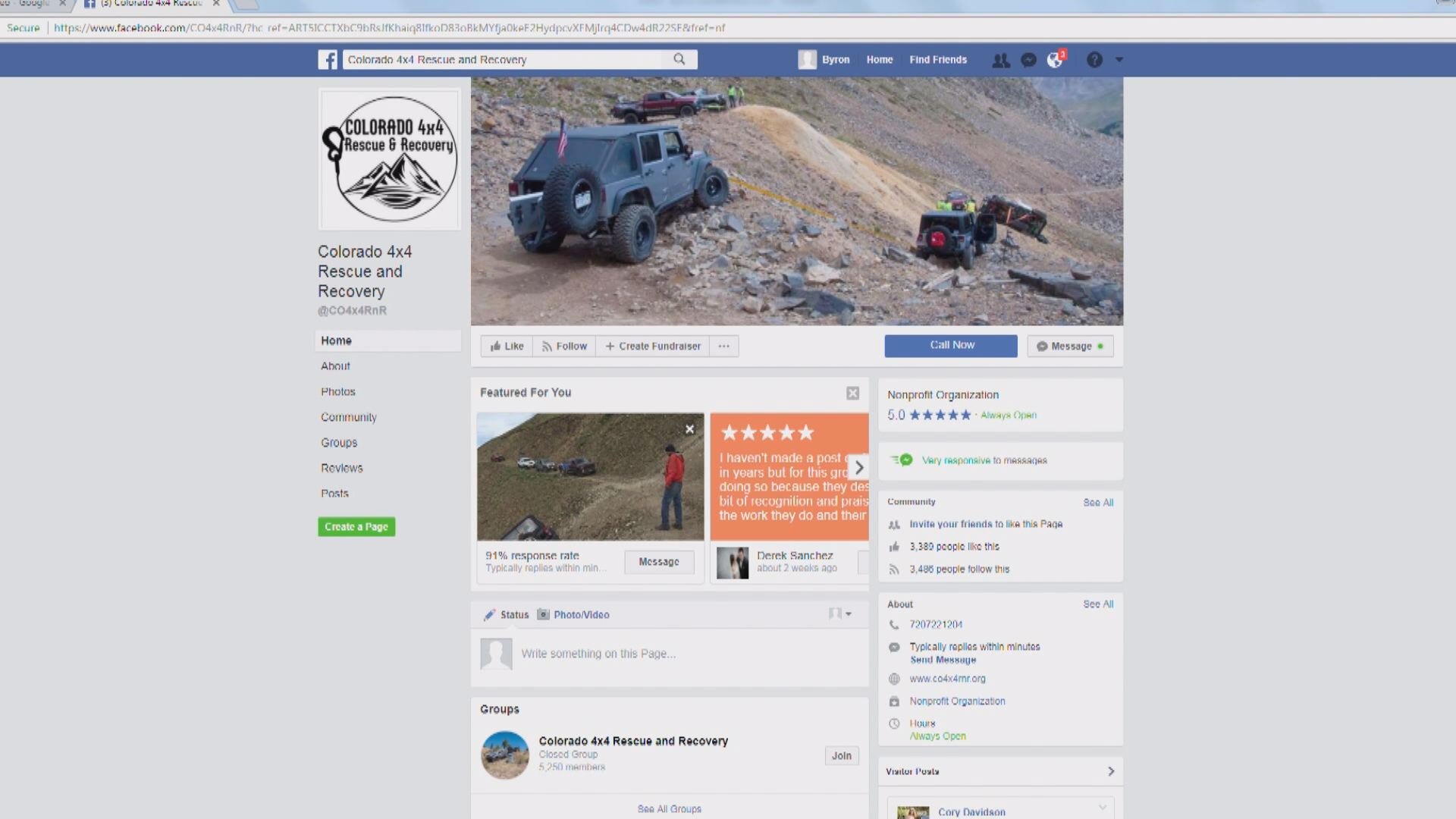 "We post a request for volunteers on Facebook where we are going, what's needed and what the situation is," said Matt Radder, president of the organization.
"We can usually put together a team in five minutes to a half hour," he said.
They then rescue people stuck in the backcountry along with their vehicles.
If no one is hurt, the volunteers say they can go instead of emergency responders. So far they've answered around 130 calls this year.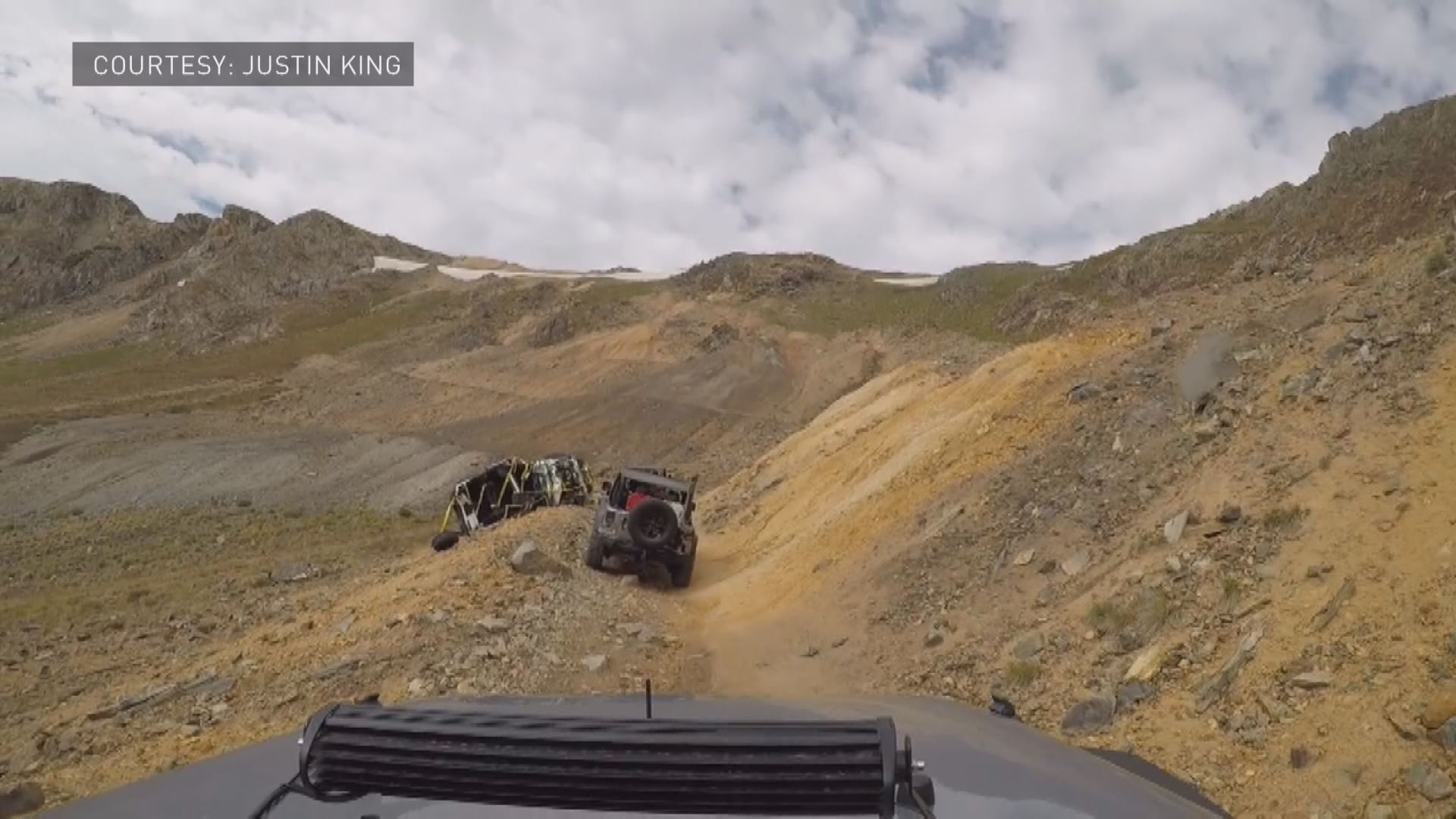 The volunteers use their own vehicles and gear for the rescues.
Colorado 4X4 is either called directly for help or through 911 dispatchers.
The group has around 100 trained members, and more than 3,000 people follow their page.
They still say some parts of Colorado aren't covered with volunteers yet.