A 9-year-old from Vail is now the youngest person ever to summit Mount Kilimanjaro without any help.
Zach Meltz climbed Africa's highest mountain with his father Andy and a guide team last month.
It took them seven days to reach the top.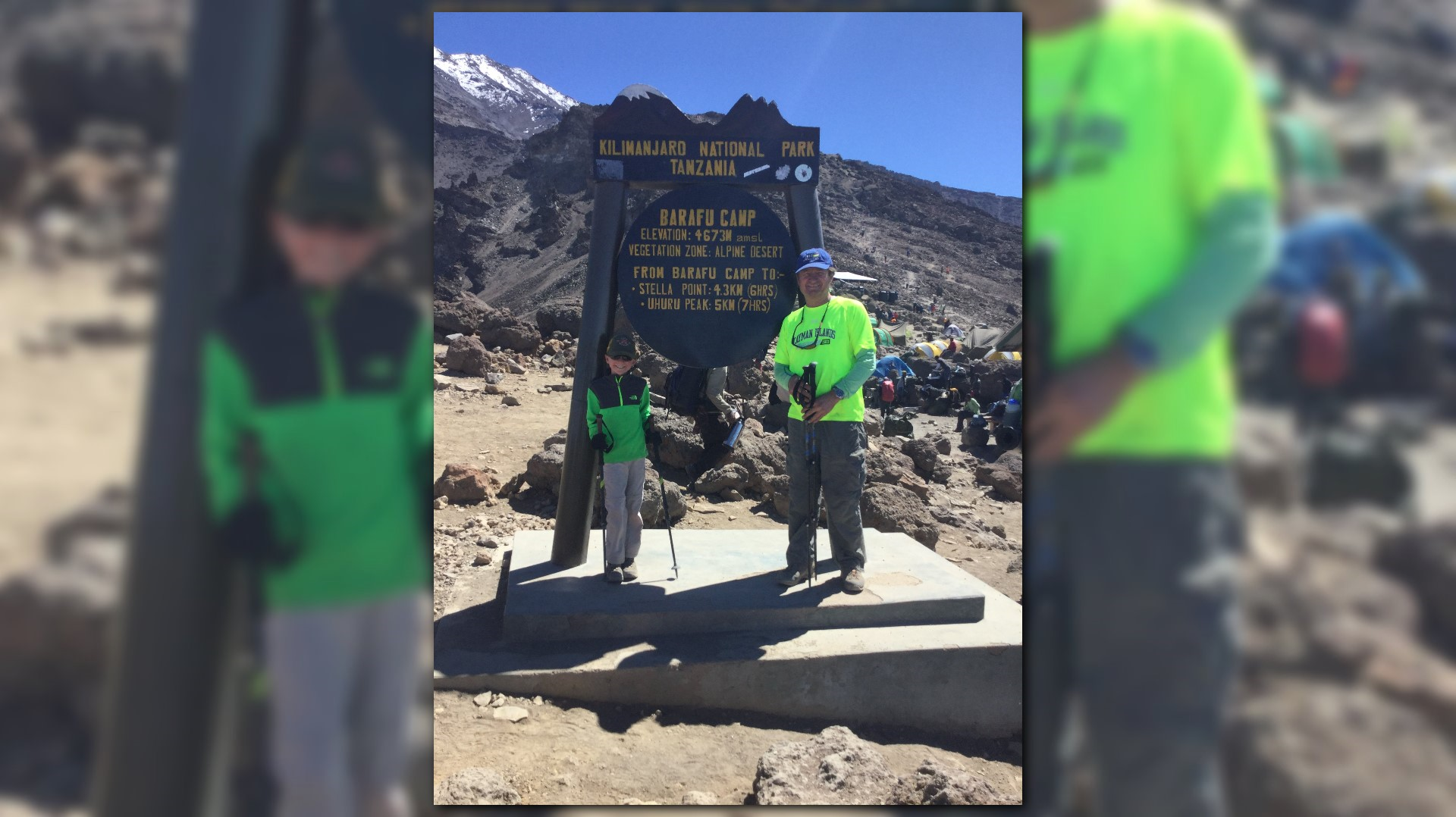 The Tanzanian government normally has a restriction that children must be 10-years-old to climb Kilimanjaro.
Zach's mother told us he received a special permit because officials believe he had the maturity and experience to make the climb.
Two days before Zach set his record, 88-year-old Dr. Fred Distelhorst became the oldest person to summit Kilimanjaro.
RELATED: Vail man is now the oldest person to climb Mount Kilimanjaro
Dr. Distelhorst is also from Vail. It took him six days.
Both families know each other. Zach went to school with Dr. Distelhorst's grandkids.