Millennials are used to being compared to older generations.
Now it's their love for hitting the slopes that's under the microscope in new research from the National Ski Areas Association.
"I think there's always sort of been this anxiety about what happens when the baby boomers stop skiing," said Steve Hurlbert, spokesperson at Winter Park Resort. "What is that going to do for the whole industry?"
RELATED: A-Basin is opening on Friday because 'Mother Nature has been kind'
The data show millennials from their 20s to mid 30s tend to ski or snowboard less than those who are older. The association says it's not unusual because people are using those younger years to establish themselves.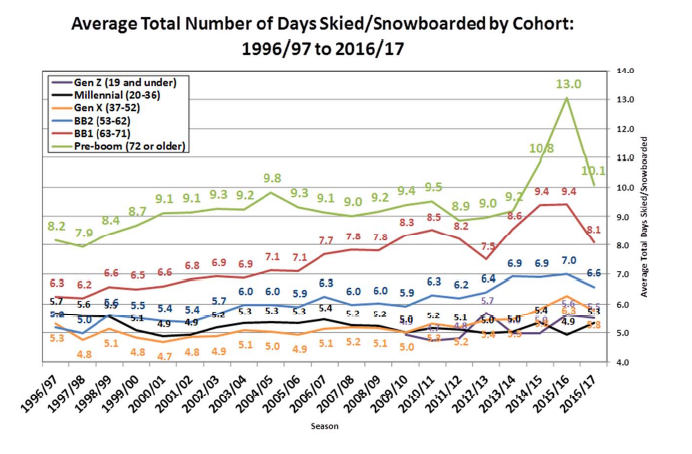 Hurlbert isn't worried.
"We've kind of been able to counteract that by kind of aggressively going after the millennials," he said.
Hurlbert says the resort has created events to keep millennials coming to the slopes yearround.
"The idea is to kind of tailor things from what the baby boomers really enjoyed to what millennials really enjoy," he said.
"A lot of our different ski area resorts are expanding their summer operations. Mountain coasters, mountain biking a lot of different summer actives," Chris Linsmayer with Colorado Ski Country USA said.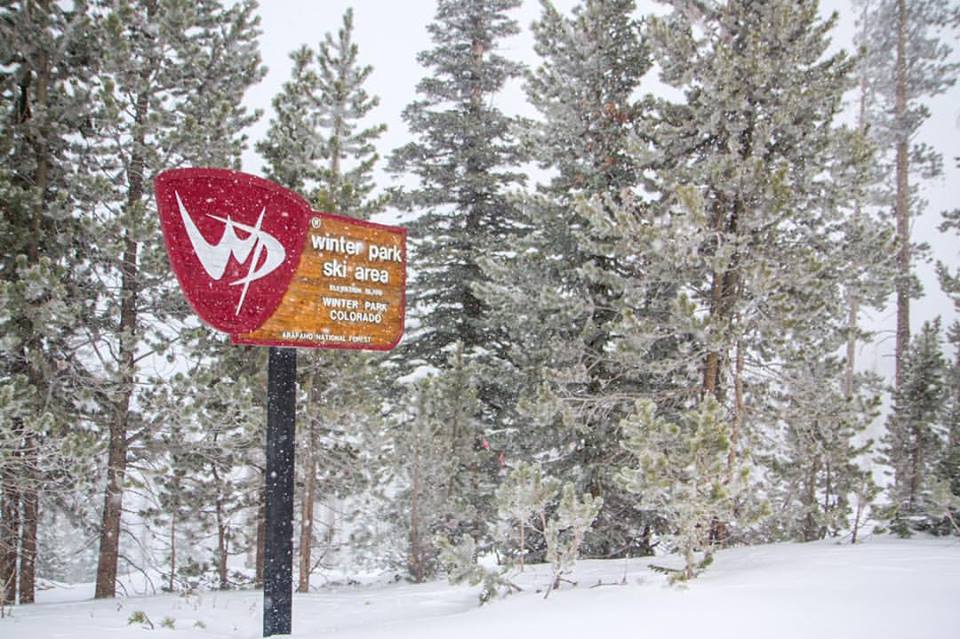 Linsmayer says that's the key to keeping millennials happy.
"So you can come visit the resort during the fall, winter or spring," Linsmayer said. "There really isn't an off-season anymore."
Another important step? Keeping things affordable.
"That kind of spans every generation and that's what our focus has always been," Hurlbert said.
Earlier this year Colorado Ski Country said its 23 resorts counted slightly fewer visits last season. Still, they were near record highs.
"We really haven't seen that huge drop off," Hurlbert said.