Before slalom racing ever started in Aspen, thousands of ski race fans like Michelle Goodhard knew the World Cup Finals would be special.
"I haven't seen this many people here in a long time," Goodhard said.
Among the world's best men and women ski racers was Team USA's Mikaela Shiffrin, who for the fourth consecutive time won the World Cup slalom title this season.
It's a season that got even better, with 11 wins and a point lead that couldn't be beaten after fellow racer Ilka Stuhec dropped out of competition leaving Mikaela as the World Cup overall winner.
T-Shirt ski racing weather-temps at the #aspen2017 World Cup finals are in the mid 60's putting fans in t-shirts! @9NEWS @9NEWSWeather pic.twitter.com/qVQqMLTCwI

— Matt Renoux (@MattRenoux) March 18, 2017
"I was in my hotel room and someone said Ilka isn't racing the slalom," Shiffrin said.
It makes Mikaela the third American woman to win the World Cup overall title but the racer felt it was a title she wanted to earn on the snow.
"I don't know how I feel about it. For sure it's a good thing. I'm happy but I found out yesterday that I won on paper and I thought I'm in my hotel room I didn't do anything,"' Shiffrin said.
On race day, she already had the slalom title and overall title wrapped up.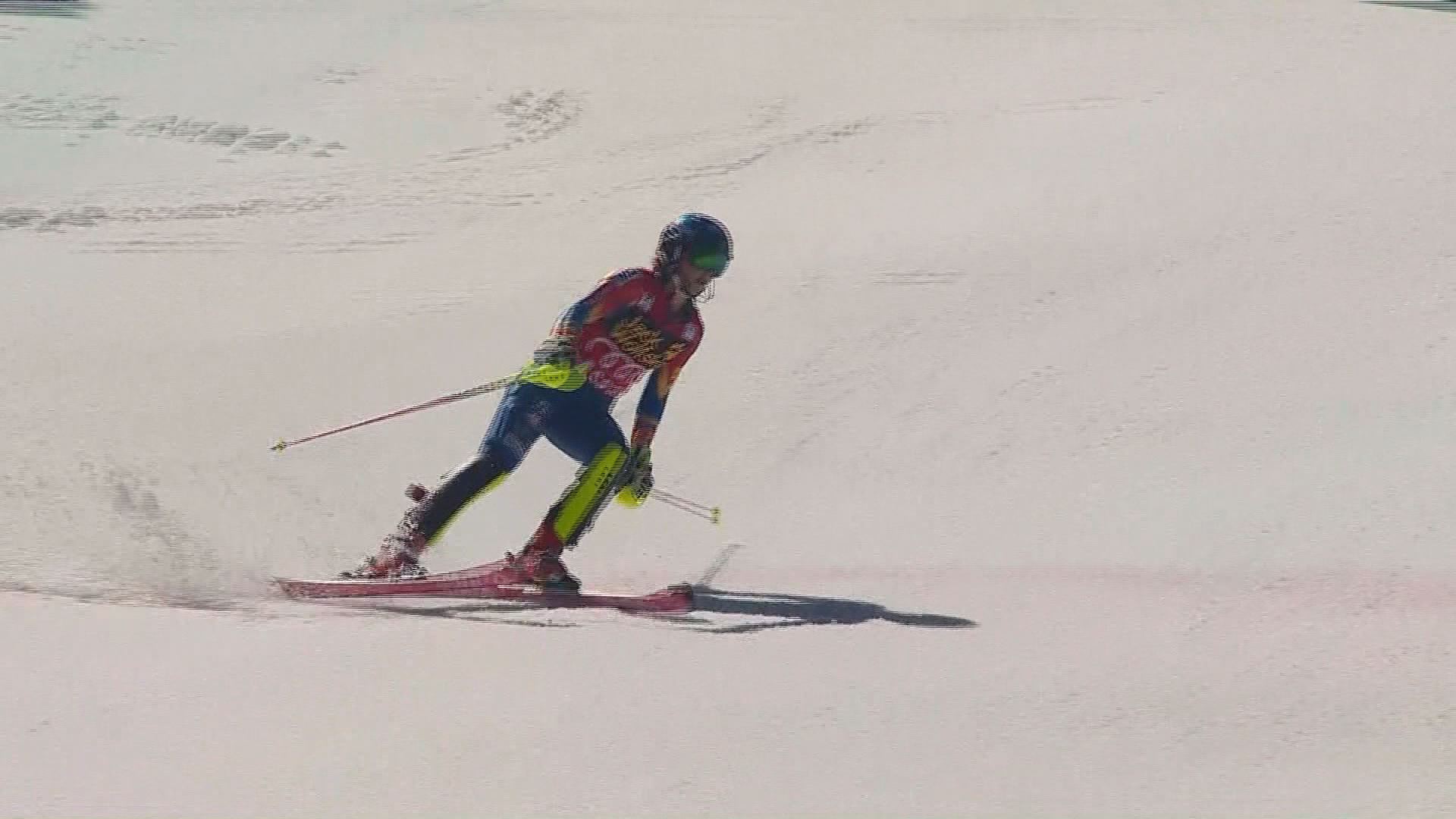 When her turn came up, Mikaela let it fly with a solid run that landed her in second by a fraction of a second only after Petra Vlhova from Slovakia took first place.
"I just felt I have to come out in these two races and put my best out there and really earn it,"' Shiffrin said.
Mikaela will get one more race for the season with the Giant Slalom Sunday in Aspen.