Lose like the Broncos did against the Philadelphia Eagles, and blame is no longer directed at the quarterback, or offensive line.
It's bigger than that.
The guy catching some flak now is the head coach.
To Vance Joseph's credit, he is accepting blame to the point he admits changes to his coaching methods must be made.
RELATED: Brock to the Drawing Board: Eagles pound Broncos, 51-23
RELATED: Broncos sticking with Brock Osweiler as starting QB vs. Patriots
"Well, you have to change something,'' Joseph said. "We can't continue to go down the same path and expect different results. That's insanity, right? So we have to change something whether it's personnel, whether it's how we game plan, how we call plays, how we play as a football team together, offensively and defensively and (special) teams together. That's also a thought. But, I've got to figure it out. That's obviously being explored.''
I am surprised Joseph's players haven't been responding lately. Where have you gone, Broncos team that whipped the Dallas Cowboys, 42-17, in week 2 this season?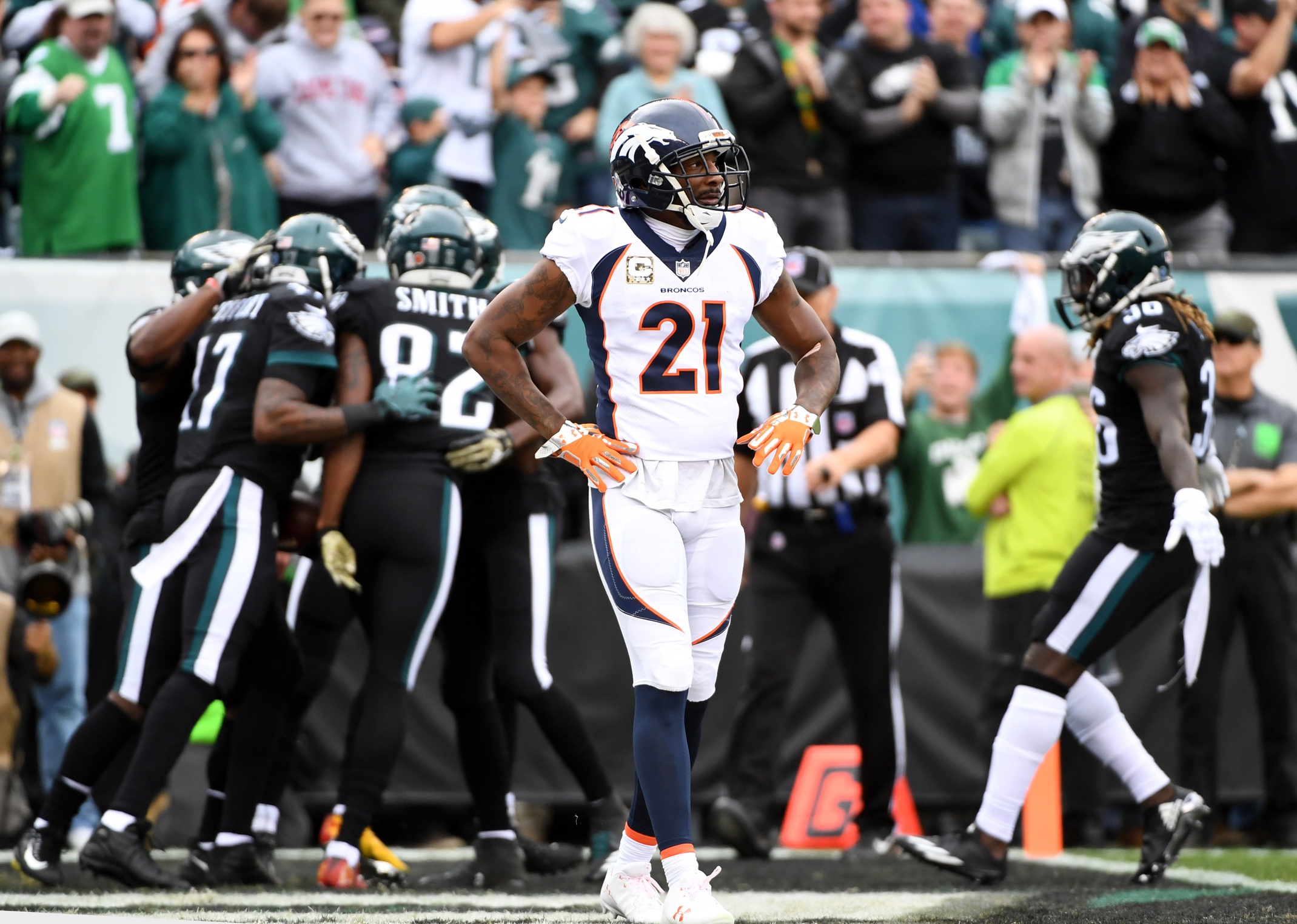 This is not Josh McDaniels, who seven and eight years ago was too volatile to lead a room full of men.
Joseph has a strong presence. He has a straightforward, calm, composed delivery.
He was asked specifically if he was satisfied with the offensive play-calling.
"I've said this after every loss, we have to coach better,'' he said. "When you lose football games in this league, you have to coach better and you have to play better. It's a league that's really built and operated to have equal parts, so the difference sometimes is the coaching and the difference is the scheme and play-calling. When you don't win, absolutely you have to coach better and that starts with me. I understand that because in this league coaching is very important and the better coached teams win. I'll leave it at that."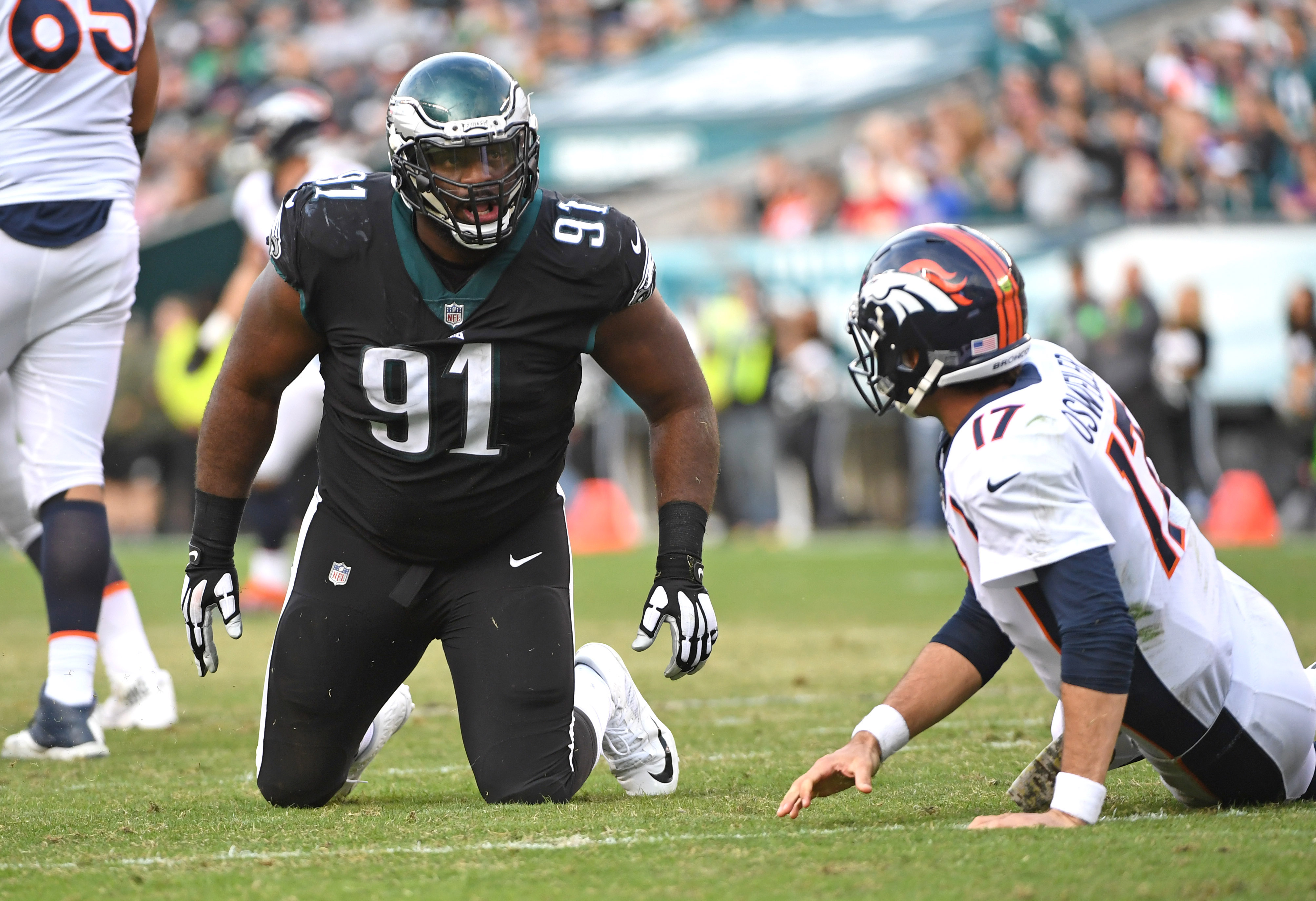 Keep this in mind: Bill Belchick will bring his New England Patriots to town here Sunday night with Tom Brady. Joseph's team is still trying to find its way without Peyton Manning.
Since Manning retired after the 2015 season, Broncos general manager John Elway has been trying to construct a roster strong enough in other areas so a Super Bowl can be won without "franchise" quarterback.
The Broncos are 12-12 since Manning retired – and trending the wrong way. Joseph said it's on him to reverse the sinking trend.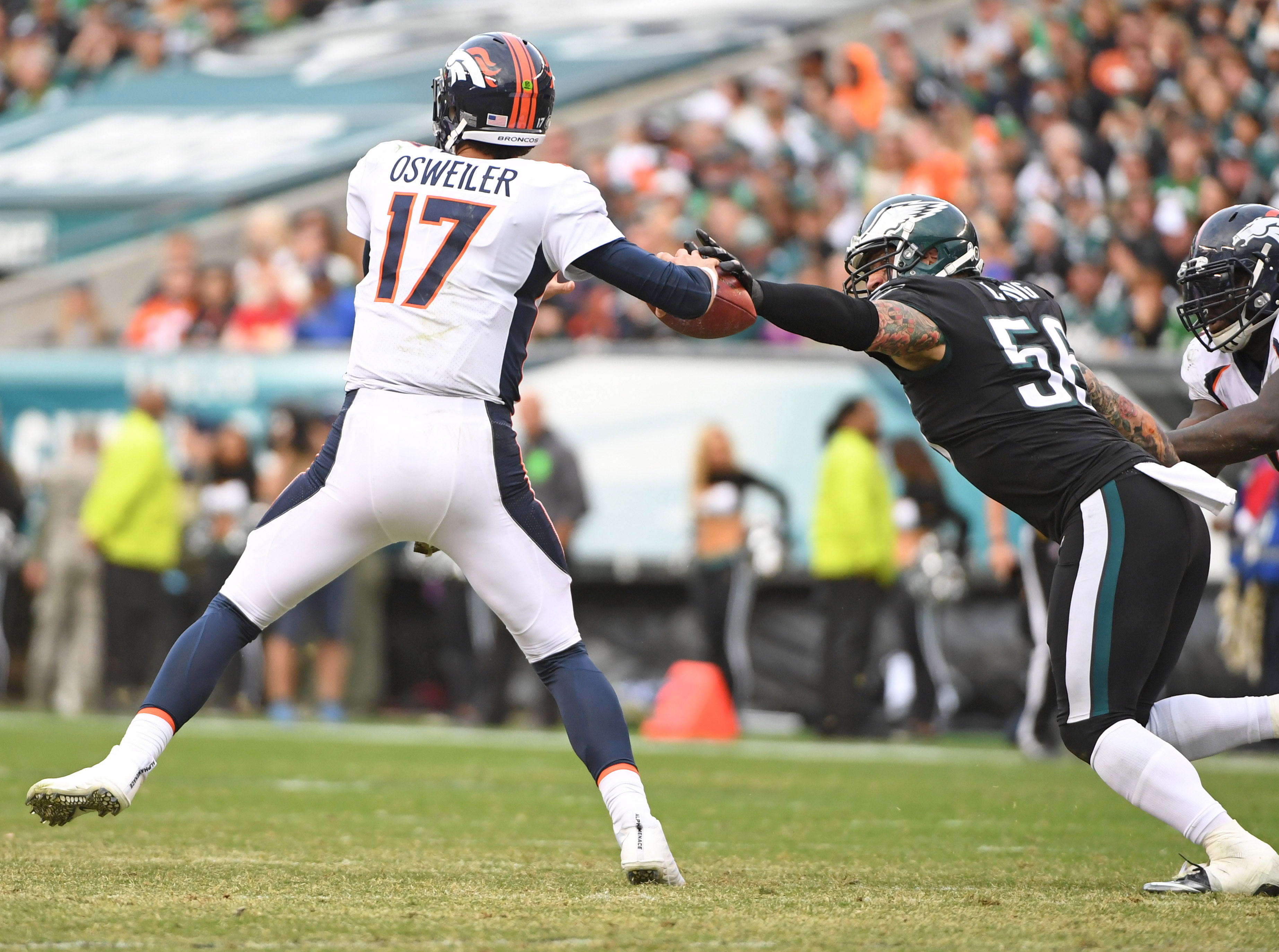 "I say that because I'm not just coach talking to you guys,'' he said. "I say that because we have to figure out our brand of football to maximize our chances of winning. That comes from me. I have to figure out what's our best formula to win as a team. We've played great defense, most of the time. Yesterday, we didn't play great defense. Offensively, we had a chance to have a decent day if the defense would have played better yesterday. That's where I'm at as a head coach here. I'm trying to figure out the best formula for us to win football games.
"Again, it's not too late. We're at the midway point. Our division has come back to us some. We can still fix this thing, but I have to figure out a way to get our football team to play their best football on Sundays."