Prosthetics allow amputees to walk again. The problem is they cost thousands of dollars and take weeks to fit. A University of Colorado engineering student is developing a cheaper way to make these prosthetics, and he hopes it will reach people all over the world.
Max Armstrong is a mechanical engineering student at CU. Back in eighth grade, his teacher assigned the class a project: come up with an idea that would solve an issue in the medical field.
Armstrong talked to a family friend who's an amputee and a prosthetist. That sparked an idea. And for the last six years, he's been working out of his garage to develop a cost-effective prosthetic.
"Amputees are a pretty underserved community," Armstrong said. "These are people that have been through a lot more than you or I. And being able to walk again is a pretty big piece for these people."
Armstrong says his prosthetic costs less than $300 to make and takes less than an hour to fit onto the patient.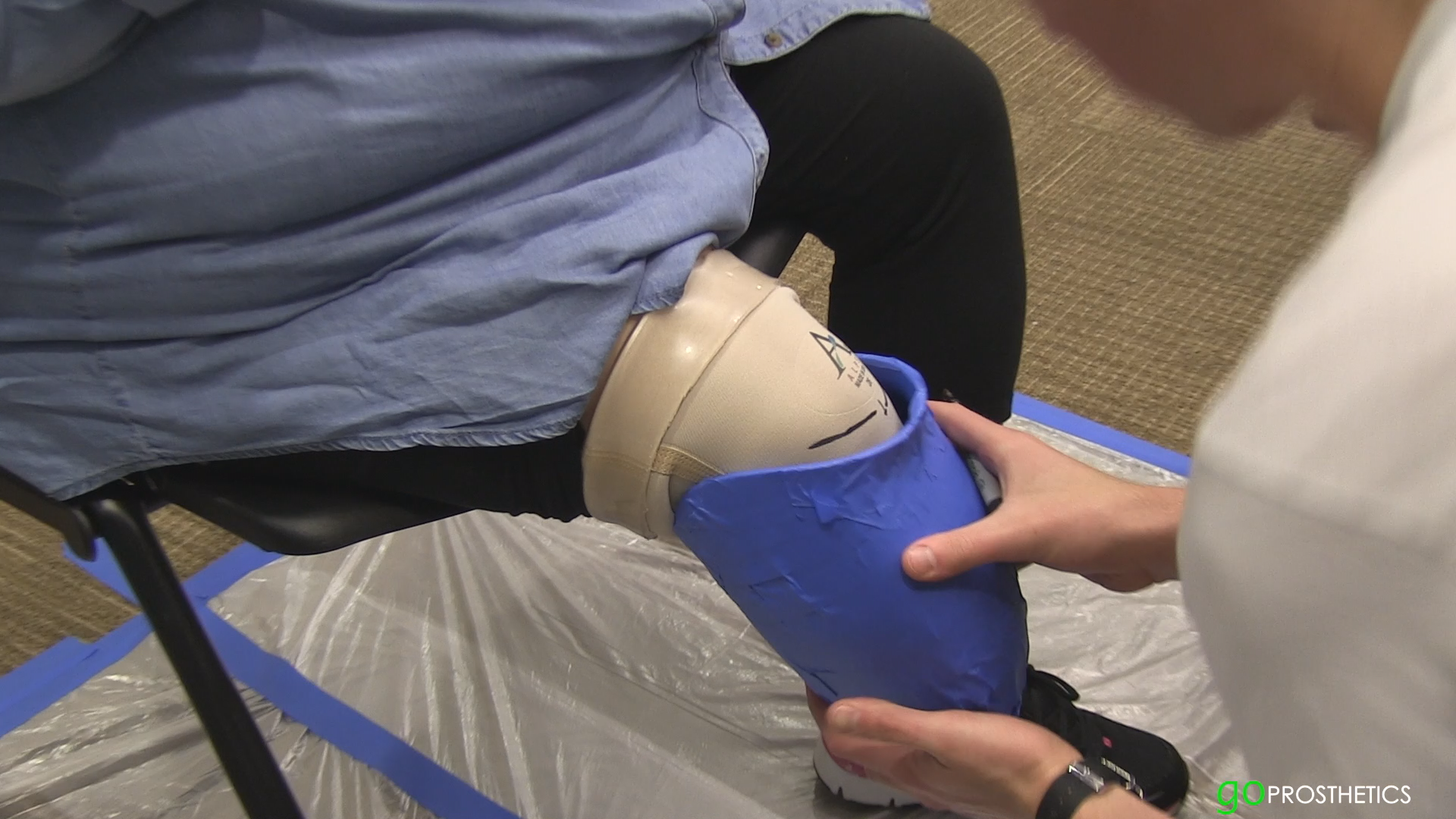 It's called "Go Prosthetics", and it has three parts. Armstrong says it works a lot like putting on a shoe.
The plastic socket is made with 3D-printing, and it comes in a few general sizes, like a shoe. A silicone liner fits on the patient's limb like a sock. Finally, expanding foam inside the plastic socket like an insole. It fills the empty space and fits the patient perfectly.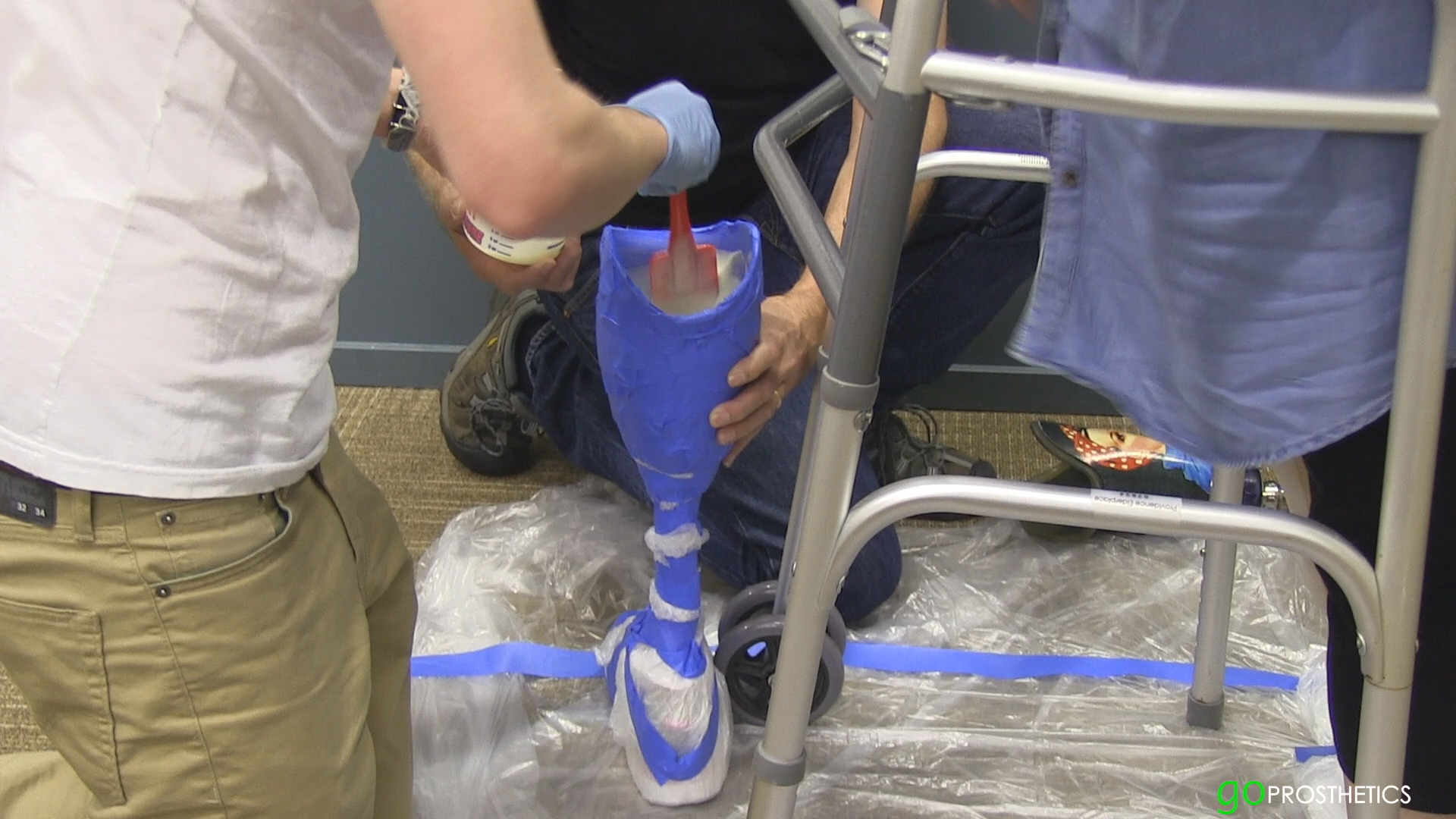 The development process has been difficult and full of failures along the way. But Armstrong's goal to reach people in need has kept him going.
"It started off as an engineering project but really now it's more of a humanitarian goal," Armstrong said. "I've realized... it could have a huge impact on a very large group of people that need help."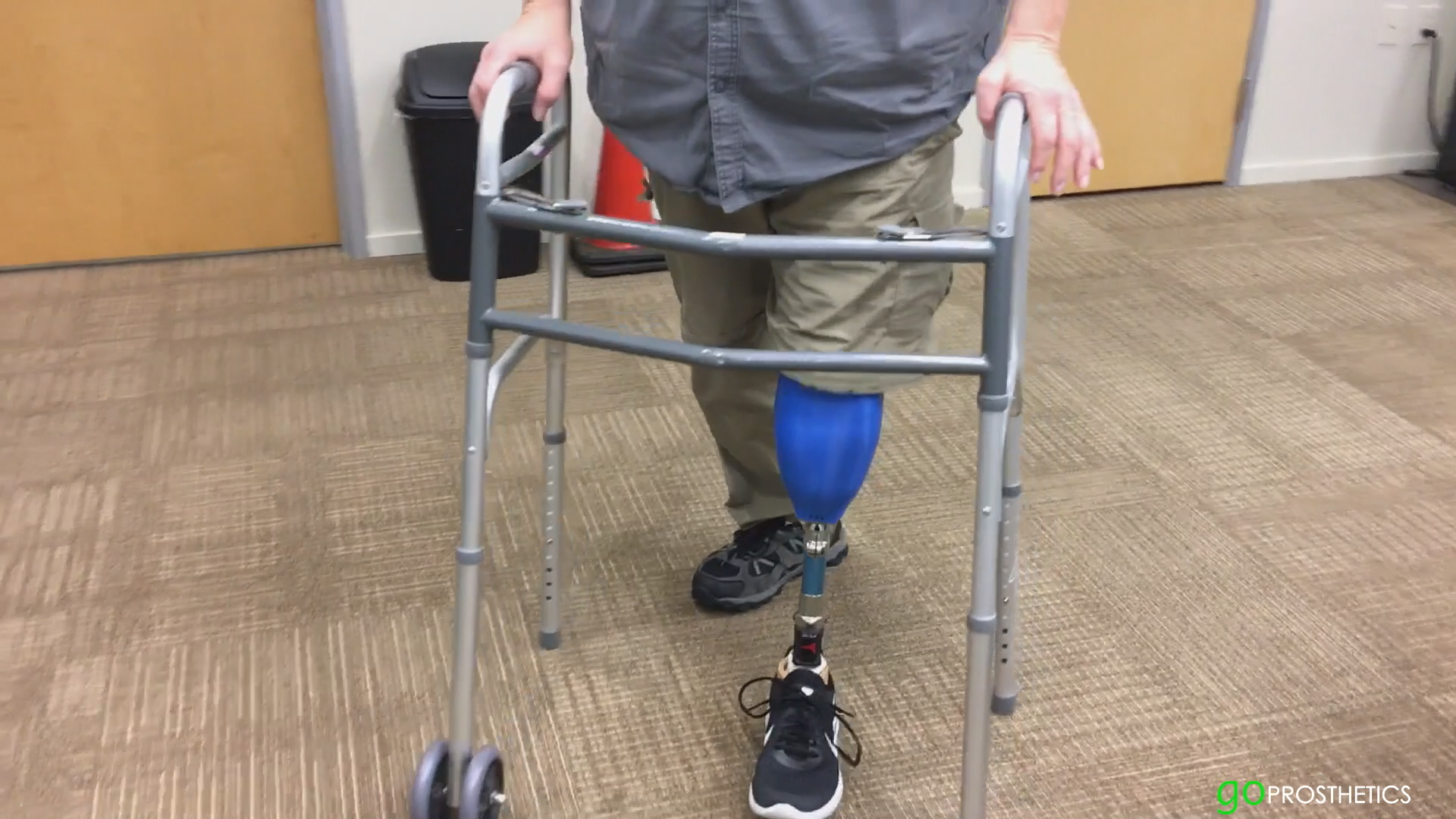 His project is a finalist National Geographic's "Chasing Genius" challenge. If he wins, he'll win $25,000 to further his mission.
Armstrong says he'll use the money to launch bigger clinical trials and receive crucial feedback.