Apple fanatics wanting to get their hands on the iPhone X will have to wait a little longer to get their phone.
Apple started taking pre-orders for the iPhone X shortly after midnight. Pre-orders for the phone set to be released on November 3, 2017 quickly sold out.
You can still pre order one, but you'll have to wait to get it. By early morning Friday, the Apple site said it would be five to six weeks for delivery.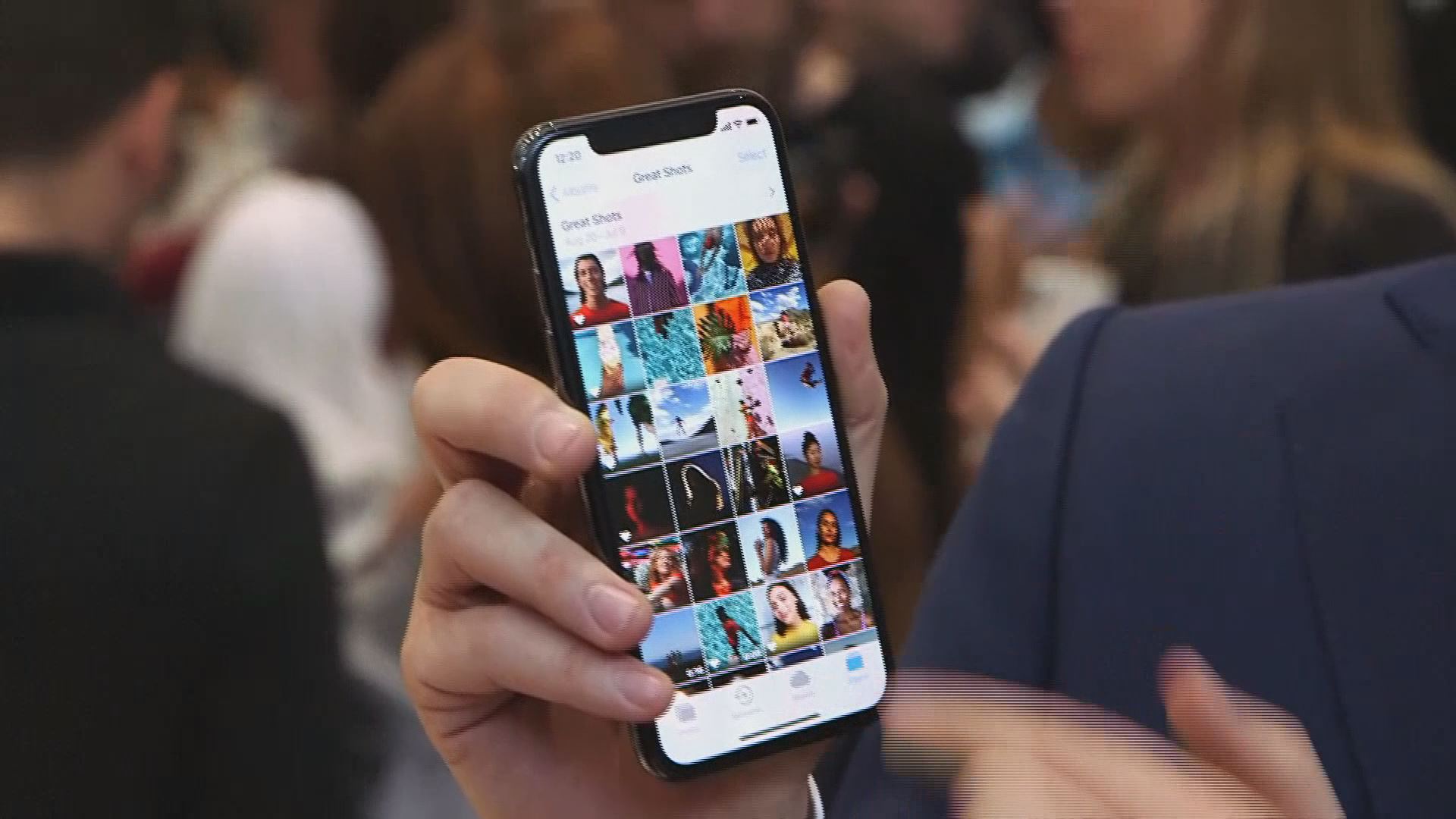 The new iPhone X starts at $999 for the 64GB model or $1,149 for the 256GB version.
Experts say the options on the phone really focus on the hardware.
There is facial recognition technology to unlock the phone, a new edge to edge designer cameras, and it's waterproof.
Tech expert, Jason Granger with Infinity Marketing Group says the hardware appeals to the selfie generation with a better more powerful front facing camera.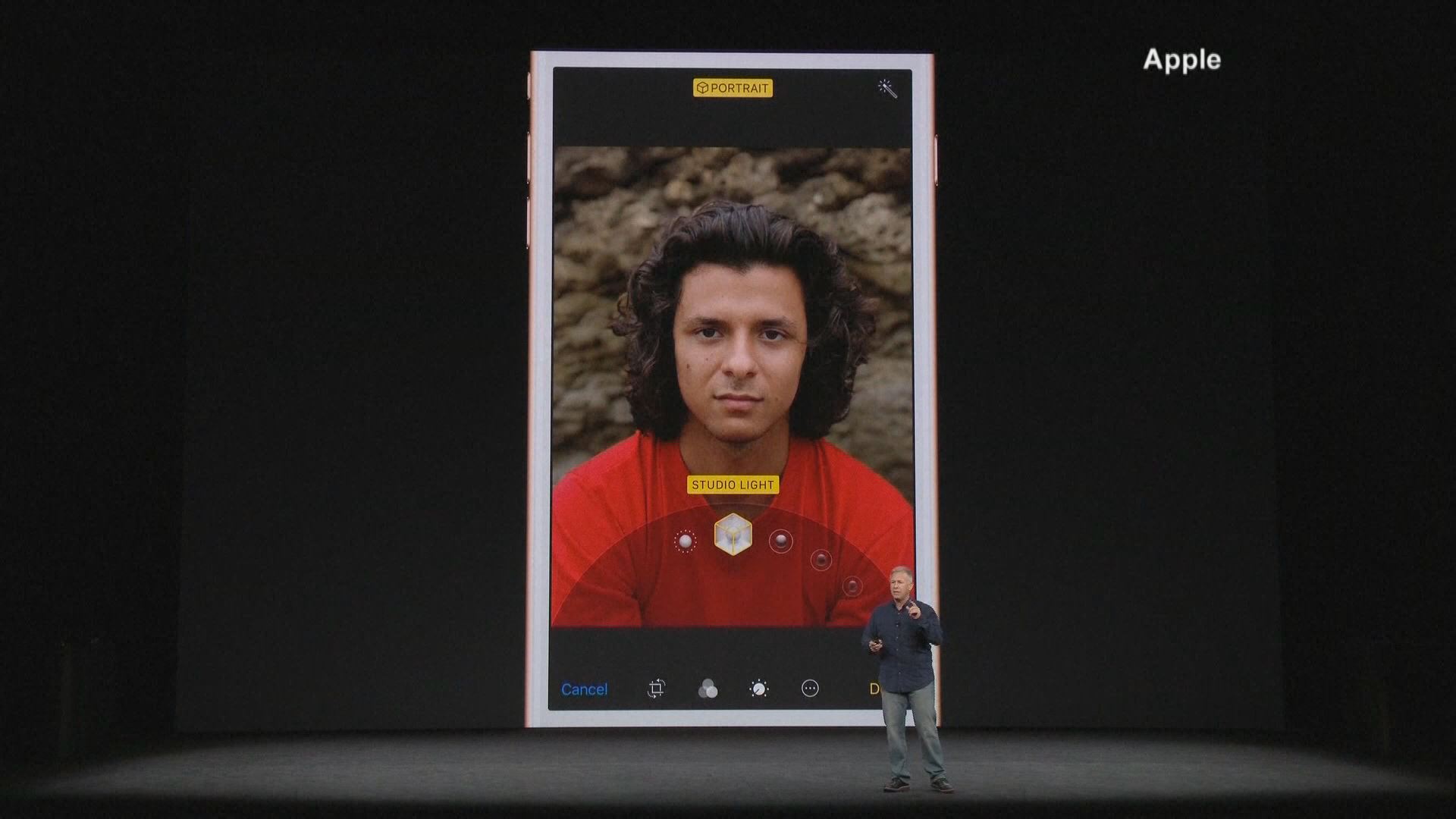 "There are two cameras on the opposite side for better depth of field, which some say can even be used for professional photographers," Granger said.
Granger also says it will push the next phase of augmented reality.
"For example, think of Pokémon Go, there will be games where you might be at a park and zombies are coming at you," Granger said. "There will also be an app where you can check out a tattoo on you before you get one."
Apple says there are also animated emojis, called "Animojis" that mirror your facial expressions.