At the base of Copper Mountain, AT&T construction manager Quinn Gelfan is connecting with reporters to show how skiers stay connected on the slopes by using a new distributed antenna system.
The new technology basically takes one cell tower and spreads it out over the resort, closer to the people using it.
The brains of it all, a central hub, is kept behind closed doors with all the data from thousands of cell phone users flowing out into one controller while antennas are hidden near ski lifts or camouflaged as building architecture.
"The third cupola is an AT&T cell tower the vents are slightly different," Gelfan said.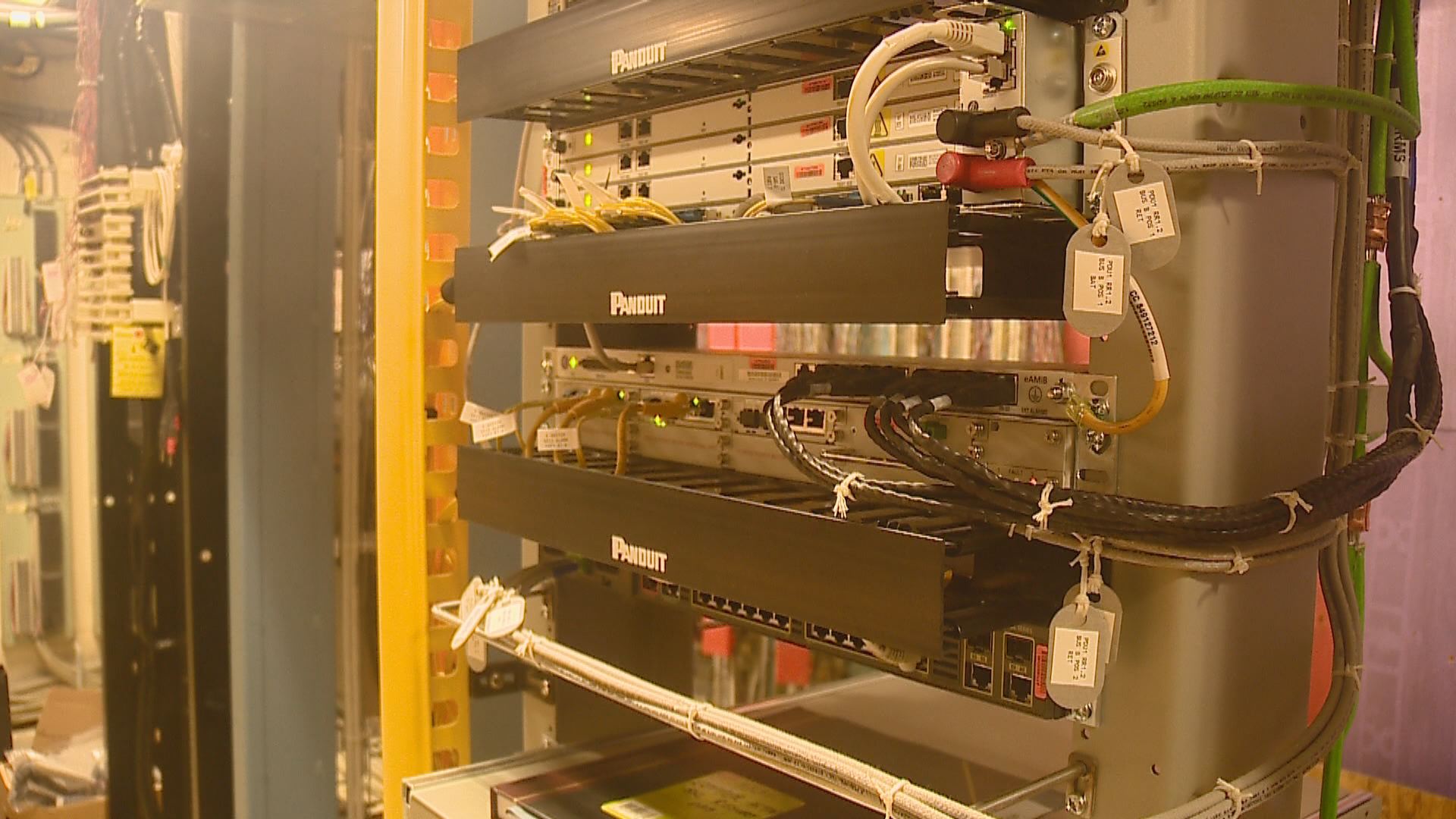 The system went online February 23 and since then it's been doing the heavy lifting, averaging 500,000 social media post a day at Copper Mountain.
Marketing and Communications manager Stephanie Sweeney says those posts go a long way in helping the ski area advertise.
Post it! How ski areas like @CopperMtn are able to handle 500,000 social media post a day! Coming up on @9NEWS #9newsmornings pic.twitter.com/sxUpa0bmy5

— Matt Renoux (@MattRenoux) April 12, 2017
"If they are able to upload photos and post on social media that makes it all the better for us to market the mountain," Sweeney said.
Someday it will all get bigger and faster when the 5G network rolls out.
"I know we have some test markets where we will be deploying 5G this year," Gelfan said. "It's exciting to work with new technology,"