Hidden away in a storage room full of old film and dated sound equipment, CU's Senior Tech Director John Templeton does his best work.
For over 40 years, Templeton has set up this equipment for visiting events no matter how big or small. His resume includes visits from the Dali Lama and our nation's presidents, even concerts like the Rolling Stones.
His work rarely gets the attention and recognition it should.
"Most of them probably don't know who I am," Templeton said. "Just a guy they always see walking the hallways, opening doors and lugging equipment around."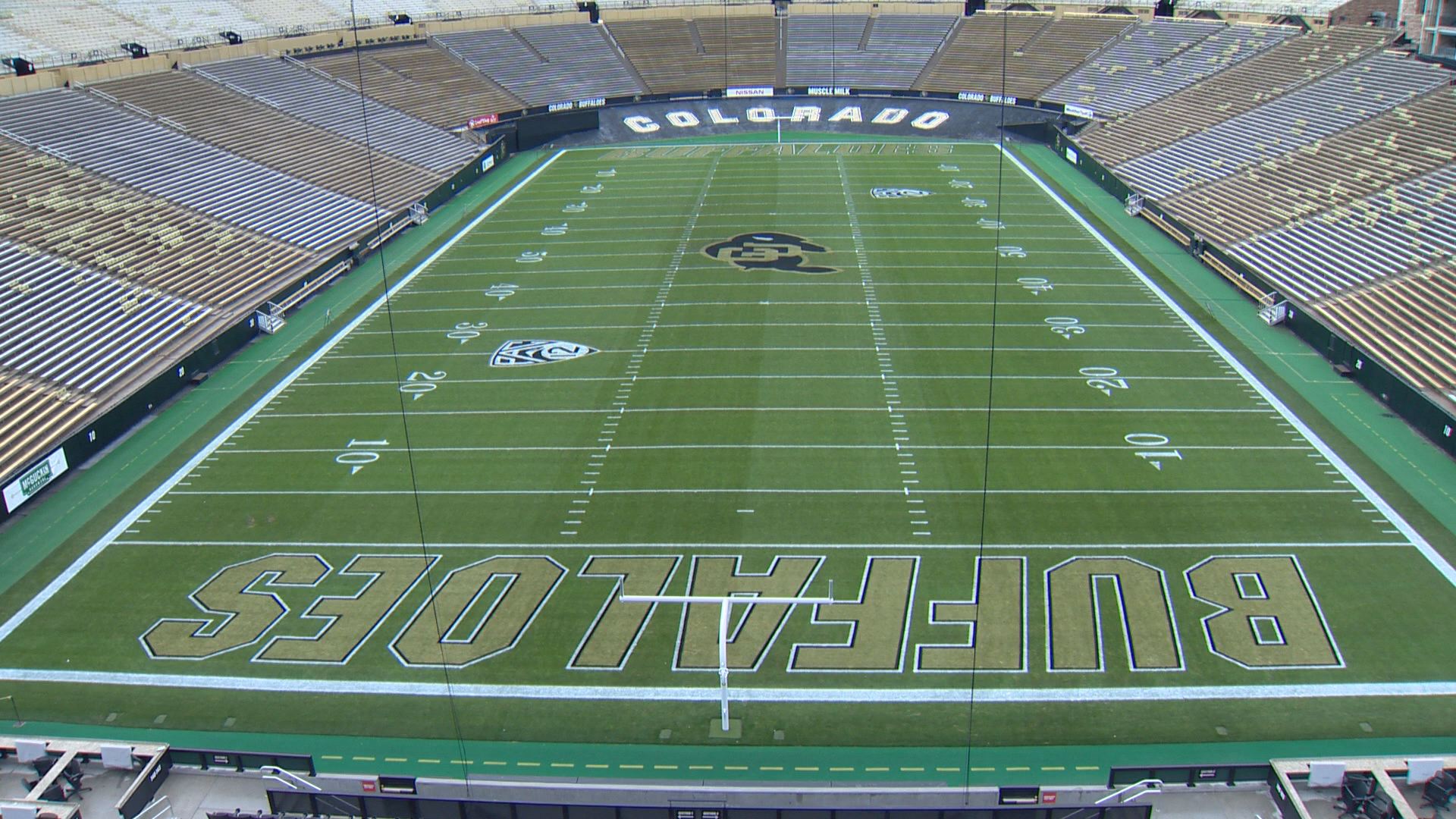 He and his crew have been lugging equipment around since 1973, and he's seen some pretty interesting things along the way.
"A lot of unrest with Vietnam era and the Nixon era going on -- that was kind of exciting," Templeton remembered.
Now with the success of the school's football team, his job is a little easier, but he's keeping it all in perspective.
"It's good to see…it's always more fun when they win. Same amount of work win or lose," Templeton said.
Win or lose, Templeton is retiring in May with more than 40 years and around 1,800 events under his belt. He says every day is something different and he has seen a lot through his years.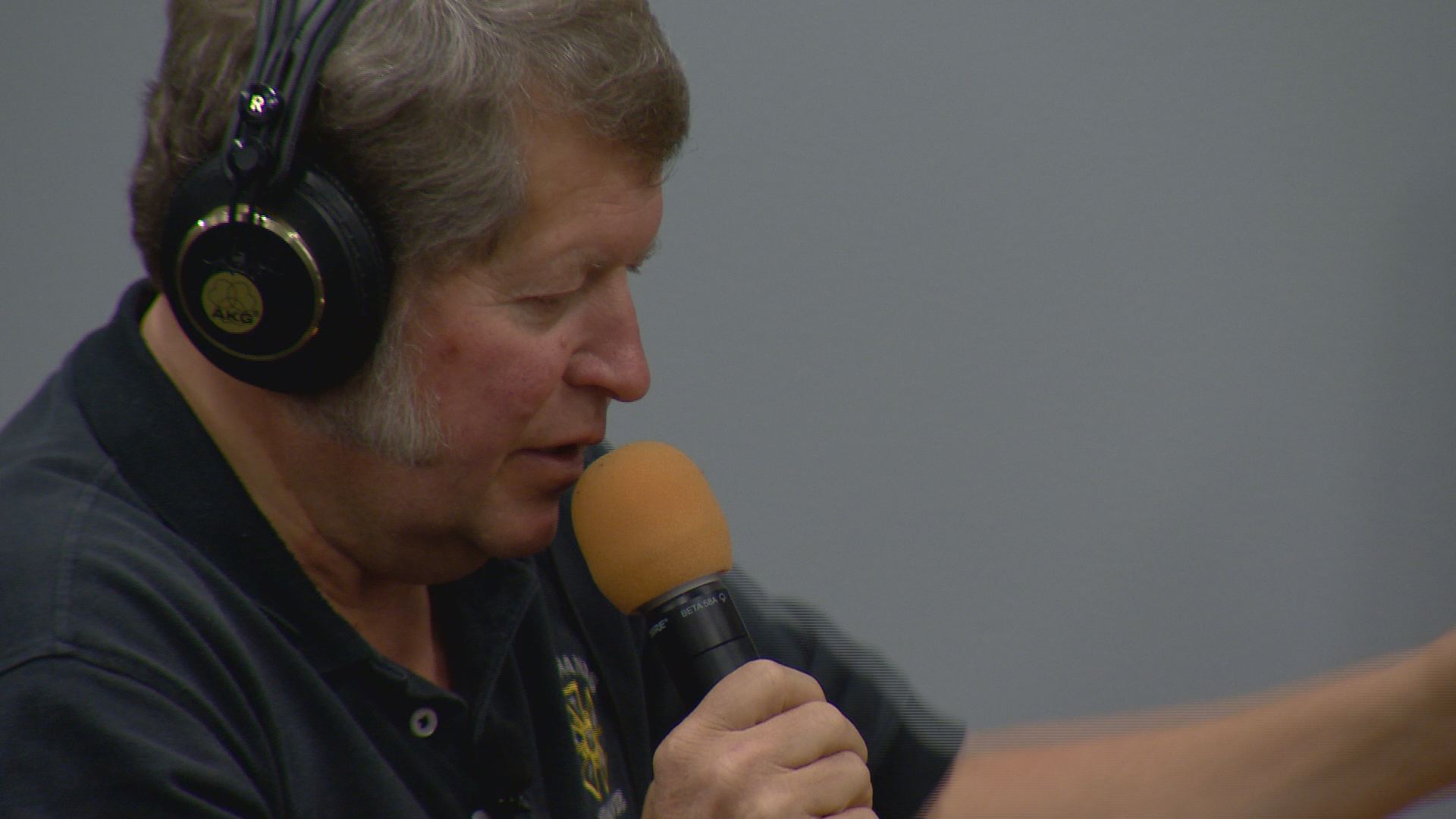 "Getting to work a lot of different events and being the behind the scenes kind of guy and putting it all together and watching," Templeton said. "Knowing you had something to do with it."
Working in a room full of equipment, that's entertained many fans through the years, just like him.
"They work well and they still have a place in life," said Templeton.
Templeton says some days he would work 18 to 20 hours setting up venues. He says after he retires,
he plans to enjoy his hobbies of photography and model trains.