911 in Houston is having a tough time keeping up, and social media is helping fill the gap while so many people still need rescuing.
One Denver company is making sure officials know how to use all the online platforms when disasters hit.
"We've seen this in incident after incident where the critical infrastructure is so severely damaged that you can't sustain a phone call," said Mark Amann, CEO and co-founder of Nusura. "So calling 911 may not be a feasible thing to do if you need help, if your basement's filling up with water, or you're stuck on a rooftop."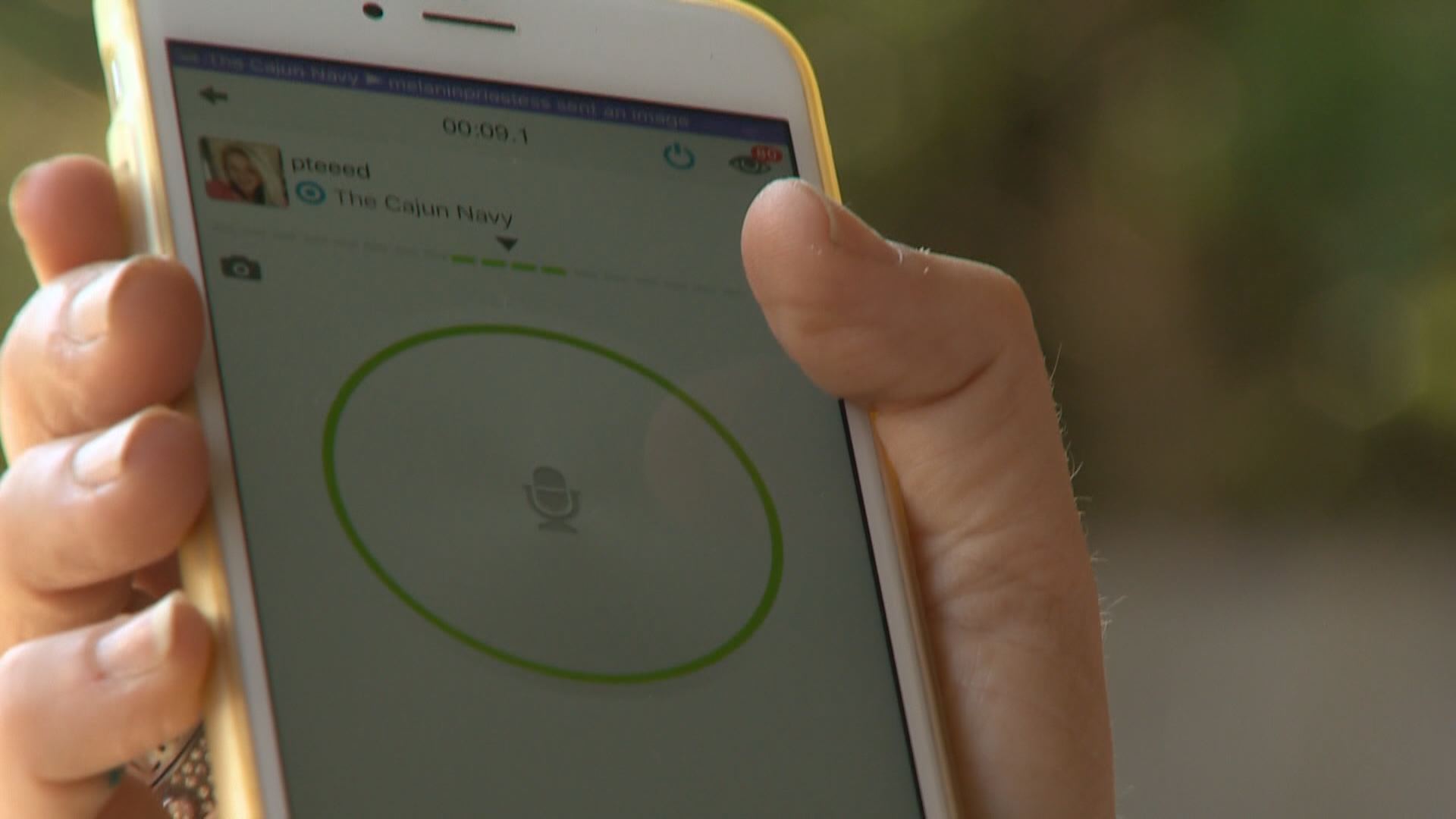 Amann is a former response and recovery worker for FEMA, and saw a need for social media training in a real-life scenario. That's where Simulation Deck comes in. It's a simulated internet set up to look like an online space when a disaster strikes.
"So they're able to practice what they are supposed to be doing in real life which is coordinating with each other, communicating with each other, and most effectively bringing resources to people in need," Amann said.
Their simulations take place in a secure online space so training sessions would never cause panic from people mistaking them for real life.