A zip line is typically a tourist attraction, but the zip line at the Royal Gorge outside of Canon City, Colorado is space-like.
It's very similar to the zip line that will be used by NASA scientists on United Launch Alliance's Atlas V rocket.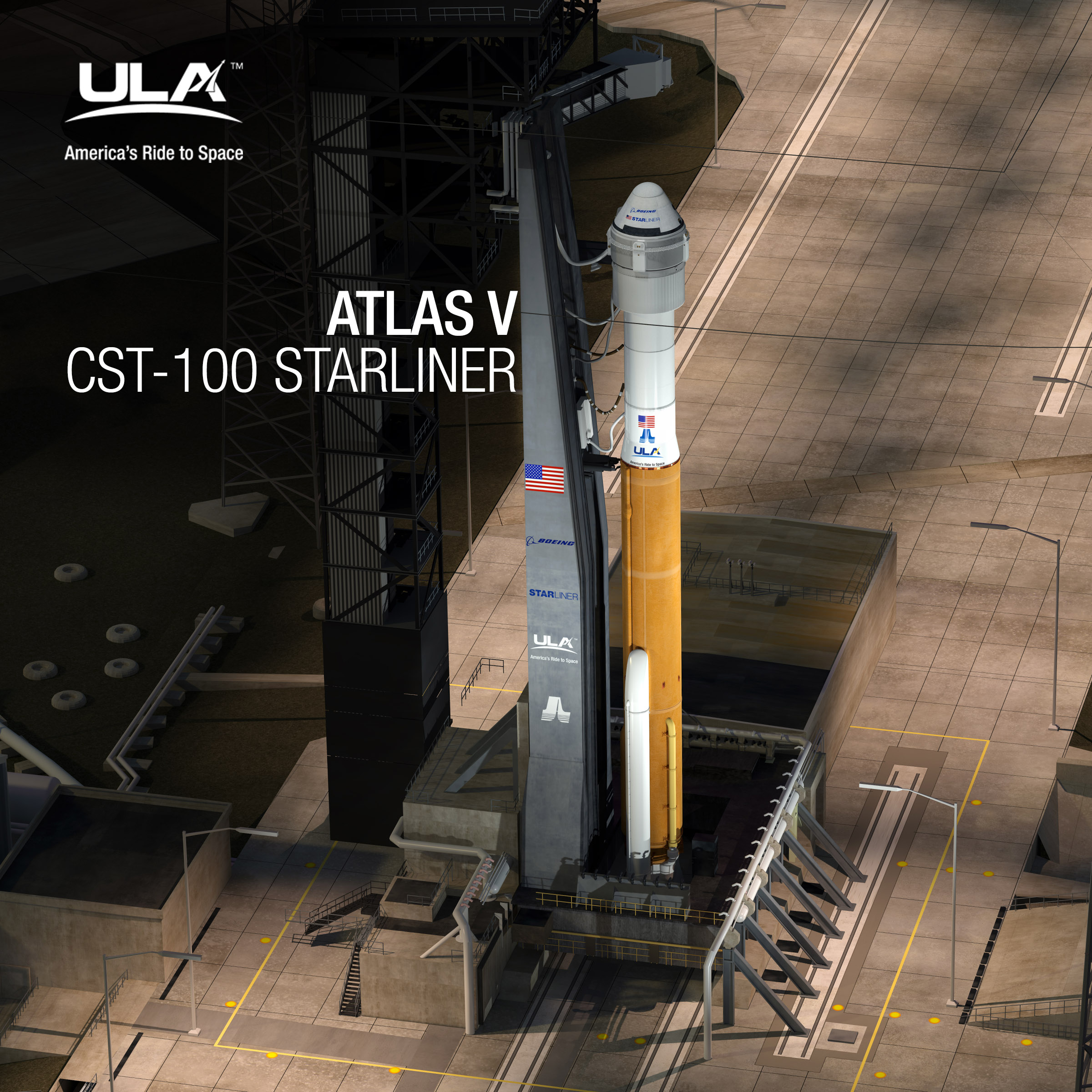 Centennial-based ULA is working with Boeing to launch astronauts from American soil to the International Space Station starting next year as part of NASA's Commercial Crew Program. The astronauts will be in a capsule created by Boeing attached to the Atlas V rocket.
The capsule is several feet above ground, so the zip lines are on the same level as the astronauts and would be used to help the astronauts make a swift exit from the capsule should an emergency arise.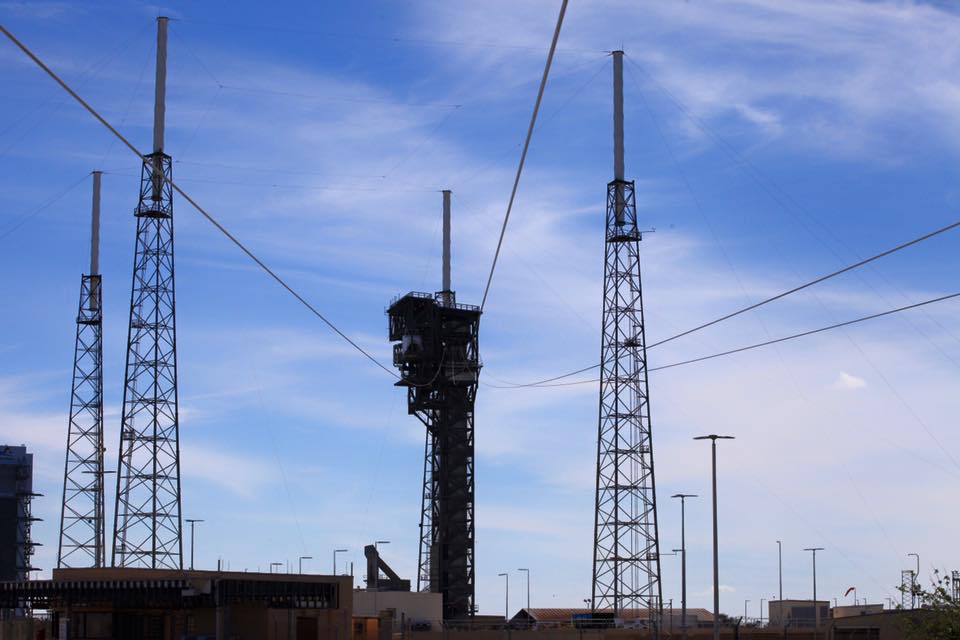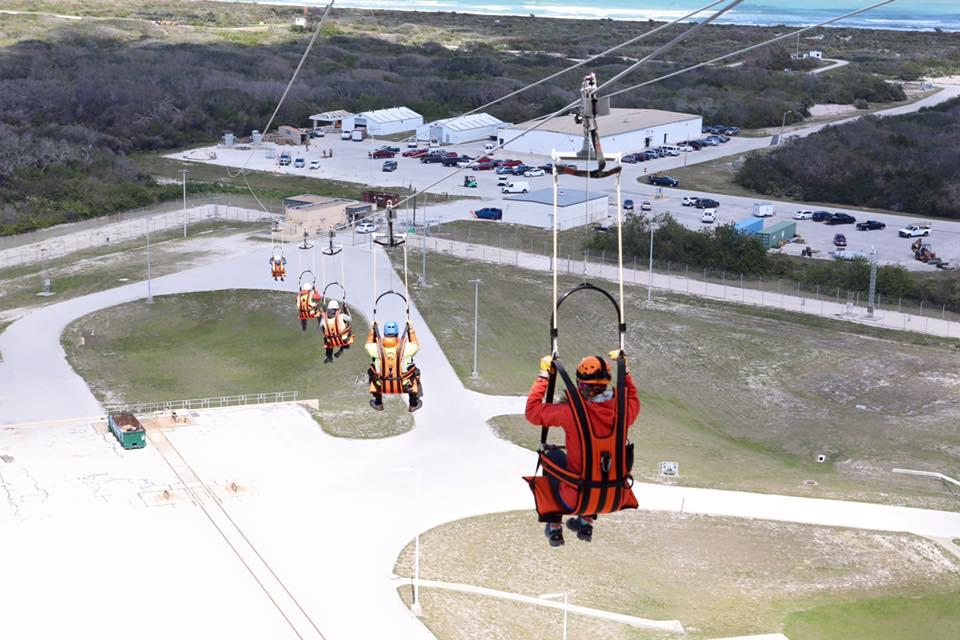 According to NASA, the zip line contraption is an emergency egress system. It's in place in case there's an emergency and the astronauts need to get out of the capsule while its on the launch pad.At the Royal Gorge Bridge and Park, it's a simple zip line. United Launch Alliance
posted on their Facebook page
, saying Boeing's Chris Ferguson tested the zip line yesterday. He didn't actually 'test' the zip line, ULA says it was more of a demonstration of the technology.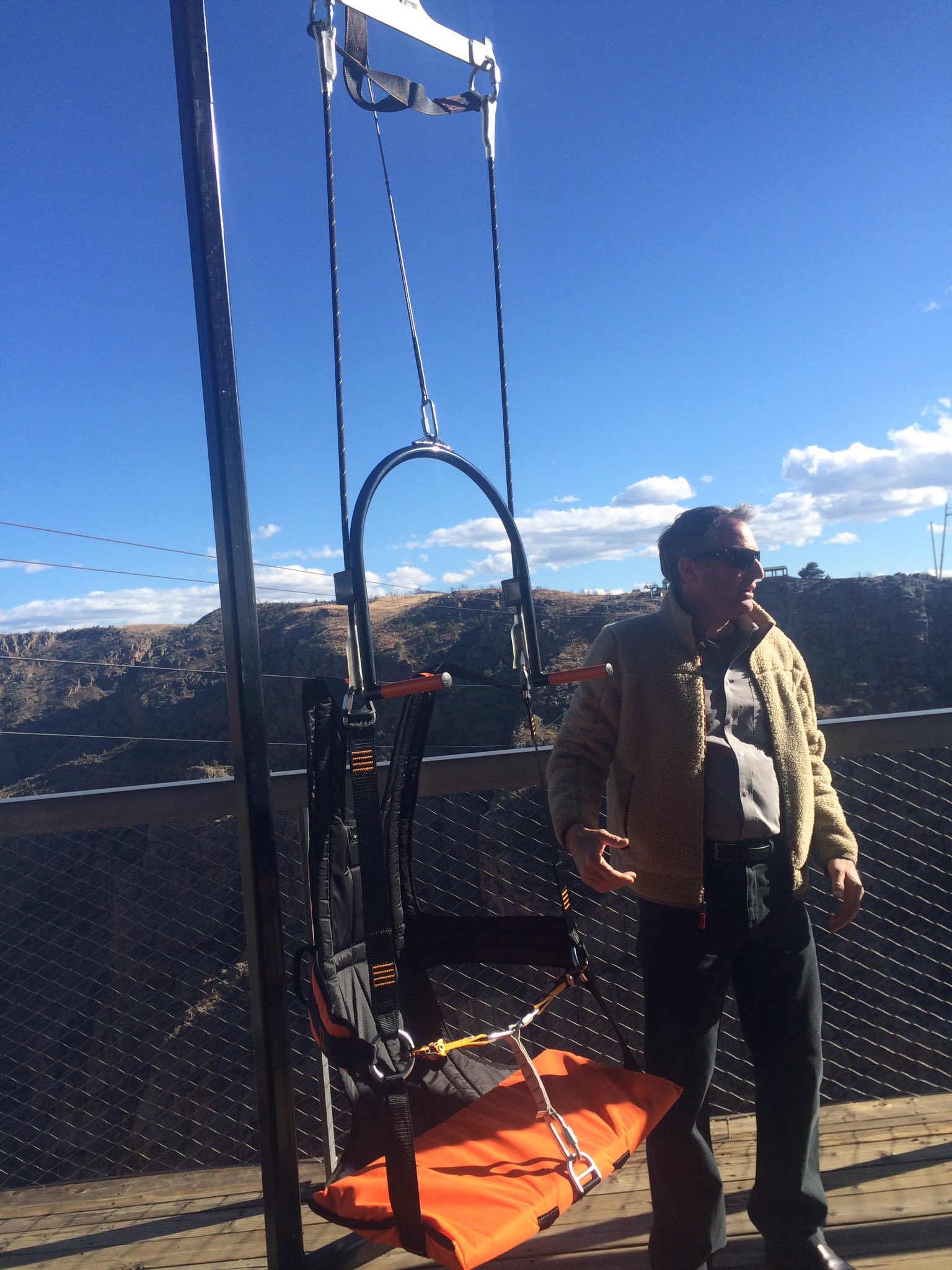 ULA worked with a company called Terra-Nova, who created the zip line, to modify it and allow it to be used by astronauts in the case of an emergencyTerra-Nova typically creates zip lines for commercial use.