The City of Lone Tree has a new take on the Uber Pool system. The city partnered with Uber to create an on-demand bus service. And it's free... for now anyway.
Lone Tree is the first city in the country to make this kind of partnership with Uber. And it's a partnership that was about eight months in the making.
It's called "Link On-Demand", and it will take you anywhere in Lone Tree, just like taking an Uber.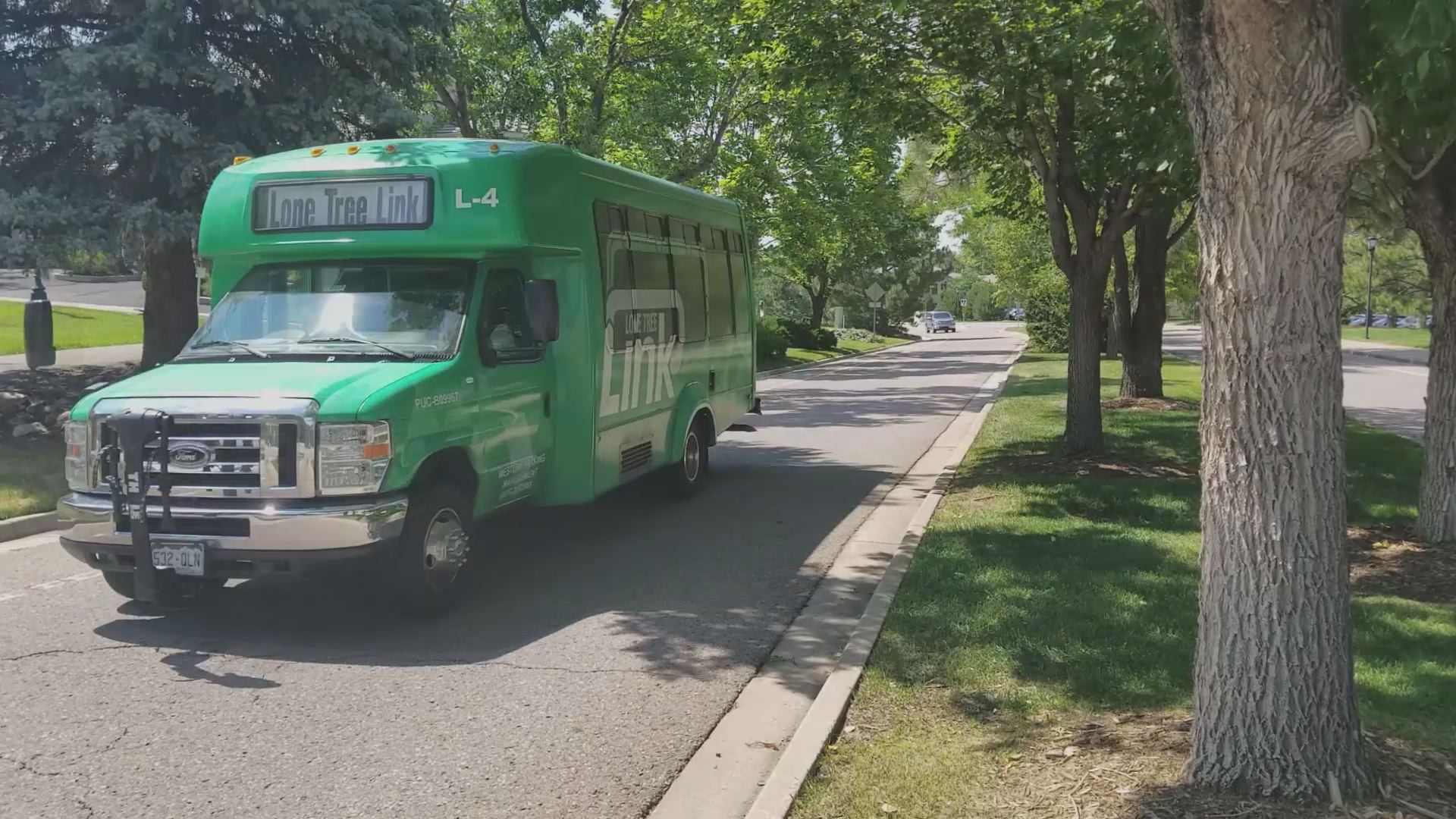 The service operates from 7 a.m. to 7 p.m. And it only works if your starting location and destination are both in Lone Tree. So, no, you can't take it to DIA. But it's a way to save some money if you're heading from Park Meadows Mall to the Lone Tree Rec Center.
The shuttles are handicap accessible and have a place to put your bike on the front.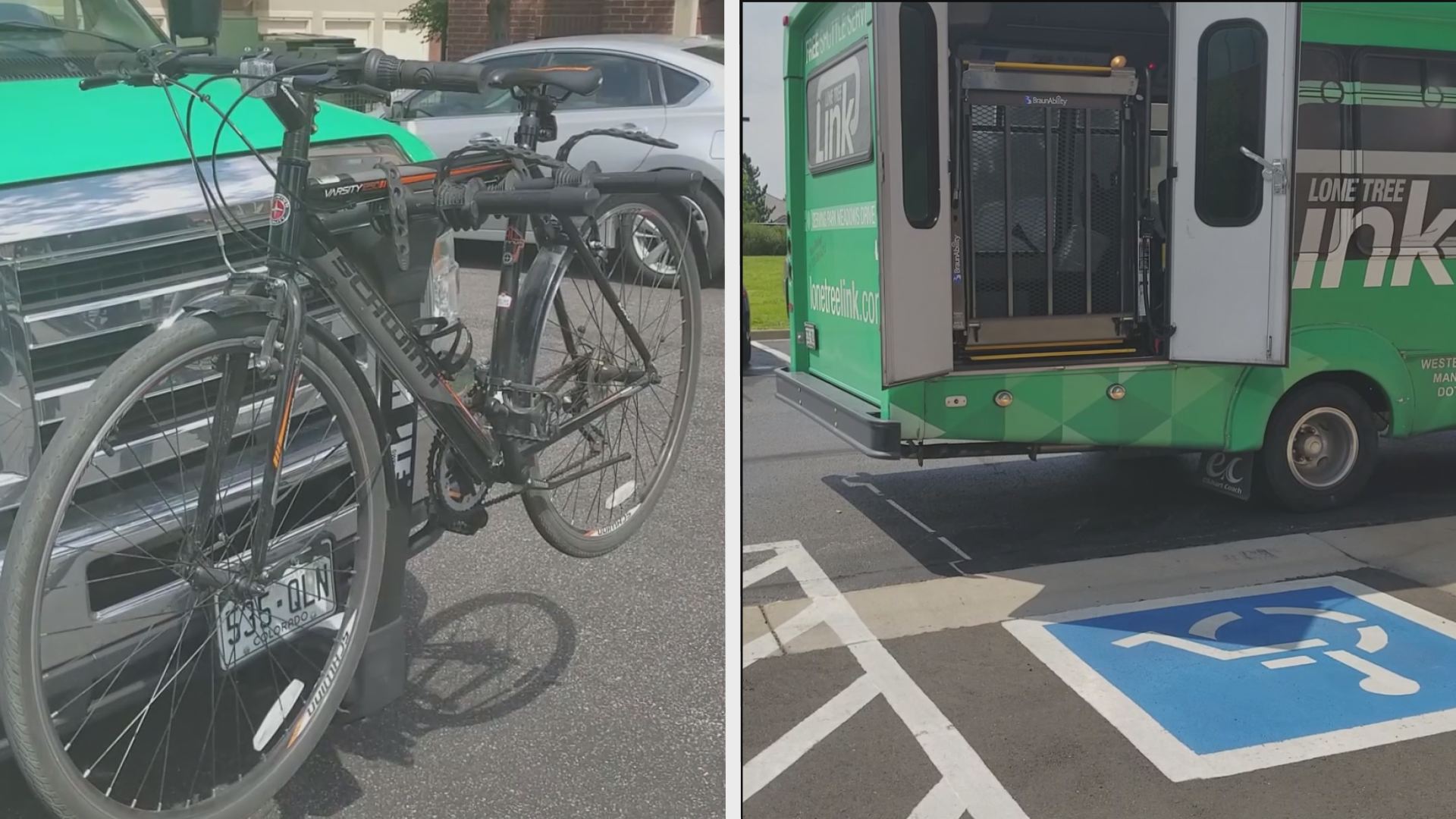 Lone Tree is using money from an already established fixed-route shuttle service to pay for the Link On-Demand. That service has a $550,000 budget. It had four shuttles, so they decommissioned one and replaced it with the new, Uber-powered shuttle.
City of Lone Tree Mayor Jackie Millet said they're just testing out the service right now; so rides are free until December. After that, you'll have to pay for it. No price has been set yet, but Mayor Millet said the goal is to keep that number low.