Three people were taken to the hospital after four vehicles were involved in a crash near the U.S. Social Security Administration building by the 16th Street Mall.
The Denver Police Department said the crash happened just after 9 a.m. Wednesday near 15th and Champa streets.
None of the injuries were serious.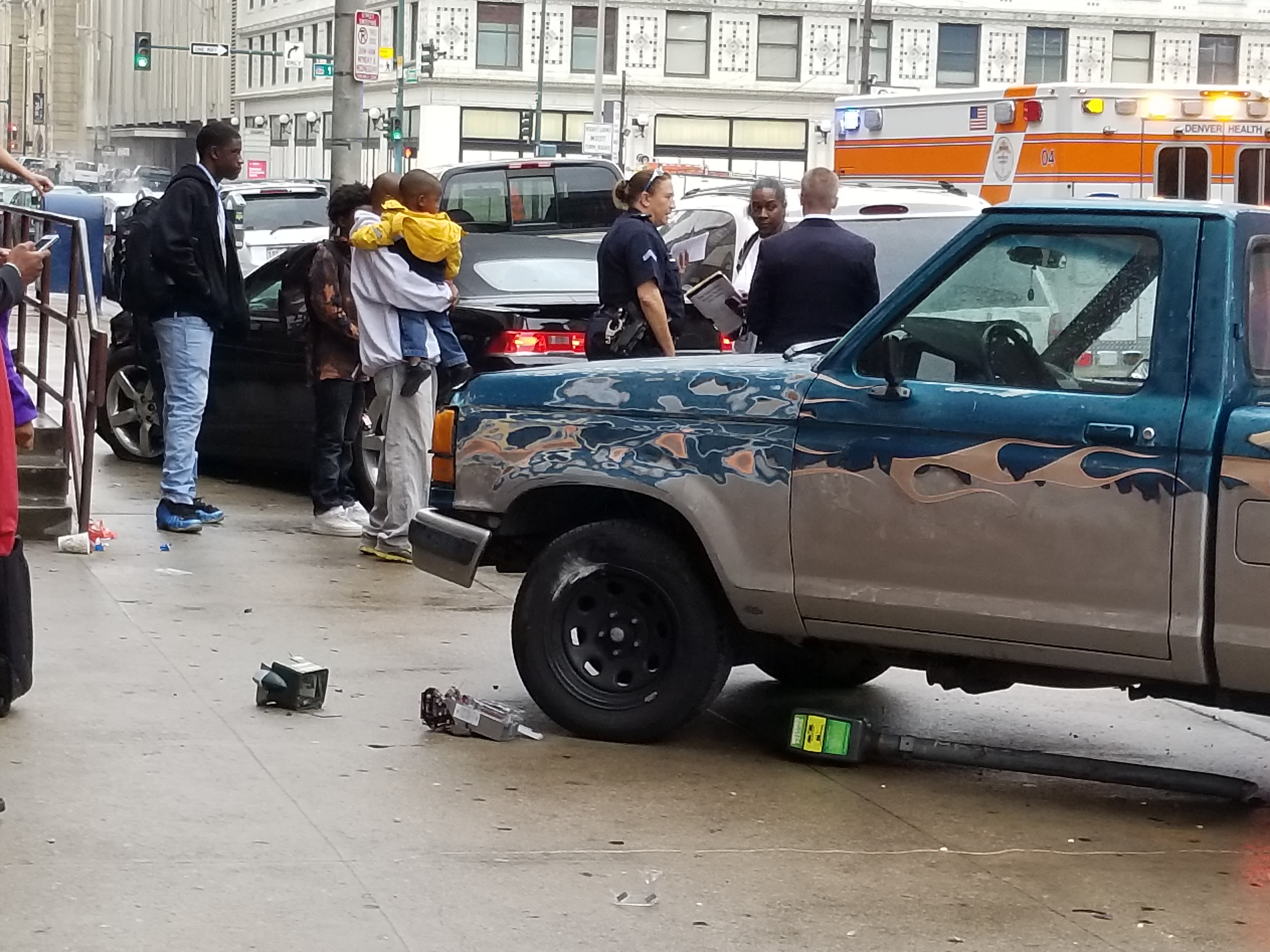 DPD said no roads were closed because of the crash, and that investigators are working to determine what caused it.
At this point, no one involved has received a citation.