A small rock slide closed a lane of traffic on westbound Interstate 70 near Dumont Wednesday morning.
It fully closed the highway for a brief period of time, but crews were able to clear the rocks to allow the left lane to go through.
A video shared by a 9NEWS viewer showed some motorists on the road clearing up the rocks themselves. The viewer said it doesn't appear any vehicles were damaged by the slide.
While this was happening, the Colorado Department of Transportation says there was a rollover wreck on the eastbound side of the highway, prompting all traffic to stop.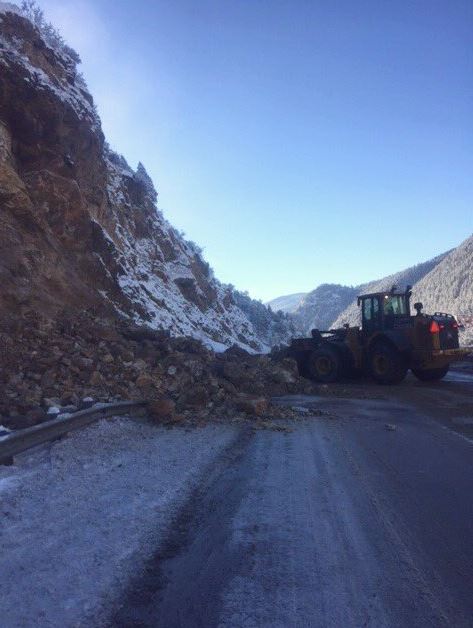 There's no estimated time of reopening for that crash. No one was injured.
CDOT said Idaho Springs asked that drivers not use the town as a detour.
You can see video of the rockslide below: