Even with opposition from neighbors, the massive project to replace and widen parts I-70 in Denver will begin next year.
The Colorado Department of Transportation could spend around $5 million on a sprinkler system designed to put out fires on a certain section of the new road.
This is for a section of I-70 in the Elyria-Swansea neighborhood north of downtown.
RELATED: I-70 expansion given the green light despite neighborhood objections
RELATED: Feds sign off on $1.2B overhaul of I-70 across north Denver
The highway will drop 30 feet below ground from Columbine to Clayton, then crews will build a steel and concrete cover so that a park can go on top.
CDOT says they have to put in these sprinklers to comply with fire safety regulations for the roughly 1,000 feet that will be enclosed.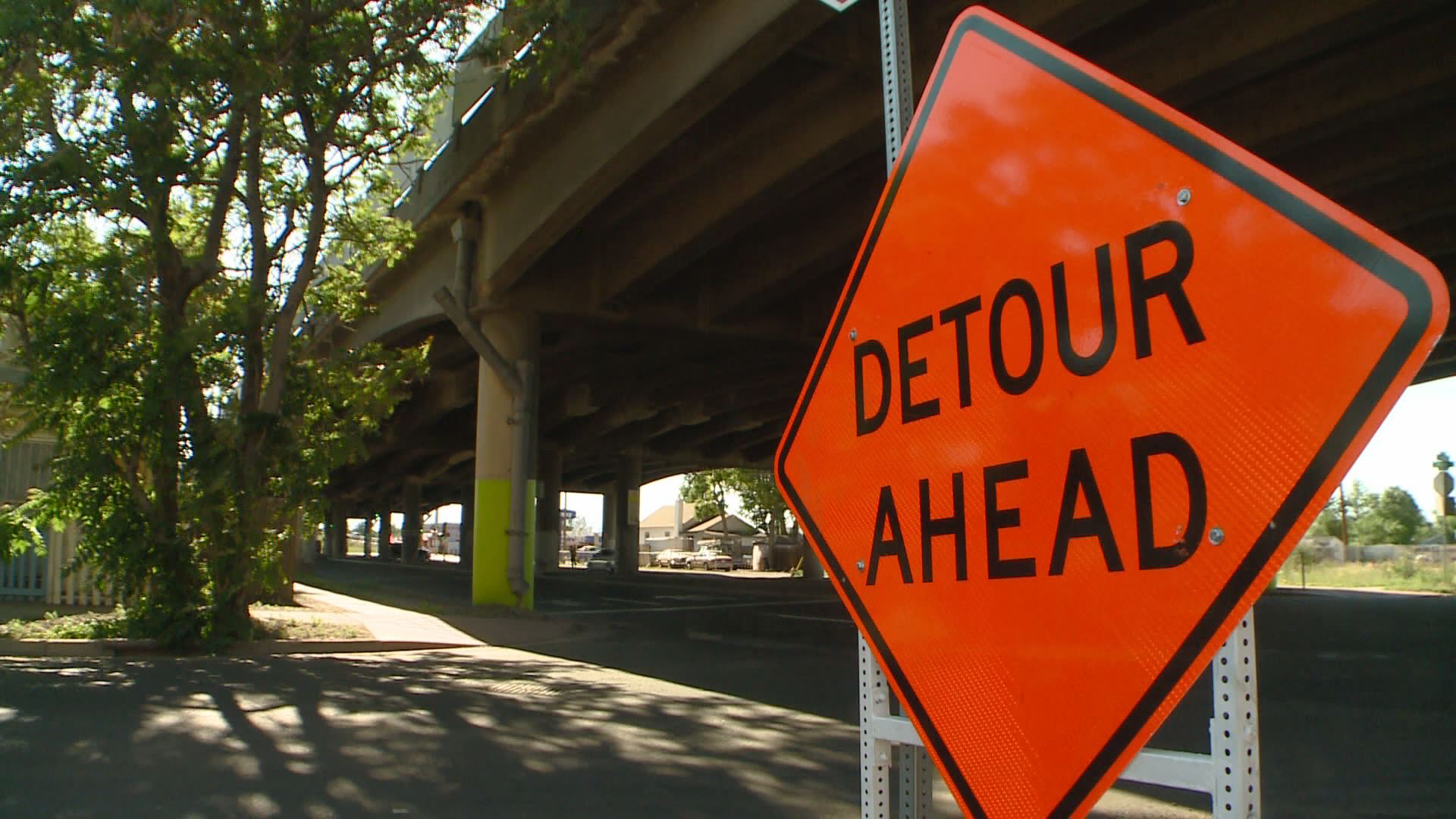 "We are talking about heat detection systems, video cameras, a sprinkler system that can run 30 minutes of continuous water and then fill up stand pipes so when the fire department gets there they can have immediate access to water," CDOT's Rebecca White said.
Neighbors who are walking distance from the highway and opposed to the project now have more questions.
"I'm just worried about a deep hole and gathering so much water down there," Luis Gomez said.
CDOT says new drainage has to be built when lowering the interstate to make space for rain, melting snow and the sprinkler water. The technology doesn't come cheap.
"It's a lot more cost-effective to do it now than retrofit it," White said.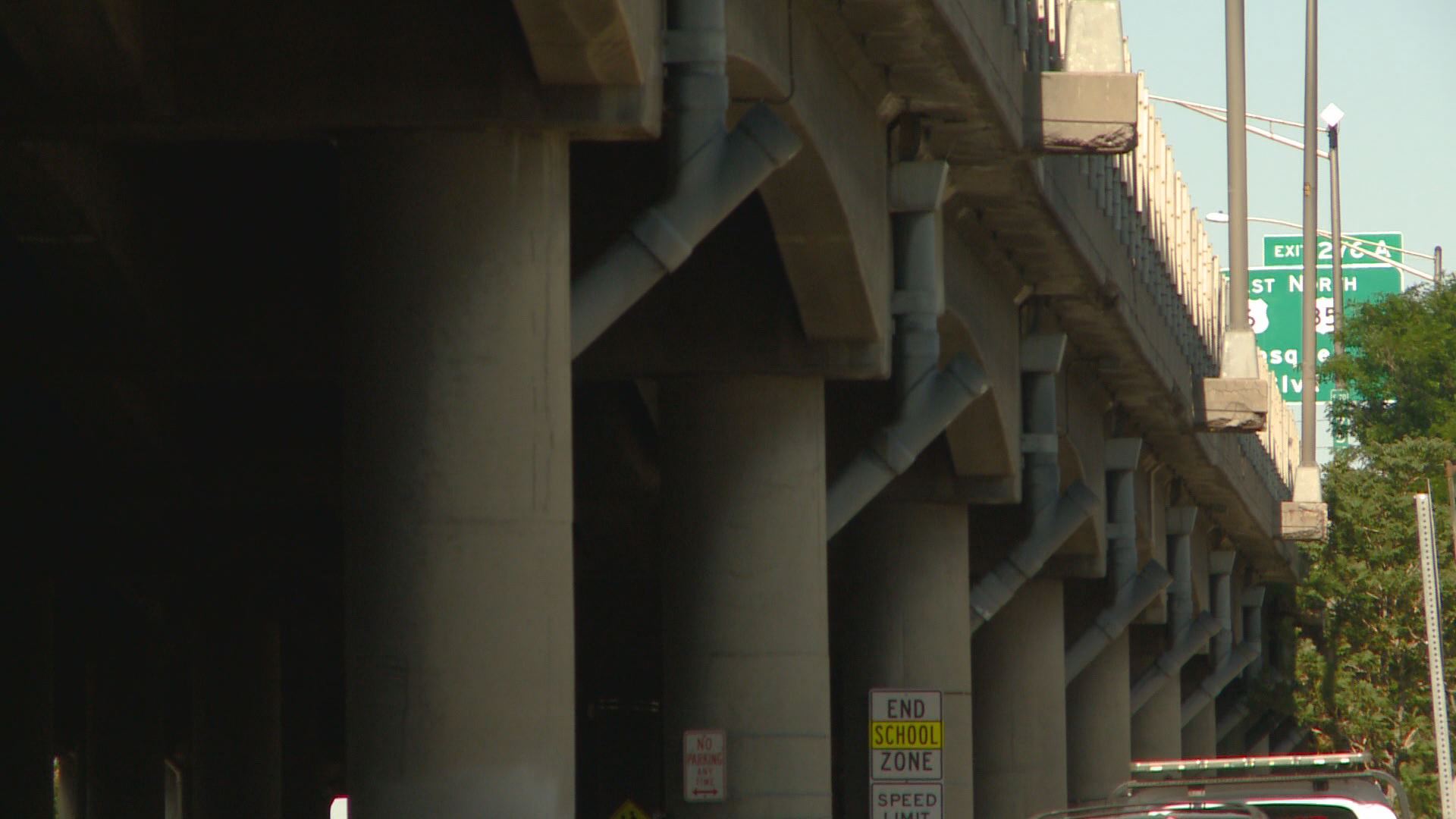 The money was already part of the $1.2 billion budget, CDOT says.
"If we are rebuilding an interstate for public safety, we have to consider everything," White said.
The sprinkler system is similar to the one in the Eisenhower tunnel that cost $20 million, which covers a larger area.
CDOT says around a dozen cities have similar enclosed highways.
Construction is expected to start next year.