A new RTD fare policy could make it more difficult for low-income riders to get passes.
Starting last year, local nonprofits began purchasing RTD passes for half price and giving them to clients.
Over the weekend, RTD announced a new policy that would limit that number purchased to the same number the nonprofit purchased last year.
"It's definitely scary," Kelly Arkile said about the policy.
Arkile depends on the RTD bus system to get from her friend's couch to DenverWorks, a local nonprofit that helps people find careers.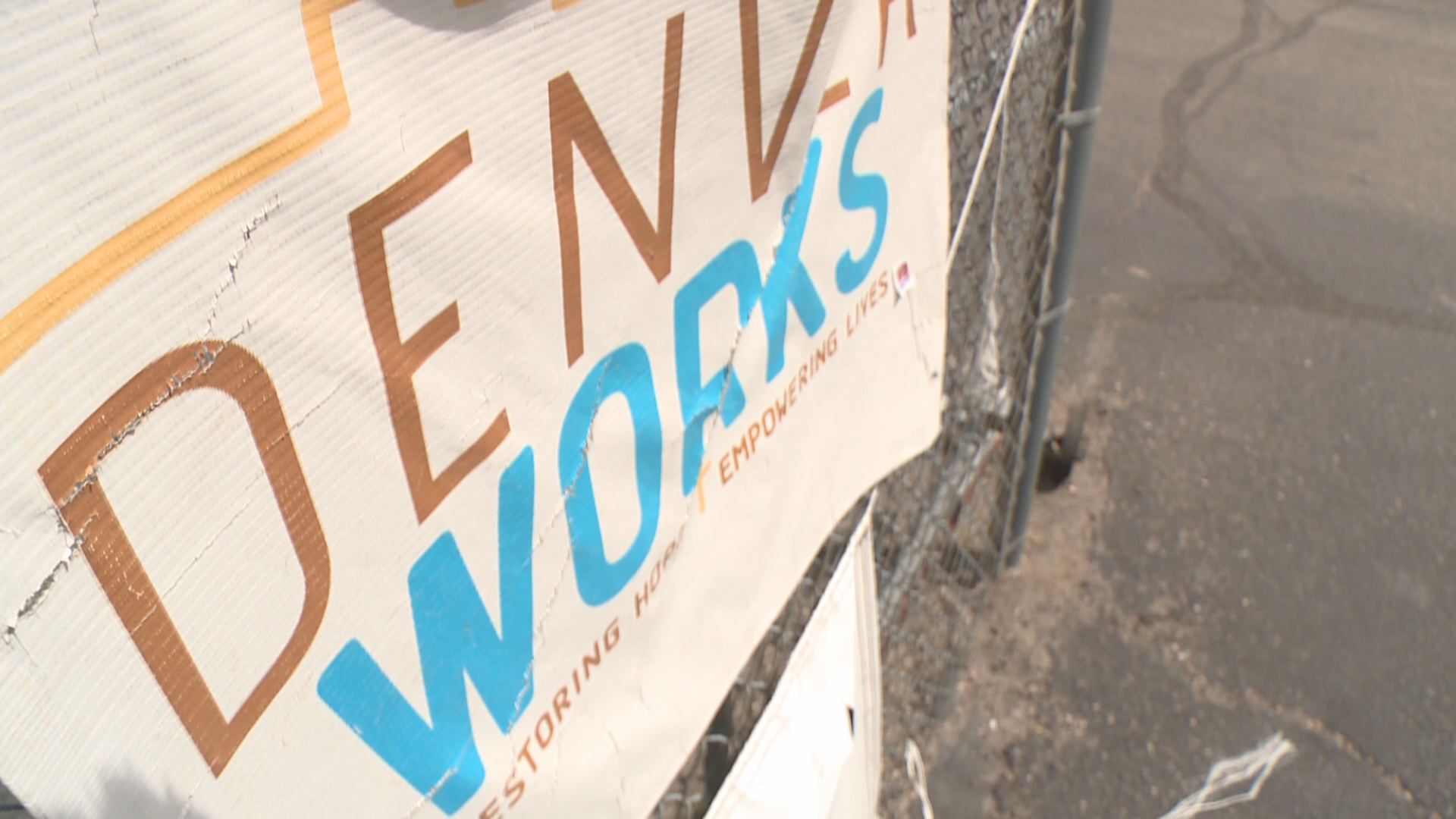 "Right now I'm dependent on this bus transportation so that's all I have," she said.
Arkile moved to Colorado six months ago to escape a life in California plagued by heroin use. She went to DenverWorks and is now taking classes through it to find her way into the construction industry.
She worries the cap on discounted RTD passes will affect her ability to attend.
"[This policy] could take away all the organization and how [DenverWorks is] helping me get to this spot," she said. "It can all be taken from me if I wasn't able to get back and forth. Absolutely it is very scary."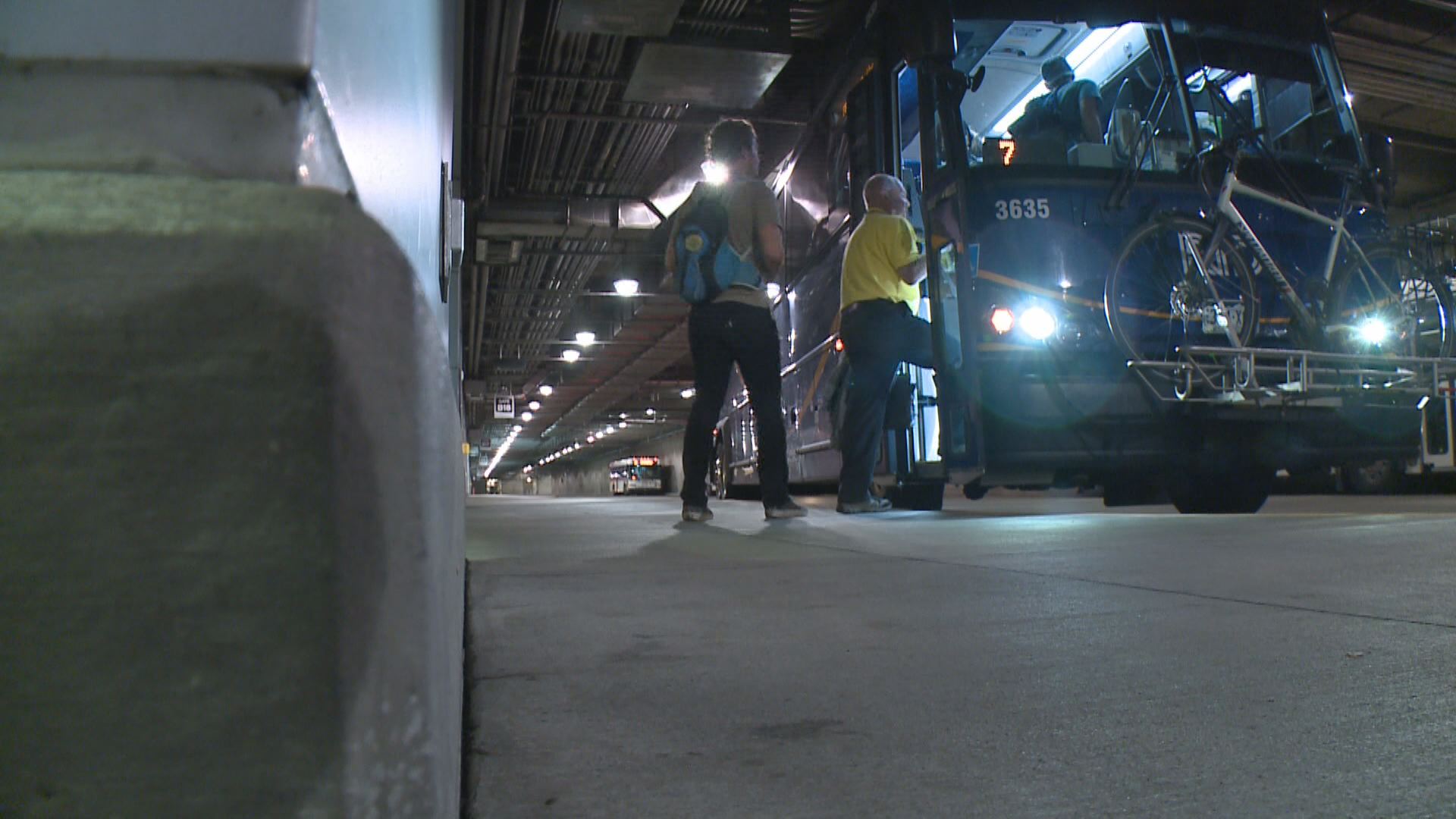 RTD says 1 percent or $6 million of its budget is dedicated to helping low income riders by allowing nonprofits to purchase fares for half the price.
"We put in to this pot we've got to take out of this pot," RTD spokesman Nate Curry said.
Curry says RTD's own shrinking budget is forcing them to limit the number of vouchers sold to nonprofits so more could enter the program.
"We're not taking anything away necessarily, although there is increased demand," he said.
"It puts the whole work force of America in jeopardy," Dawn Marquantte said, who purchases the fares for DenverWorks.
"This RTD plan puts their jobs in jeopardy. You are cutting off a large portion of individuals who need this service."
Sixty percent of the RTD's bus riders earn less than $35,000 per year.