Wildfires in the west. Hurricanes in the east. The end of this summer has brought a lot of extreme weather. But this isn't the first time wildfires burned millions of acres while hurricanes ripped through the Atlantic.
9NEWS spoke to a research scientist at the National Oceanic and Atmospheric Administration to explain this phenomena.
According to the National Oceanic and Atmospheric Administration, hurricanes Harvey and Irma broke individual hurricane records. Harvey had record-breaking rainfall, and Irma maintained more than 180 mile per hour winds longer than any hurricane before it.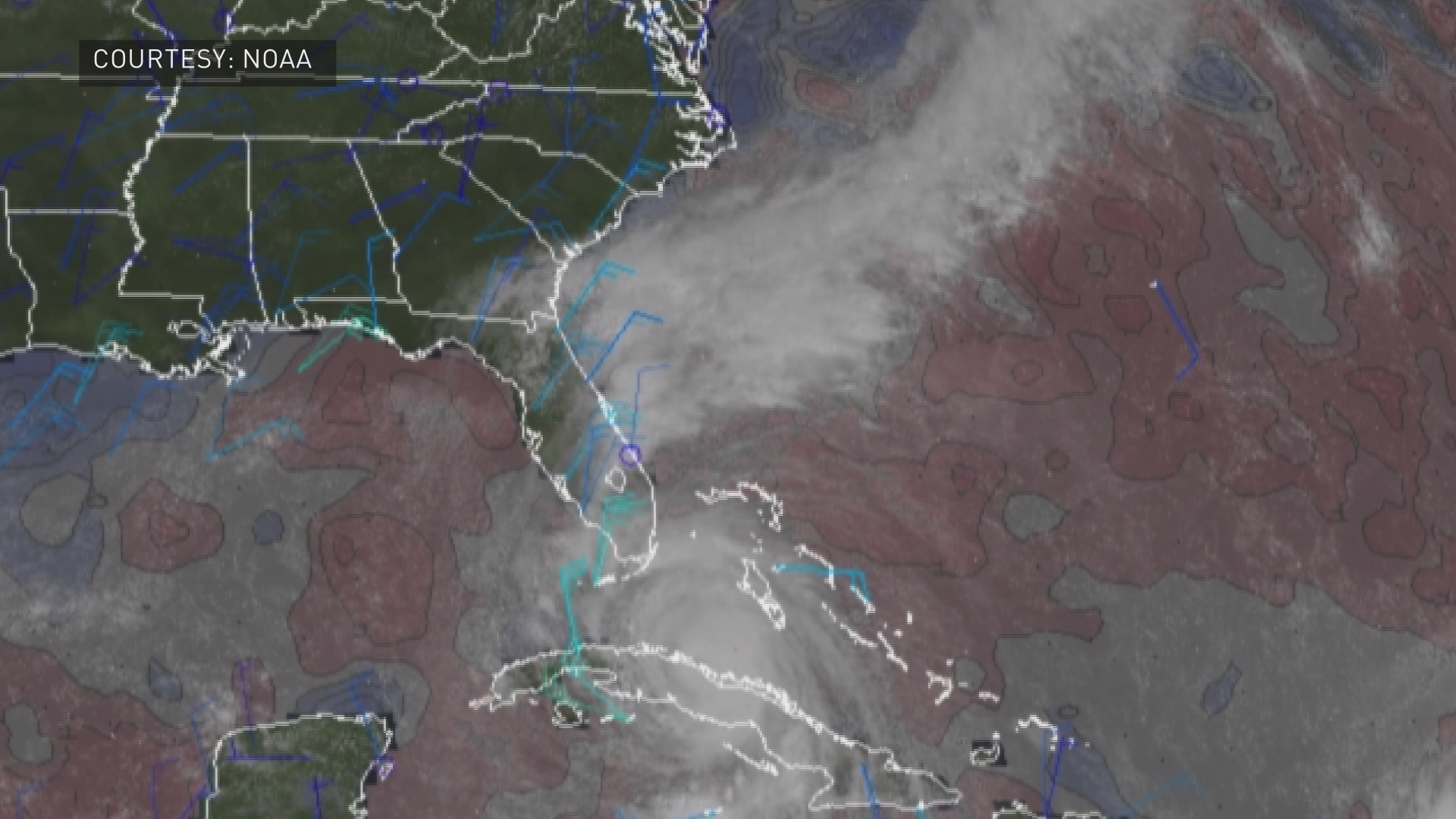 The grand scheme of hurricane history is measured by Accumulated Cyclone Energy. ACE is essentially a measure of how many, how strong, and how long tropical storms lasted in one season.The NOAA says, so far, this year has the seventh highest ACE in recorded history.
The last time the North American hurricane season cracked the top ten in ACE was 2005, when Katrina hit.
Early September is the peak of hurricane season. It's been that way for years.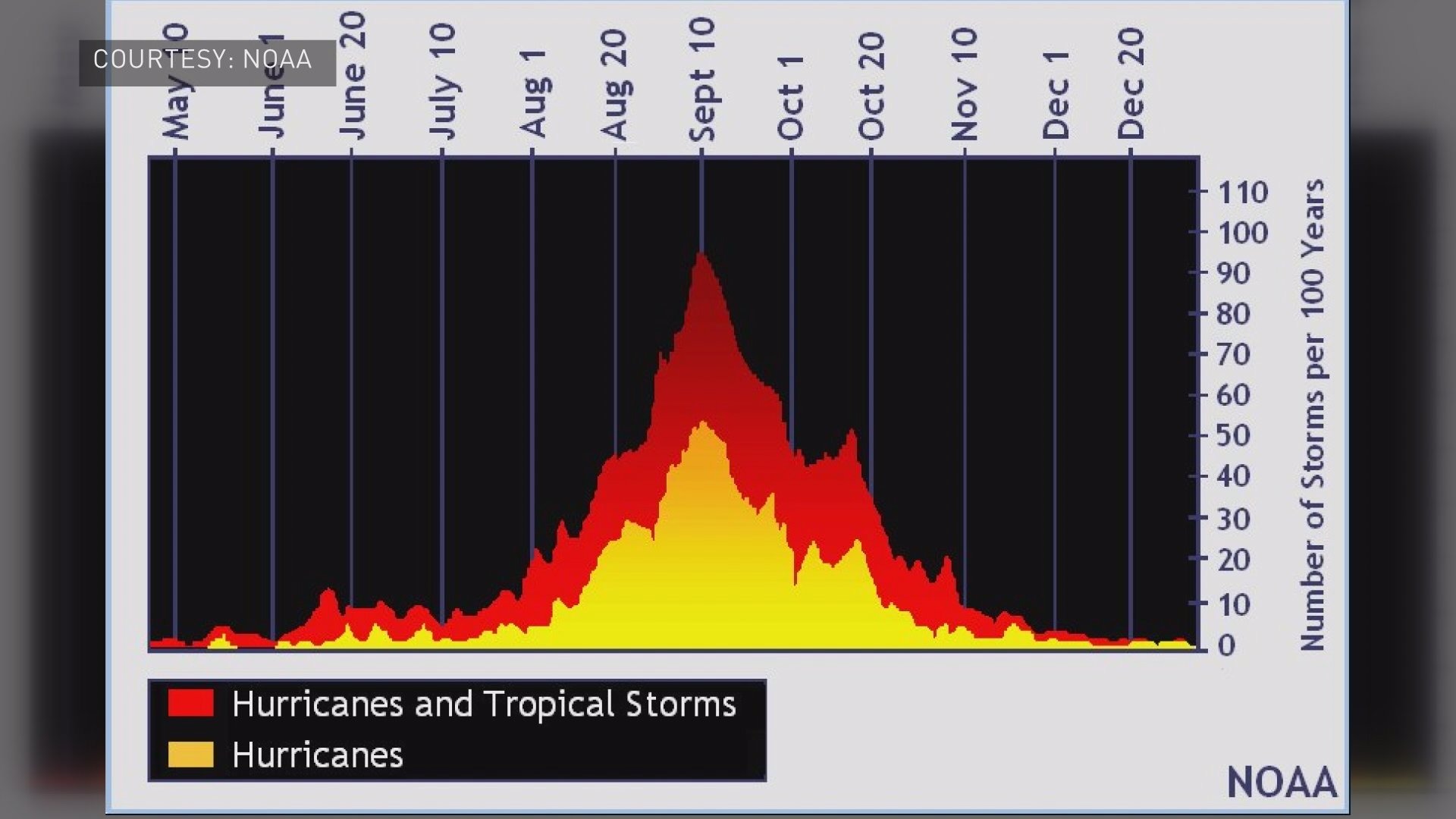 Early September also happens to be a portion of wildfire season.Wildfire season comes in two waves: early summer and end of summer.
According to the National Interagency Fire Center, more than 8.2 million acres have burned this year, and fires continue to burn in the northwest United States.
RELATED: Did the eclipse cause Hurricane Harvey?
RELATED: Here are some of the records Hurricane Irma blew away
The last time the U.S. had this amount of burnt acreage during a highly active hurricane season was 2005. According to the NIFC, more than 8.6 million acres burned the same year Katrina hit.
So wildfire and hurricane season fall around the same time of year. And both need certain natural conditions to form the disaster in the first place.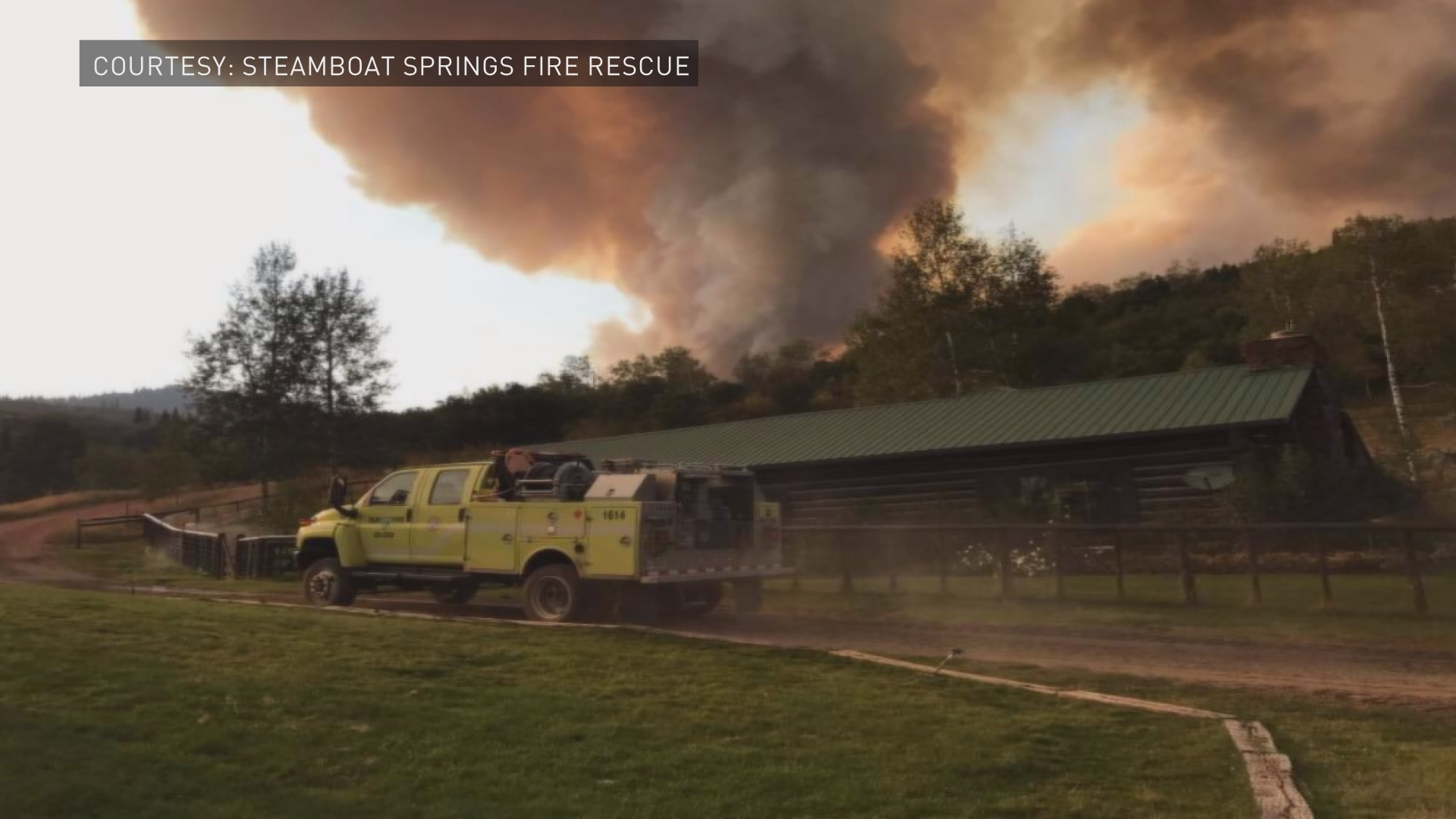 Klaus Wolter, a research scientist with NOAA and Colorado University, said while there are similarities with the two natural disasters, there isn't a concrete link between the two.
"One comparison I always see with the fire season and the hurricane season is that you need these different factors to come together," Wolter said. "With a hurricane you need to have the right sea surface temperatures. You need to have the right wind shear. The fires, you need the fuel and then you need to have the right fire weather. I'm not aware of any paper or study that links wildfires with hurricanes."
Wolter said he's been studying weather in the northwest during this fire season, and he anticipates a lot of moisture coming in the next few days that could help put out some of those fires.
As for the hurricane season, Wolter said hurricanes cool ocean waters after they pass. They don't cool so much that hurricanes won't form at all. But because the water is cooler, it will be more difficult for hurricanes of similar strength to form in that area again this season.