The month of May is underway, but Charles Pitman and the Summit County Rescue Group are still being called out for avalanches.
"I fully expect we will have more calls the next month to avalanches," Pitman said.
Late season snow has added up by the foot, and a few days ago a slide in Breckenridge sent teams out.
Turned out no one was in the slide, but the team spent hours and tens of thousands of dollars searching the area.
"We probably put a good 100 man hours or more to clear that slide in about 3 hours," Pitman said.
All the searching may have been avoided with a phone call. It's why rescue teams are asking that people in the backcountry report avalanches when they see them.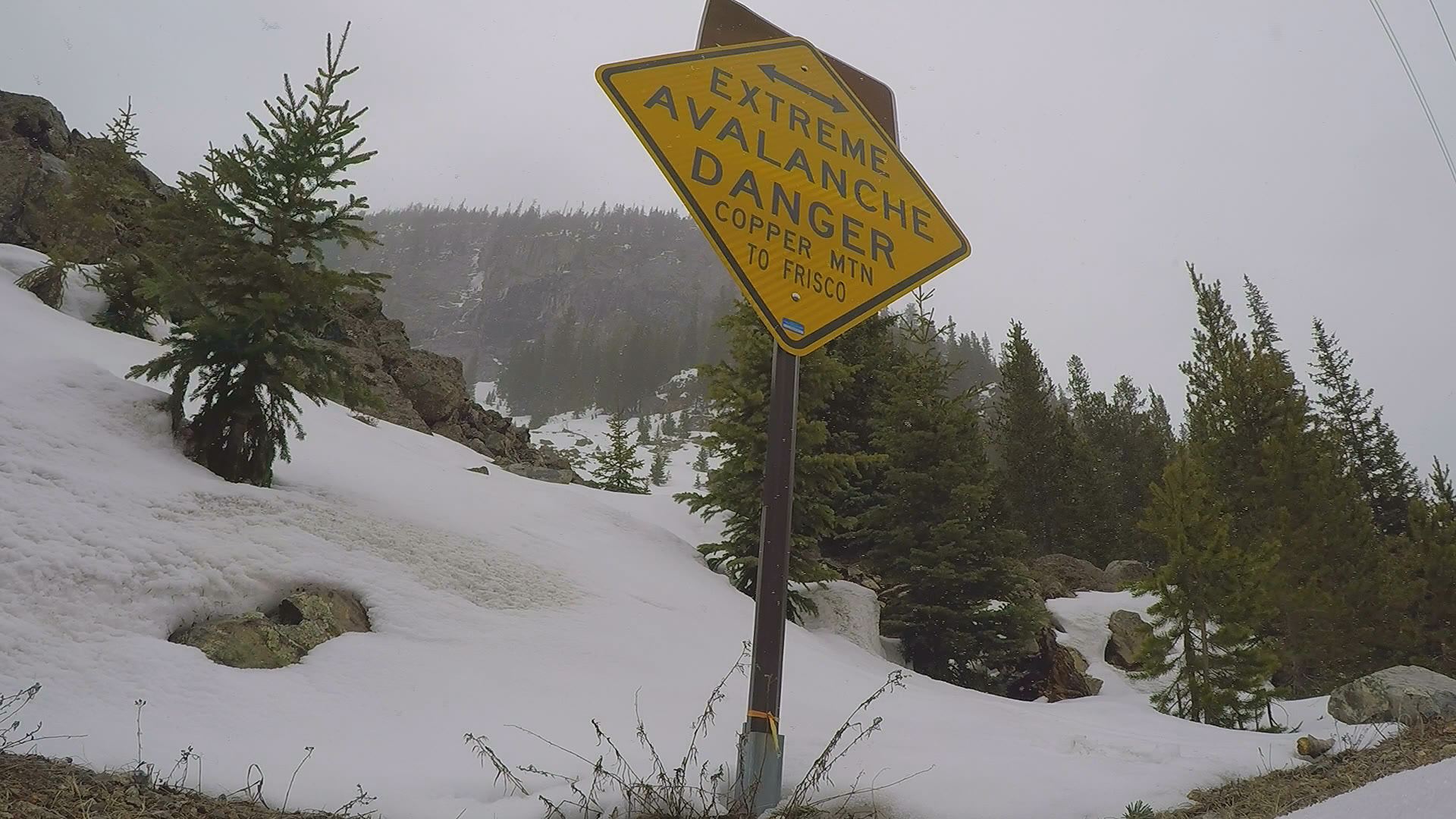 "What we prefer is if someone sets off a slide or sees one naturally that they call the non-emergency number for Summit County dispatch," Pitman said.
If teams think someone may be trapped they head out in a hurry, but if the slide is reported and they know everyone is safe they stay put.
"If we can clear them beforehand that's much easier for us," Pitman said.