It's been anything but a winter wonderland for drivers on Interstate 70.
Wilson Littell managed to make it from Leadville to Georgetown with more than an hour added on to the trip.
"It's a lot of snow," Littell said. "We have had over a yard in the last 2-3 days. It came down on us."
He says he saw areas with more than a yard of snow on the ground.
Those who have to work in the slippery mess say it's something they signed up for, so patience is key.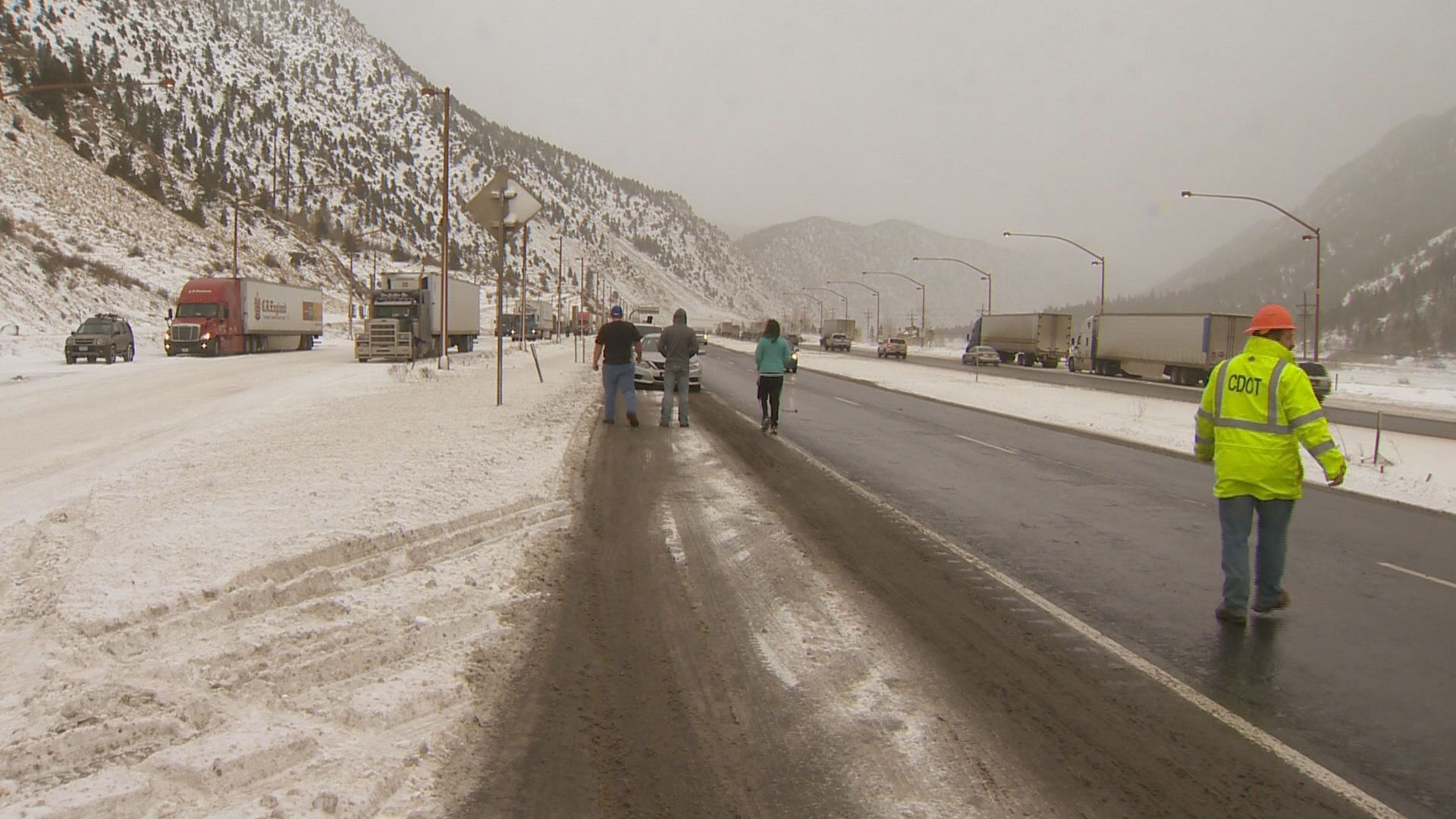 "If the roads shut down, I shut down," truck driver Manuel Tanayo said. "I can't do nothing about that."
It's been a rough two days for truck drivers. Michael Sharp says with nearly four decades behind the wheel, Mother Nature can still surprise him.
He was on I-25 on Monday as winds gusted above 80 miles an hour.
"There were two trucks. One was in front of me and one was in front of him. The guy went through the red light and he blew over," Sharp said.
That's when he started to worry.
"I'm sitting here like 'oh my God am I next or what?'" Sharp questioned.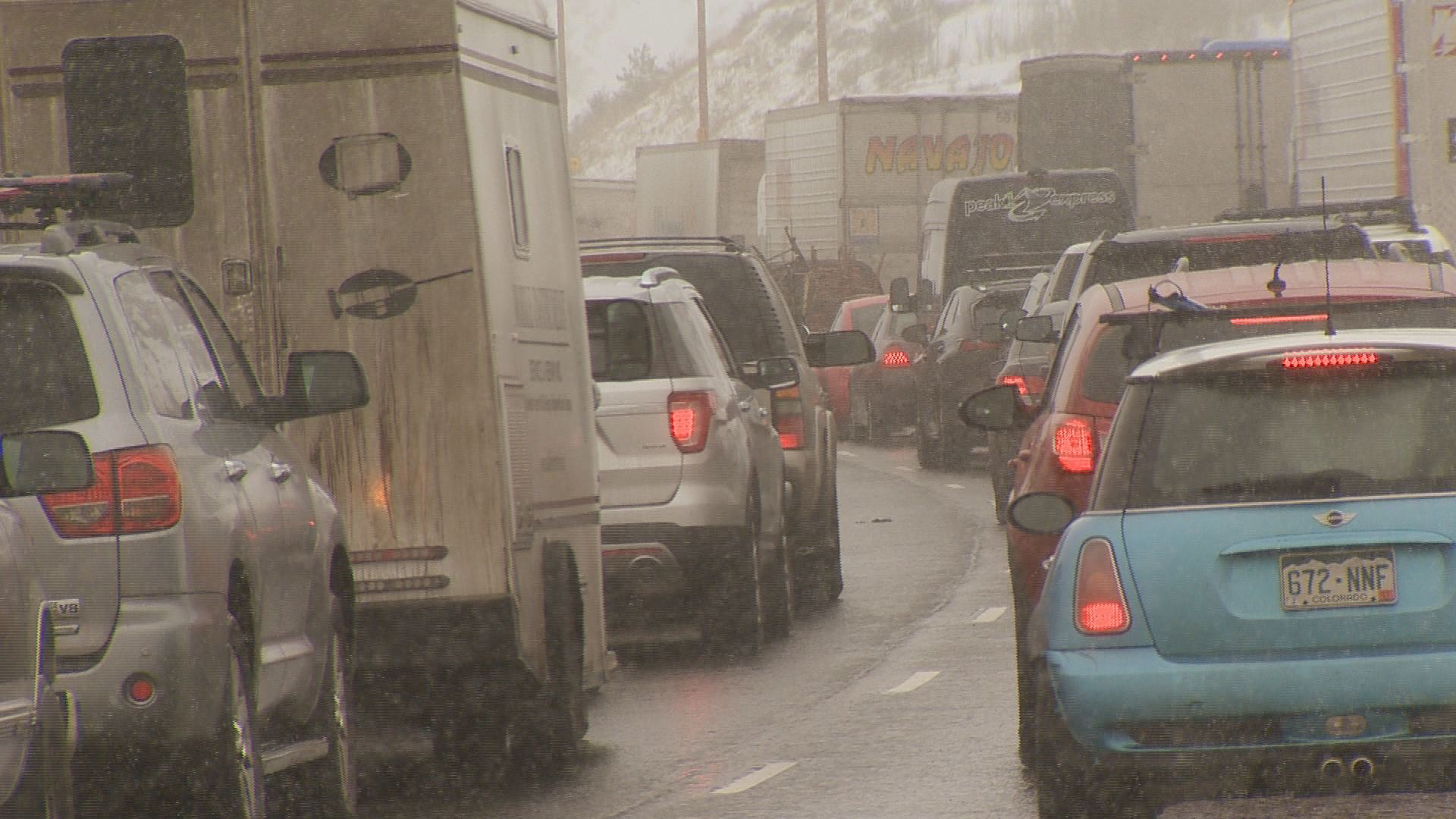 He says he saw many trucks turned over and people stopping to help those in need.
"If I don't feel safe," Sharp said. "I'm pulling over. These loads just are going to have to be late. I'm not going to risk my life."
Truckers 9NEWS spoke to say they won't put themselves in danger for their job.