Florida is preparing for landfall from Hurricane Irma.
Currently, the Atlantic's most powerful hurricane is approaching the Florida Keys, where it's expected to pass over Saturday night and into Sunday morning.
Throughout Saturday, the National Hurricane Center has shifted Irma's expected path has slightly west, meaning cities like Miami will get less of a direct impact while those like Tampa are facing possible landfall.
Hurricane Irma on target for a direct hit on Tampa, threat of deadly storm surge
Questions and answers on Hurricane Irma's impact on Florida
Florida flight cancellations now at 5,000, extend through Monday
Sustained winds up to 135 miles per hour are expected there, while cities further northeast of Tampa will experience more spin-off tornadoes.
In Jacksonville mandatory evacuations have been in effect since Friday for coastal regions. Storm surges anywhere from 2 to 7 feet are expected, while sustained winds will reach around 70 miles per hour.
Fifty miles west of Jacksonville, in Bradford County, emergency shelters are preparing for hurricane force winds as well as tornadoes.
"It's going to be rough, the wind's going to blow, it's going to rain but we'll make it through," said Shawn Koonce as he boarded up his church. "I don't call on the wind. I can't control it. All I can do is endure it."
Shawn's First Baptist Church is one of three emergency shelters in the county that will open Saturday night. They have brought in water, food, and cots to house as many as 120 people.
"People pitch in and help and do what they have to do," said associate pastor Justin Durrance.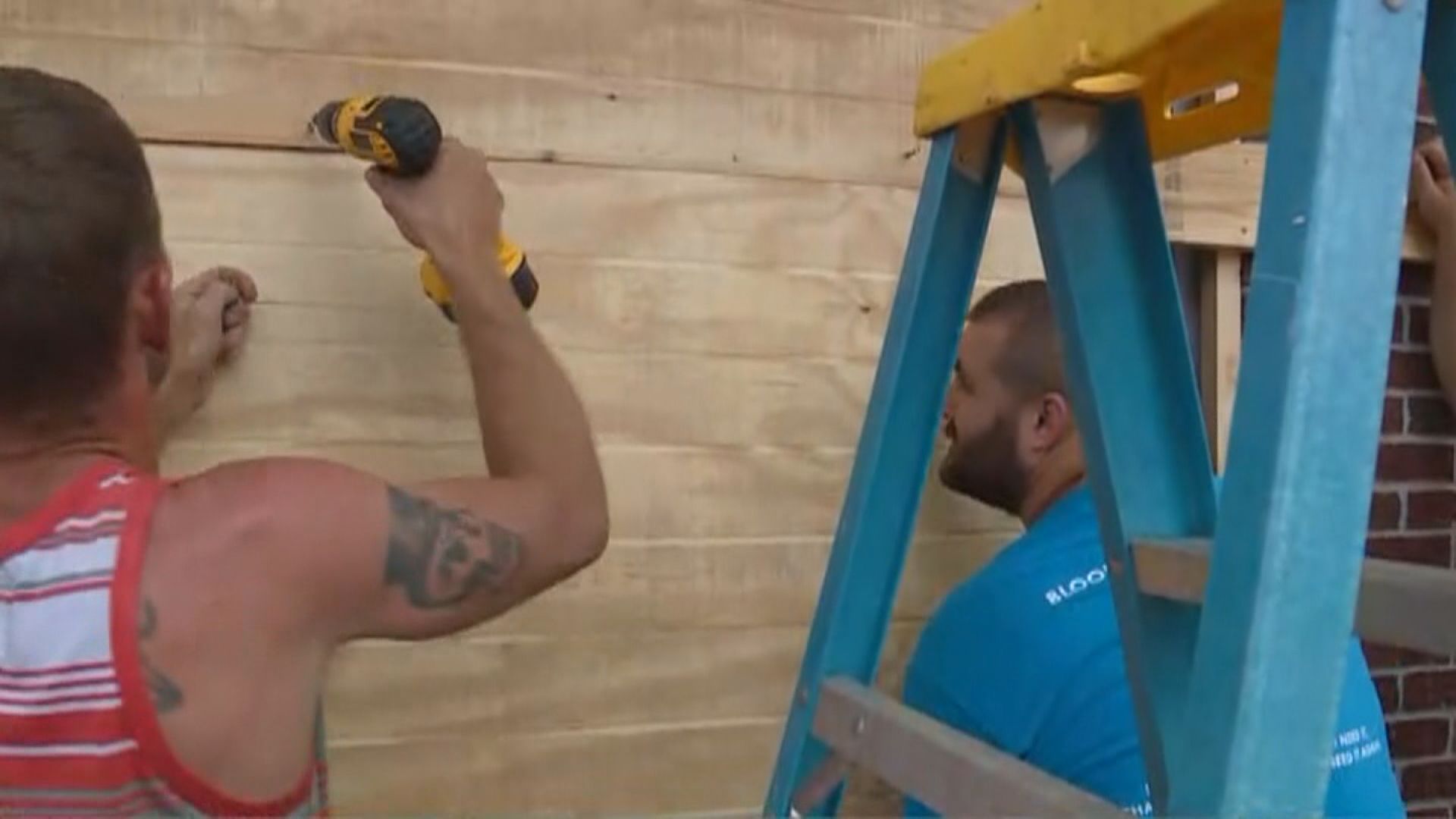 Bradford County is home to about 30,000 people, most of whom didn't evacuate ahead of Irma.
"There's a lot of anxiety. We're getting phone calls like we've never received before from our citizens," said Bradford County Sheriff Gordon Smith.
Smith says Bradford County has not prepared for a storm of this magnitude since 2004, when hurricanes Charlie, Francis, Ivan, and Gene pummeled the state. After going through those, and seeing what Houston has been through with Harvey, Smith says his county is taking extra precautions.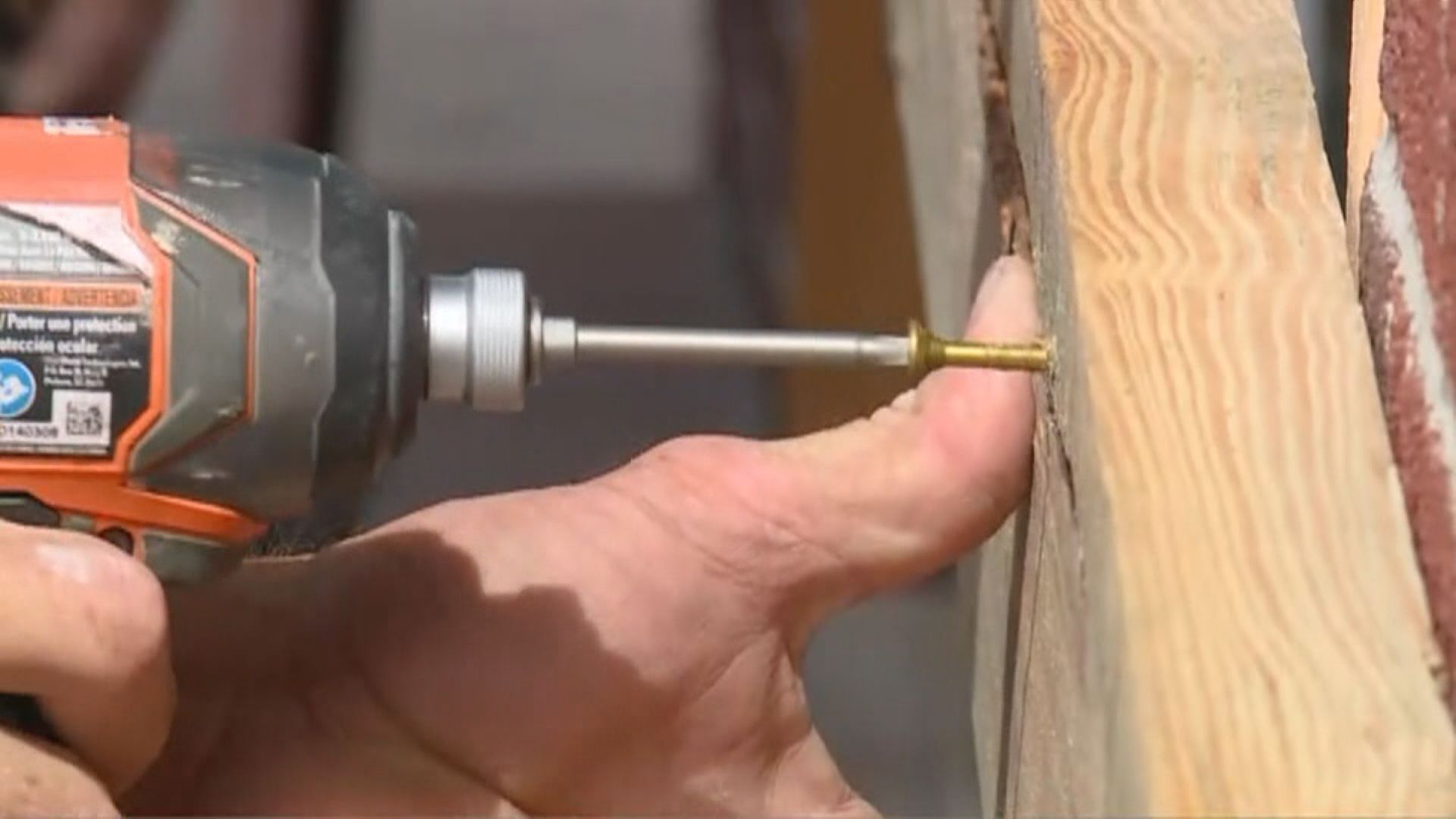 "We've prepared for a lot of storms, this one is just bigger than normal. We're going to help our people of Bradford County," he said.
Bradford County is expected to see the worst of Irma late Sunday night and into early Monday morning.
Sustained winds of at least 75 miles per hour, 6 to 12 inches of rain, and some of the highest probabilities of tornadoes in the state are expected there.