Coloradans are now making it home after being trapped for days on the U.S. Virgin Islands in the wake of Hurricane Irma.
"We saw 30 foot boats in people's living room," Jon Goedert said.
For four days, Goedert watched Sint Maarten crumble after Hurricane Irma destroyed 95 percent of the island.
"There is no water on the side of the island we were on. There is nothing for them," Goedert said.
RELATED: NASA photos show Hurricane Irma's destruction to Caribbean
RELATED: Before and after satellite photos show devastation left behind by Hurricane Irma
The reason he could talk in Denver is because of the National Guard 106th Rescue Wing that rescued more than 1,500 people across the Caribbeans. They loaded people onto aircrafts and helicopters and flew them to Puerto Rico.
They got on flights home from there.
"You saw the plane with the American flag on the tail of the plane. You were fine," Goedert said.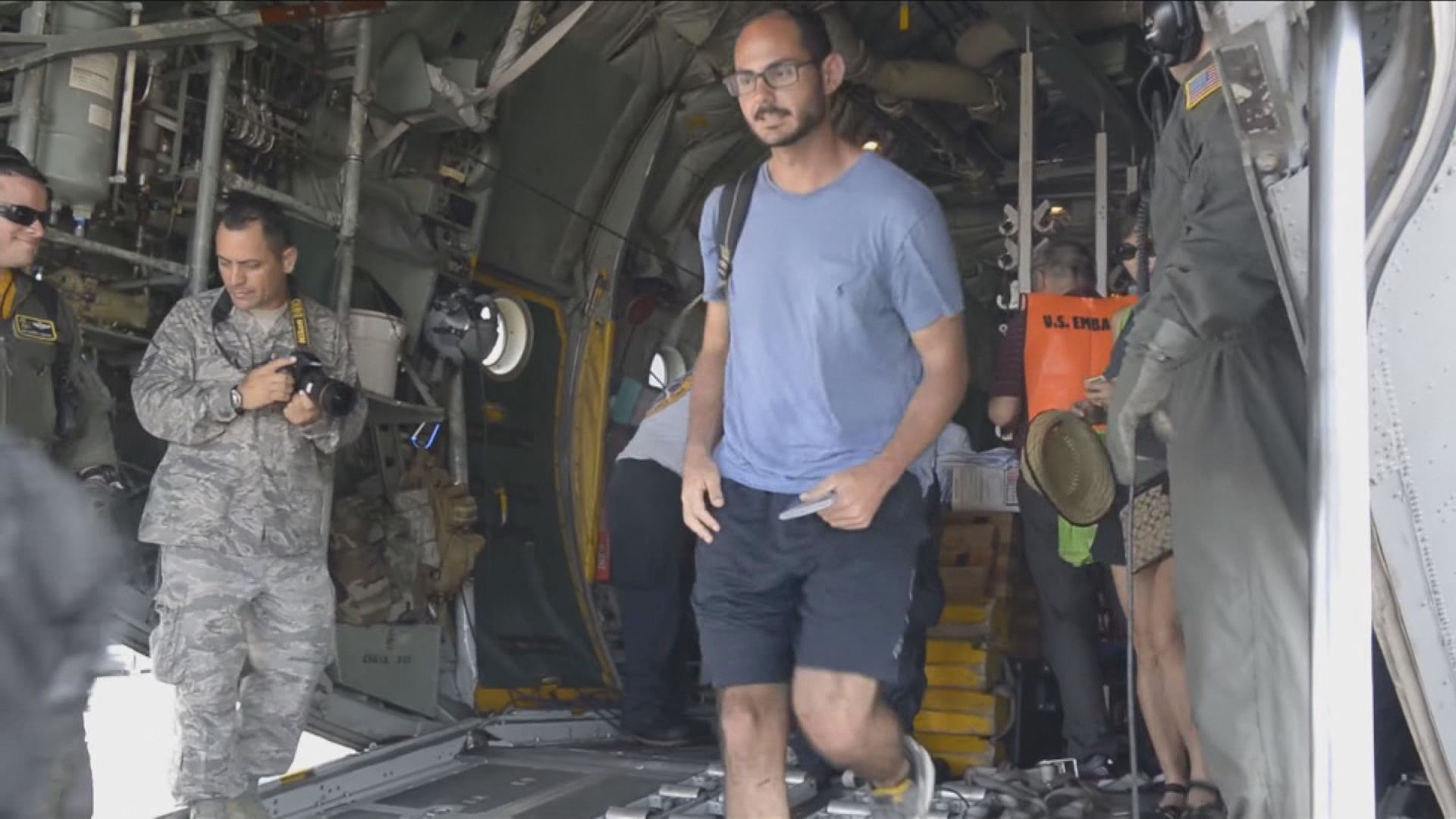 Some people kissed the flag and cried as they were being rescued.
Goedert says they were lucky to get out after just four days, but the damage on the island is extensive and the recovery will be long.
Kelsey Rich made it back home to Englewood at 1 a.m. on Wednesday. The hurricane hit the day they were going to come back to Colorado.
While she says it was hard running out of diapers for her 8-month-old baby and food for her and ten other family members stuck in Turks and Caicos, it pales in comparison to those still on the island.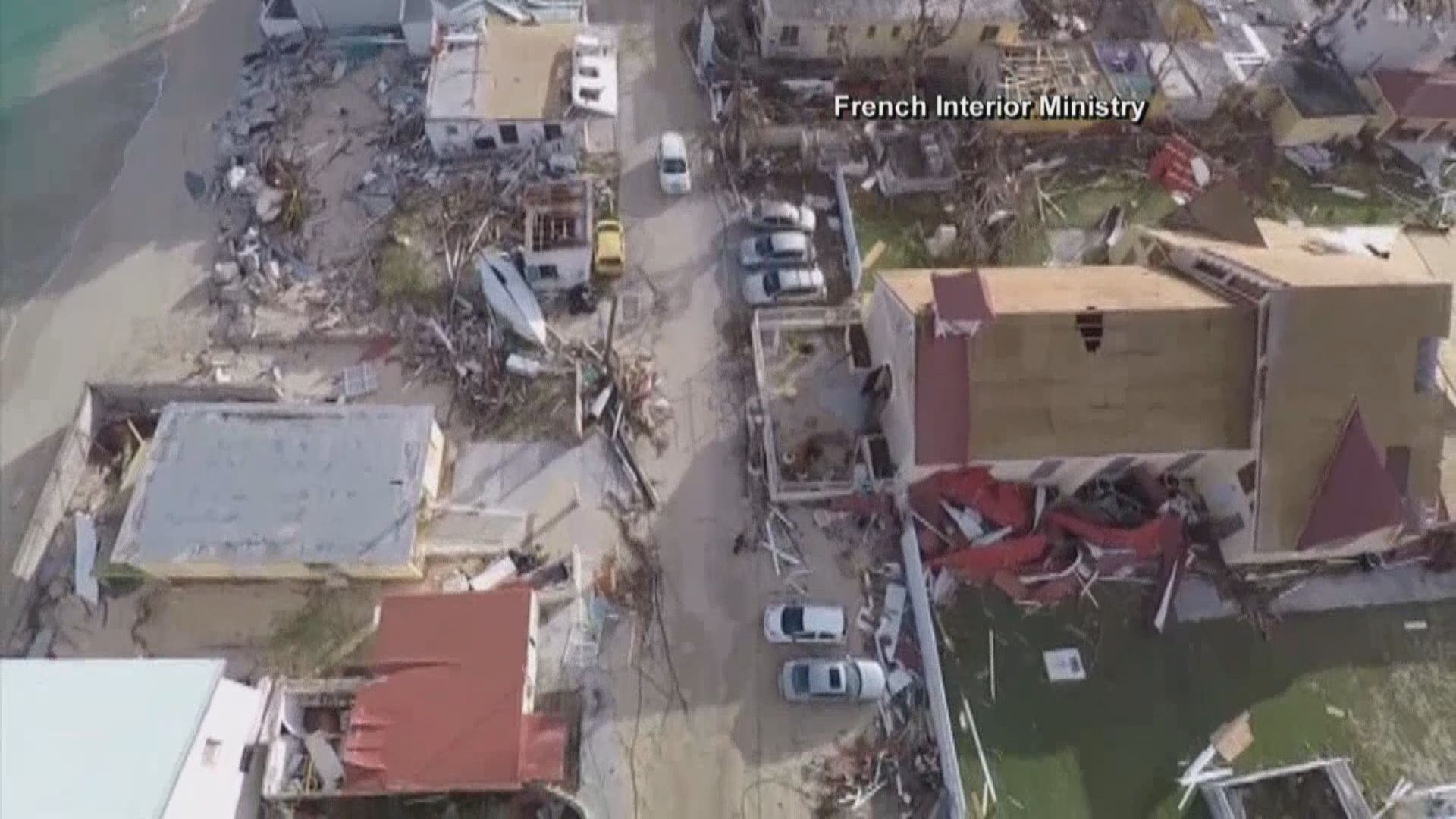 "Everyone approached us with a smile and warmth and asked how are you? And then we said 'How are you doing? How is your house?' They said 'Well the roof blew off [and] all of my things are done, but I'm here and I'm lucky to be alive,'" Rich said, who wants to help those rebuilding after Irma.
The state department said more than 2,300 people were evacuated since Friday from Sint Maarten, including 300 by Royal Caribbean and evacuation flights continued Wednesday.