A special communications team from the Colorado Air National Guard left Buckley Air Force Base in a C-17 Sunday afternoon to help in the aftermath of Hurricane Irma.
The team will fly into Mississippi and will later deploy to Florida.
"To be able to help out your state or to go to other states and help people out in need somehow with whatever your expertise is, that's what it's all about," Master Sgt. John Isbell.
Isbell is leading the team of eight airmen from the 233rd Space Communication Squadron out of Greeley. The mobile communication team filled up two trailers with equipment and supplies to last them at least 14 days.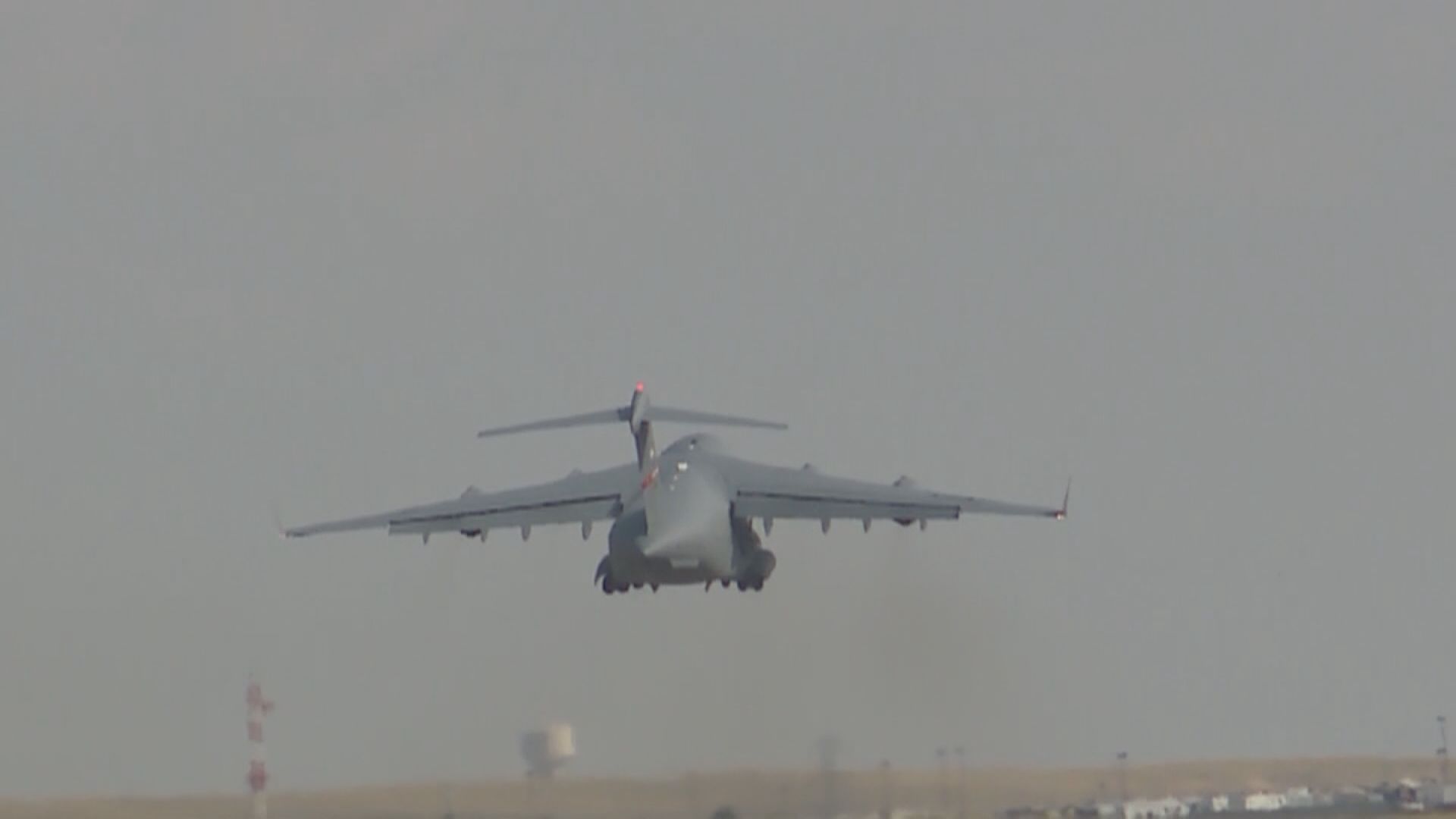 "We've got to carry all our own luggage and everything like that, additional food, hard hats, chairs, safety glasses," Isbell explained.
The trailers were packed with communications equipment that will allow the team to help first responders in Florida.
"Basically, it provides them like an office in the middle of nowhere so they can conduct business the way they usually do," Isbell said.
The team's departure on Sunday coincided with Family Day at Buckley Air Force Base. The All-American Beef Battalion served steaks to 2,500 members of the Colorado Air National Guard and their families.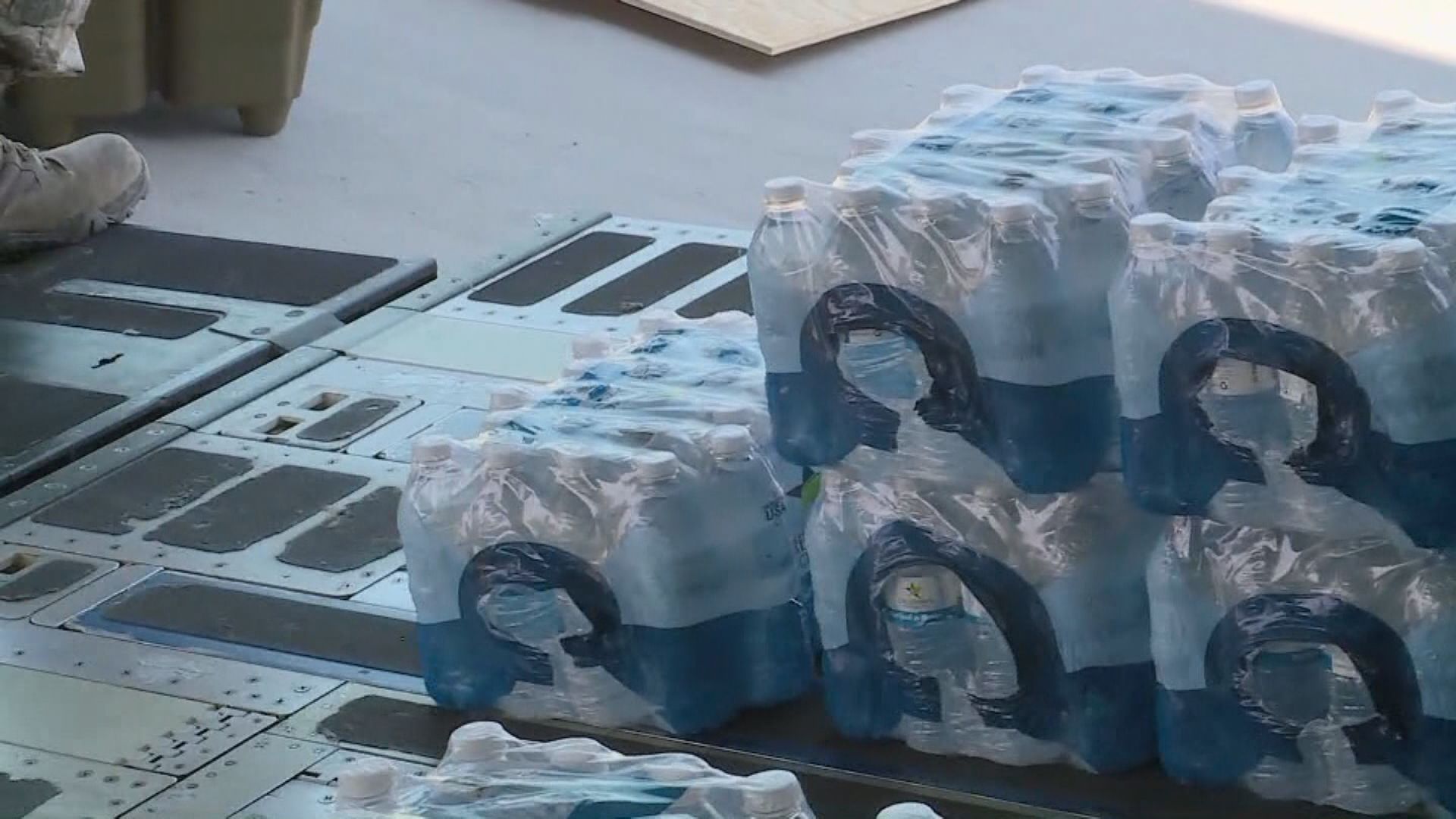 "We cooked up 2,500 steaks and hotdogs and potatoes and corn and rolls and deserts," said Mike Lefever, a volunteer with the All-American Beef Battalion.
The volunteers served a group of nearly 300 troops returning from a three-month deployment to Japan along with a small group returning from Houston after Hurricane Harvey.
They also fed the team leaving for Florida.
"It's not just the ones coming back," Lefever said. "Somebody's leaving, we're happy to make them a meal before they go."
C-17 Globemaster just landed at Buckley Air Force Base to take a team of 8 Colorado Air National Guardsmen to assist in Florida #9NEWS pic.twitter.com/s68c4MRRvL

— Noel Brennan (@Noeltbrennan) September 10, 2017
The meal was certainly appreciated by Master Sgt. John Isbell.
"We had a very nice steak beforehand and that will probably be the only thing we eat tonight cause as soon as we get there it's going to be a lot of planning," Isbell said.
Isbell and the rest of the team took off from Buckley Air Force Base about 3:30 p.m. Sunday well-fed and ready for the mission that lay ahead.
1 of 2 trailers being loaded onto C-17 at Buckley. Crew flying to Mississippi. Will be dispatched to south Florida as needed #9NEWS pic.twitter.com/LP2EamyoVA

— Noel Brennan (@Noeltbrennan) September 10, 2017