The U.S. Virgin Islands have been slammed by Hurricane Irma which makes it hard for anybody to get to the islands or off of them.
That's why you may not have heard or seen much coming out of that area. However, a woman from Denver who used to live there is trying to change that and get help for her friends still on the islands.
As Nicole Wohning scrolls through pictures the place she used to dream about living, she got teary eyed.
MORE: As Irma bears down on Florida, Virgin Islands asks: Don't forget us
MORE: Cruise lines to help evacuate Irma-ravaged St. Thomas
"It doesn't look anything like the place that I lived," Wohning said.
Perhaps the only thing more difficult for her to look at are the words her friends are sharing. Their posts were filled words like "terrifying," "nightmare," and "desperate." The messages are hard for Wohning to read but she said it's important to spread them around.
"The situation is still very desperate and, honestly, it's getting worse," she said. "We really need to keep an eye on them and make sure that those people are safe because they're not right now."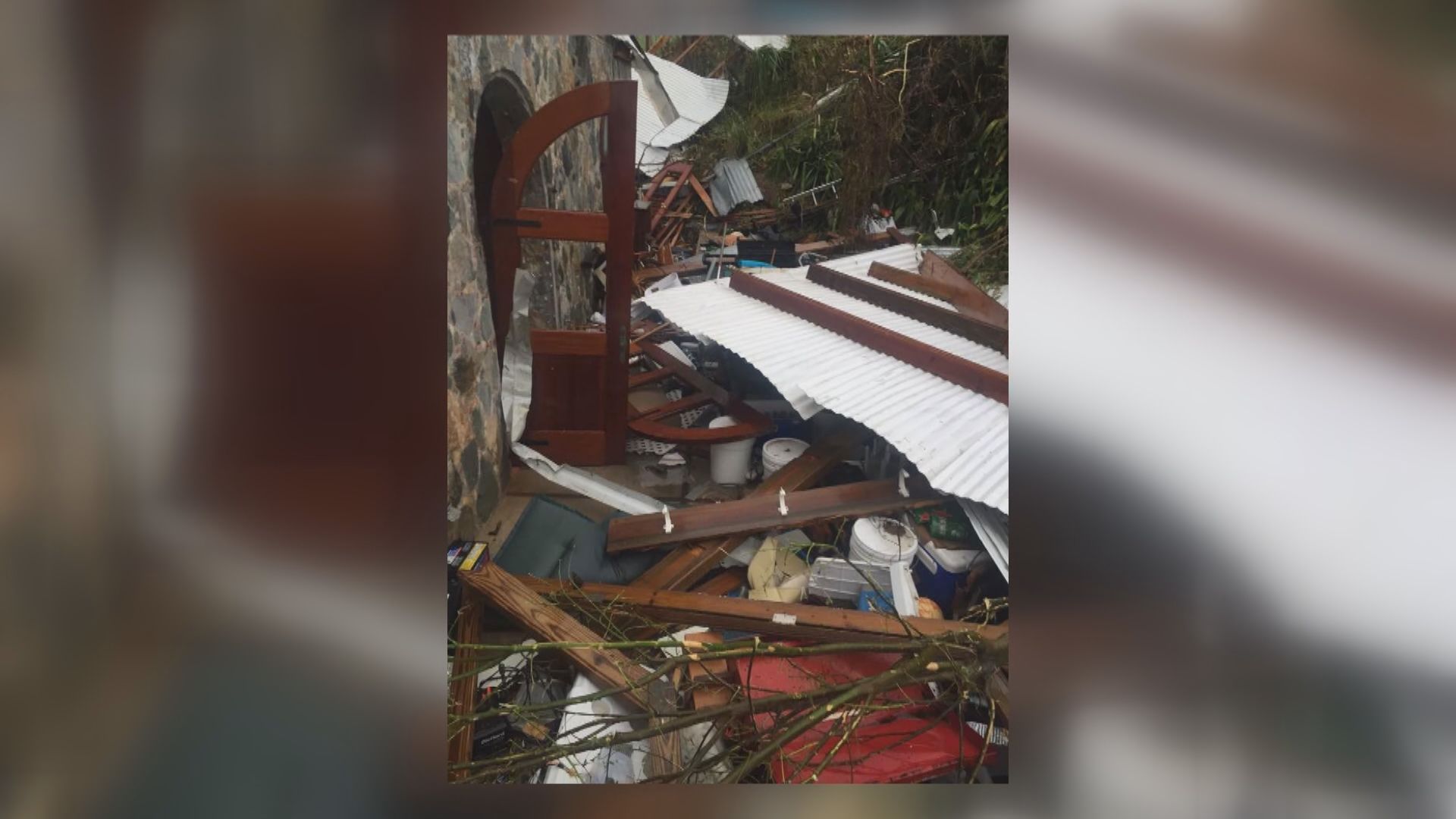 For many people on the islands, Facebook is the only way they can reach their loved ones. Power is out and cell towers are knocked down. 9NEWS reporter Jordan Chavez tried to get a hold of several agencies in the area but all of the numbers were "temporarily unavailable." Wohning's friends told here there's a long line up the stairs to a local pizzeria because it's one of the only places people can get a signal.
She said she's glued to Facebook, scrolling through her feed and hoping to hear good news for her friends.
"I've already been told at work a couple of times to maybe keep Facebook off my screen," said jokingly said. "I'm always checking my phone. There's still a few friends that I haven't heard from so I'm looking at my phone all the time. I'm looking at Facebook all the time."
Wohning said there's a lack of news coverage about the area's destruction and finds it frustrating.
"Florida is getting a lot of attention right now, and I'm not saying that's not well deserved," she said. "The islands are all but devastated, gone, essentially. They need as much help as possible."
So now she's trying to get them help by spreading the word.