You don't need a news article to tell you that conditions are a little different at 11,000 feet versus 5,280 feet – but it's still pretty jarring to realize there are still some huge piles of snow on Trail Ridge Road!
A 9NEWS viewer made the drive over the weekend, and even though temperatures were in the 80s here in Denver, on Trail Ridge Road, snow was piled almost 10 feet high.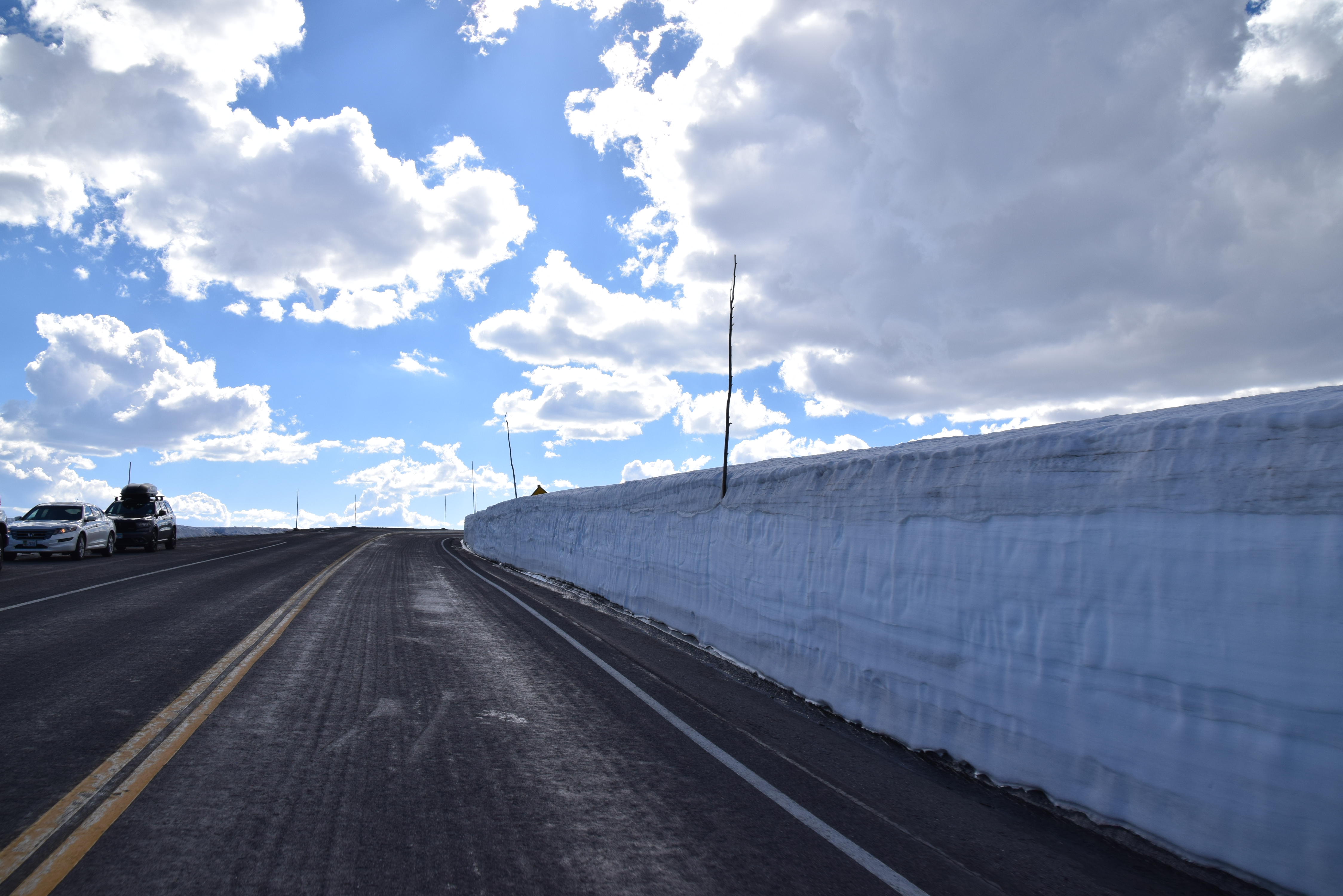 It's pretty cool to see all of that snowing looming above the road – it certainly makes you appreciate those snow plow drivers.
It took this legendary Colorado route a little extra time to open this year thanks to a late storm, but it's open and ready for business!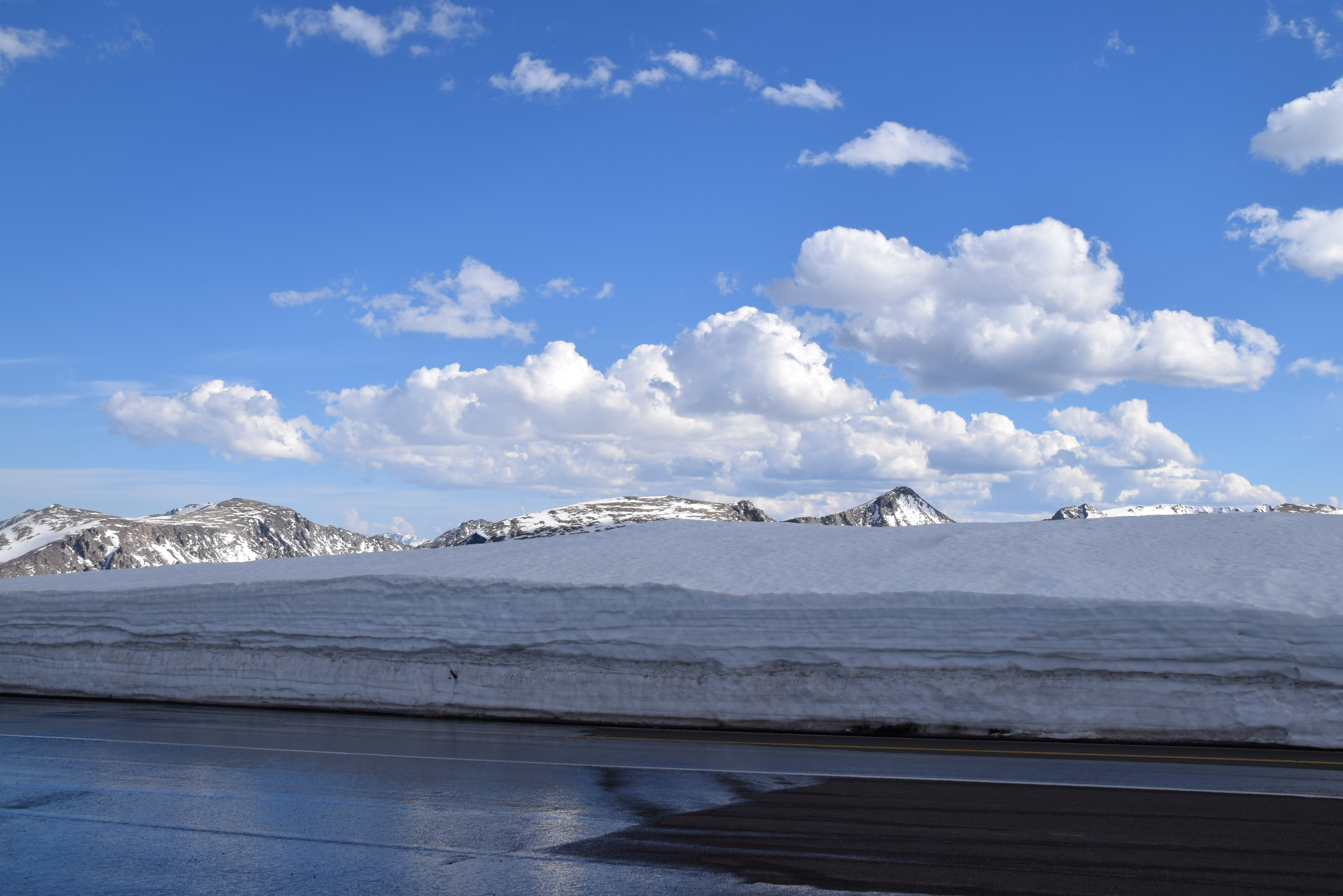 Thank you Larry for sharing the photos! If you make the drive, UPLOAD them to YourTake.9news.com – we love seeing your adventures while we're stuck at work.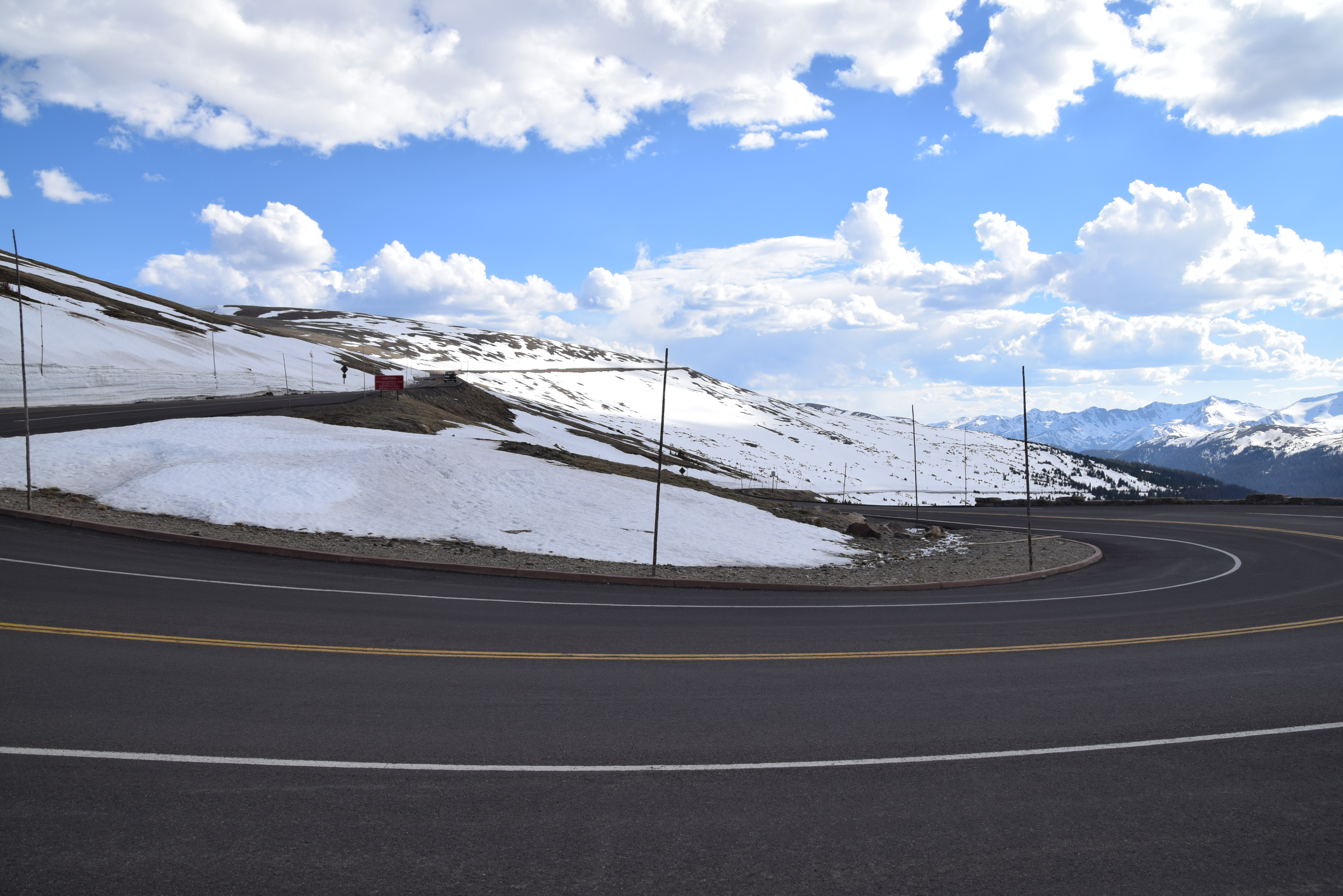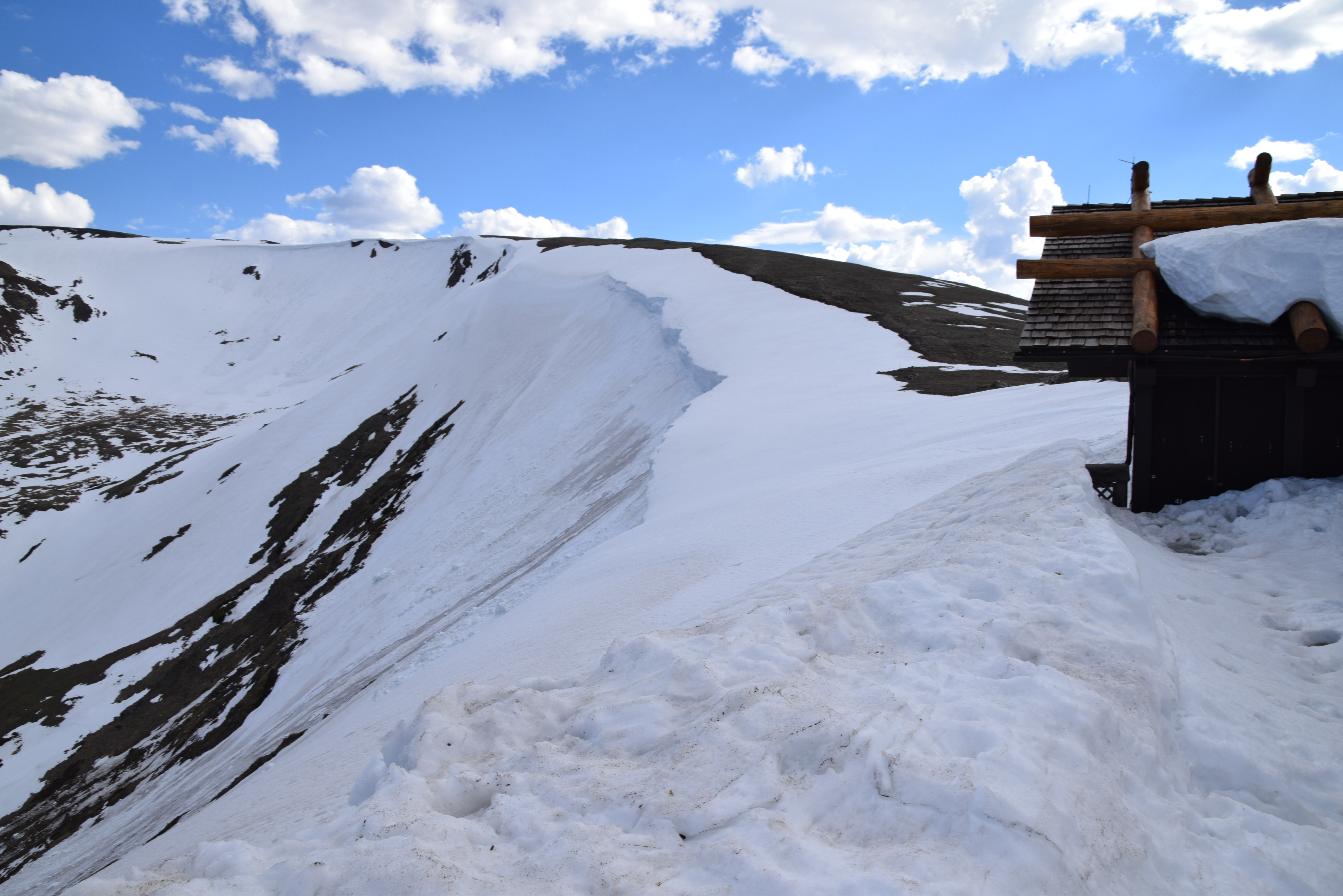 We have a 360 degree look at Trail Ridge Road below:Can't see the video? Click here: https://youtu.be/YLp9HRaHmBoAnd, Larry uploaded another great photo of a deer in a quaint meadow. Check it out below!