While Hurricane Harvey continues to wreak havoc on parts of southeast Texas, displacing thousands with unprecedented rain and flooding, Coloradans may be wondering what they can do to help with relief efforts.
And a big part of helping is making sure donations get to the right place and to the people who need it most.
Houston Mayor Sylvester Turner has already established the Hurricane Harvey Relief Fund, which will accept tax deductible flood relief donations.
9NEWS also has a page set up where residents can donate to the American Red Cross, Hurricane Harvey relief efforts.
But for those looking to donate to a different charity, Colorado Secretary of State Wayne Williams offered up some tips on checking their legitimacy.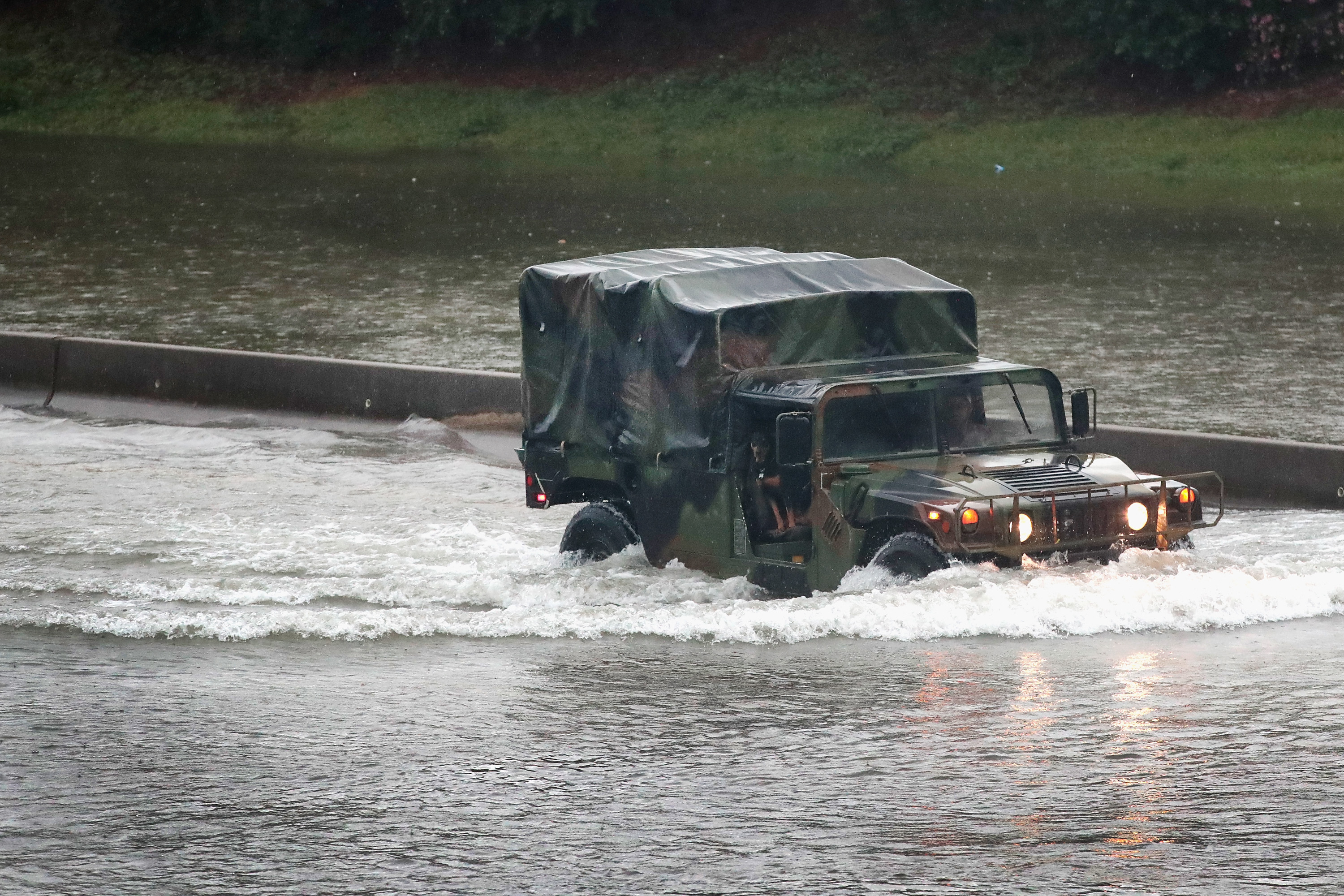 These include everything from asking how much of the donation will go to charity to getting the registration number of the charity beforehand.
Williams also suggests paying by check or credit card rather than cash.
You'll want to make sure the website you visit is the official website of the charity, but beware of lookalike websites -- particularly ones that ask for your financial information.
"I'd always encourage people to do that to use their heads and check out the financials," Chris Cash, Charities Program Manager for the Secretary of State's Office said. "Be leery of these email solicitations, if you do get a call from somebody that is a paid solicitor for charity, make sure you ask if they're registered and get the charity's name they're soliciting on behalf of."
Cash said he would suggest contacting the charity directly, confirming with the charity someone is soliciting in their name.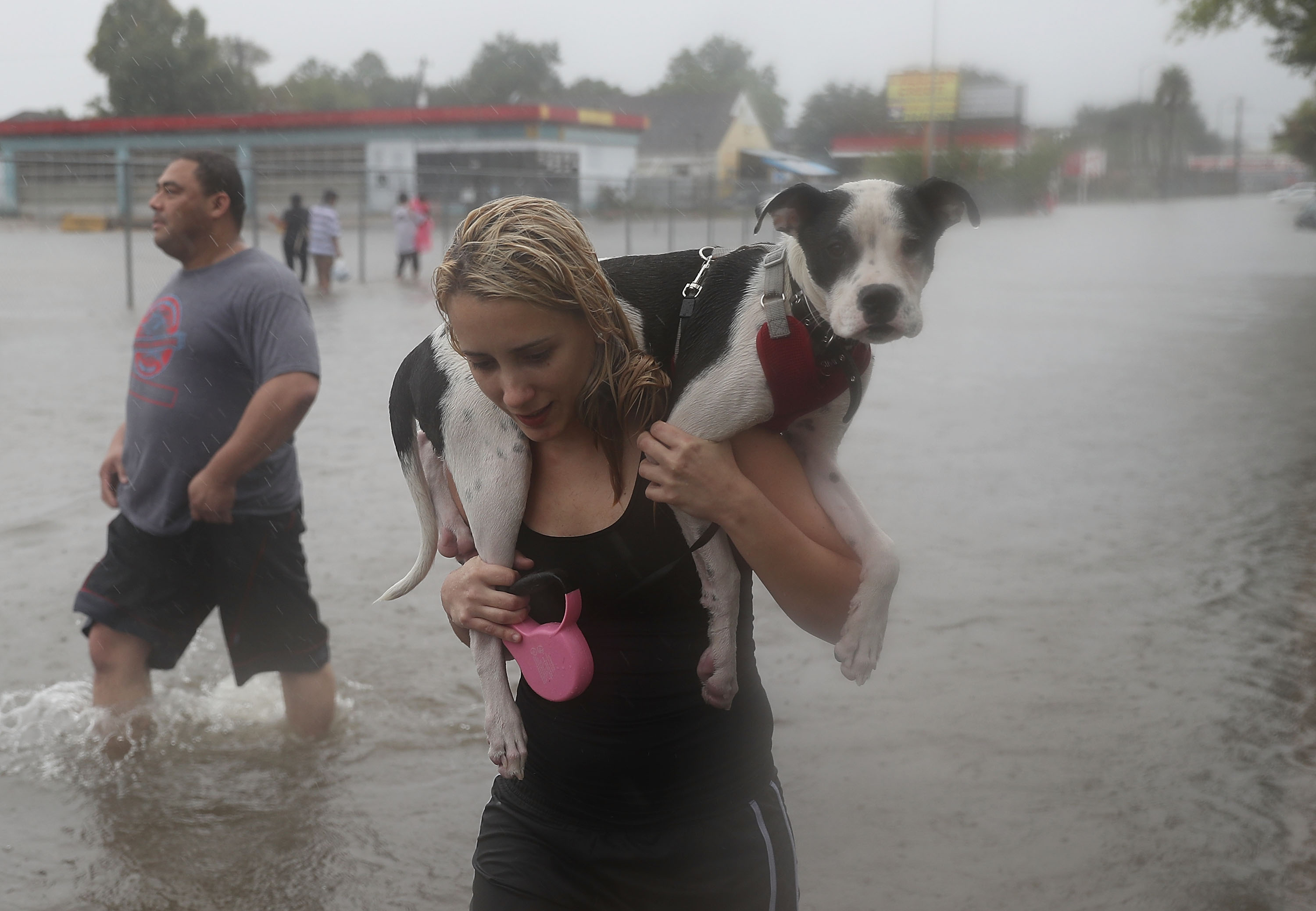 You're also encouraged to give money to organizations directly and not to individuals through GoFundMe sites. Organizations are doing their best to meet the needs of everyone in the community.
One of the most prominent organizations, the Red Cross, told 9NEWS exactly what our region is doing to help Texans in need.
MORE: How the American Red Cross Spends Your Donations
"More than 80 tractor-trailer loads of cots, blankets, ready-to-eat meals, comfort kits, kitchen supplies and cleaning supplies are now on the ground in Texas," Gino Greco said, Regional Chief Executive Officer of the Red Cross Colorado and Wyoming. "We have shelter supplies for more than 34,000 people, with additional supplies for 18,000 people en route. More than half of our national emergency response fleet – 200 vehicles – have been activated for the operation. All of our local response fleet is either in or on the way to Texas."
If you're thinking of sending a check to the Red Cross, make it payable to them, but the organization says those who make checks out to "Harvey" or "Hurricane" or "Texas Floods" will have their funds designated appropriately.
Online, there is also a "Harvey relief" designation option.
Charities who fail to provide information on their mission or how the donation money will be used are another red flag. The Better Business Bureau gave this explainer specific to Hurricane Harvey that you can check out for more details.
Lastly, Williams encouraged donors to use CheckTheCharity.com before making any donations to charities registered in Colorado.
You can read a full list of his tips here.
Want to donate now? Here are a list of vetted organizations to give money to (H/T Forbes):