Two pictures from space show the devastation and flooding brought to Houston by Hurricane Harvey.
The following picture is from the morning of Tuesday, Aug. 22, 2017. You can see the city of Houston, left of center. The morning was mostly clear, with just a few clouds around Galveston and Trinity Bays.
The next day, Harvey began to regenerate. By Friday, very clear messages were being sent out by the National Hurricane Center warning of the catastrophic and life-threatening flooding that Harvey would bring.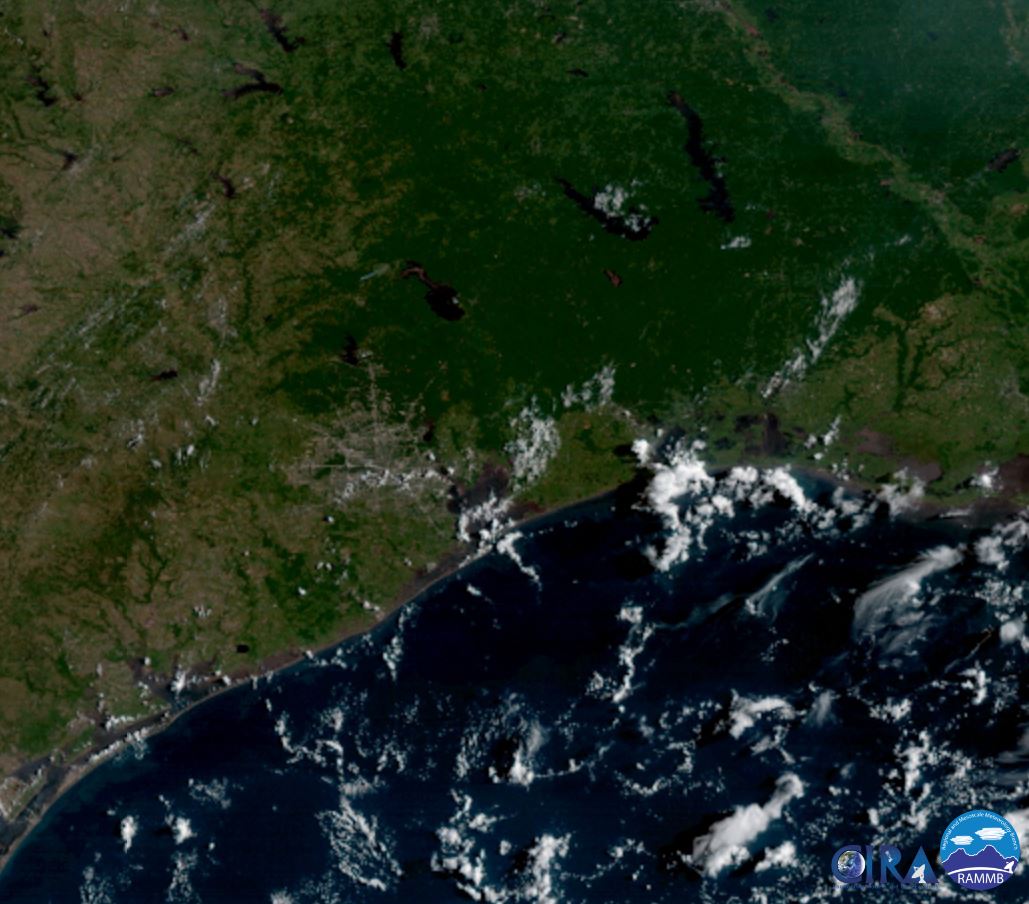 The next picture is from Thursday morning, Aug. 31, 2017. Skies are steadily clearing and Harvey slowly moves toward the north and east.
You can see the city of Houston, left of center. The brown is the flooding. Sediment can also be seen moving out to sea. East of Houston, Harvey's clouds still linger.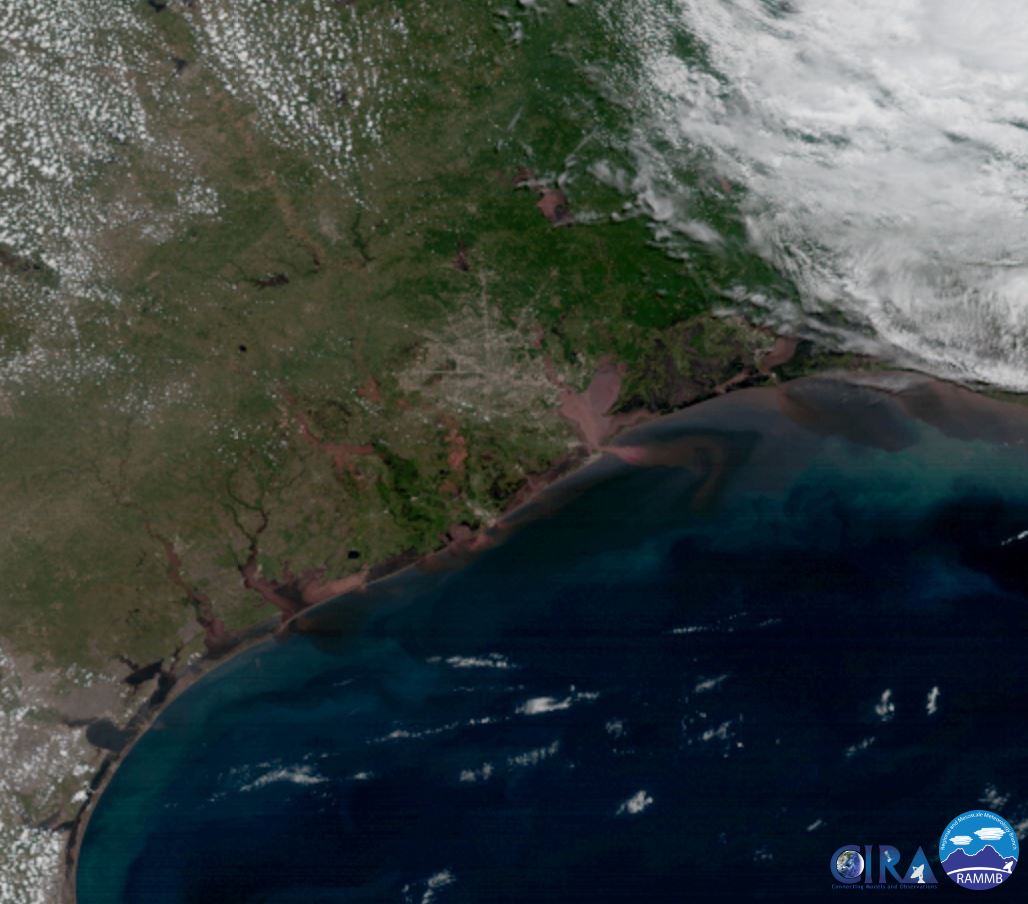 These images come from RAMMB, the Regional and Mesoscale Metorology Branch of NOAA/NESDIS. They are part of the their new SLIDER app that captures real-time GOES-16 and Himawari-8 imagery. You can check the link for yourself here.
Can't see the photo? Click here: http://bit.ly/2vN4XjC