As flooding resulting from Hurricane Harvey continues to devastate parts of Texas, Coloradans are looking for ways to assist the people affected.
There is a large number of organizations helping during this disastrous time, we categorized a variety of groups looking for support.
HELP GENERAL RELIEF EFFORTS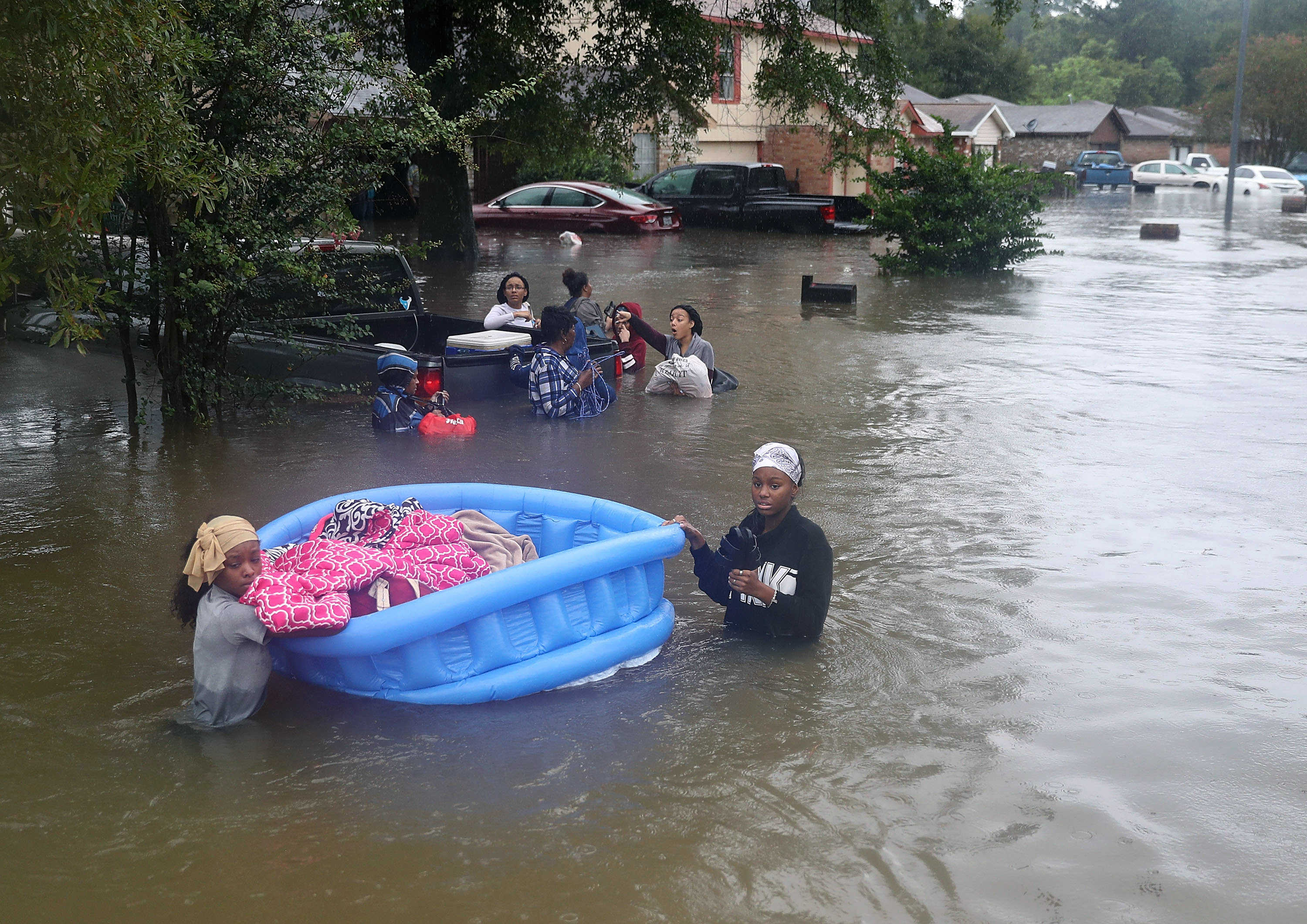 There are well-known organizations requesting donations, including the American Red Cross, The Salvation Army, GlobalGiving and the Catholic Charities USA, which aid in the general relief efforts.
Houston Mayor Sylvester Turner also established the Hurricane Harvey Relief Fund to gather flood relief donations for victims.
But if you want to direct your money to more specific causes, there are many other groups seeking donations.
HELP A SPECIFIC COMMUNITY
United Way of Greater Houston established a relief fund and people can choose a specific county to help.
HELP KIDS
Save The Children is accepting donations to provide services and supplies to children and their families.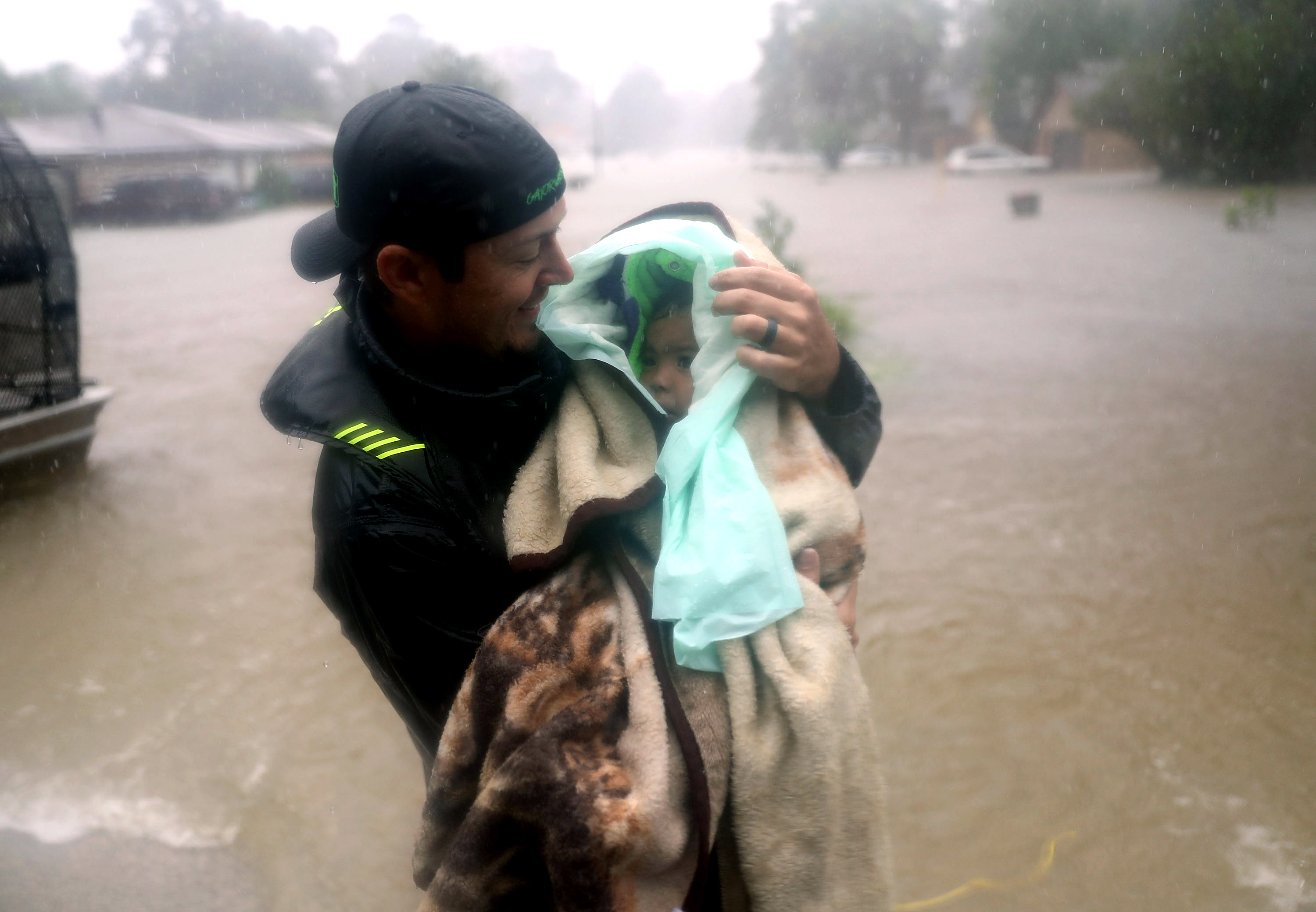 HELP PATIENTS
People can also donate blood to help Harvey victims, including at Bonfils Blood Center in Colorado.
You can visit their website or call at 303-363-2300 to make an appointment, and walk-ins are also welcomed.
HELP PETS
Animal shelters and rescues are accepting donations to care for the pets of evacuees, including the SPCA of Texas and the San Antonio Humane Society.
HELP PROVIDE SHELTER
If you or someone you know has a place to stay near the affected areas, Airbnb launched a page for people looking for shelter, and is waiving service fees for people affected by the disaster.
HOW TO AVOID SCAMS
For information on how to check the legitimacy of a charity, you can go to our story about what to do before making donations.
As part of a company-wide effort with our parent company, TEGNA, 9NEWS is participating in a 9Cares for Texas Telethon on Wednesday, Aug. 30.
All the money raised will go to the American Red Cross Hurricane Harvey fund.