One day you're getting your tan on in Wash Park, the next you're putting on your scarf and sipping a pumpkin spice latte.
Labor Day certainly marks the 'unofficial' end to summer and its sweltering heat, and Monday was no exception.
Temperatures in Denver soared into the 90s. On Sunday, we even broke a heat record!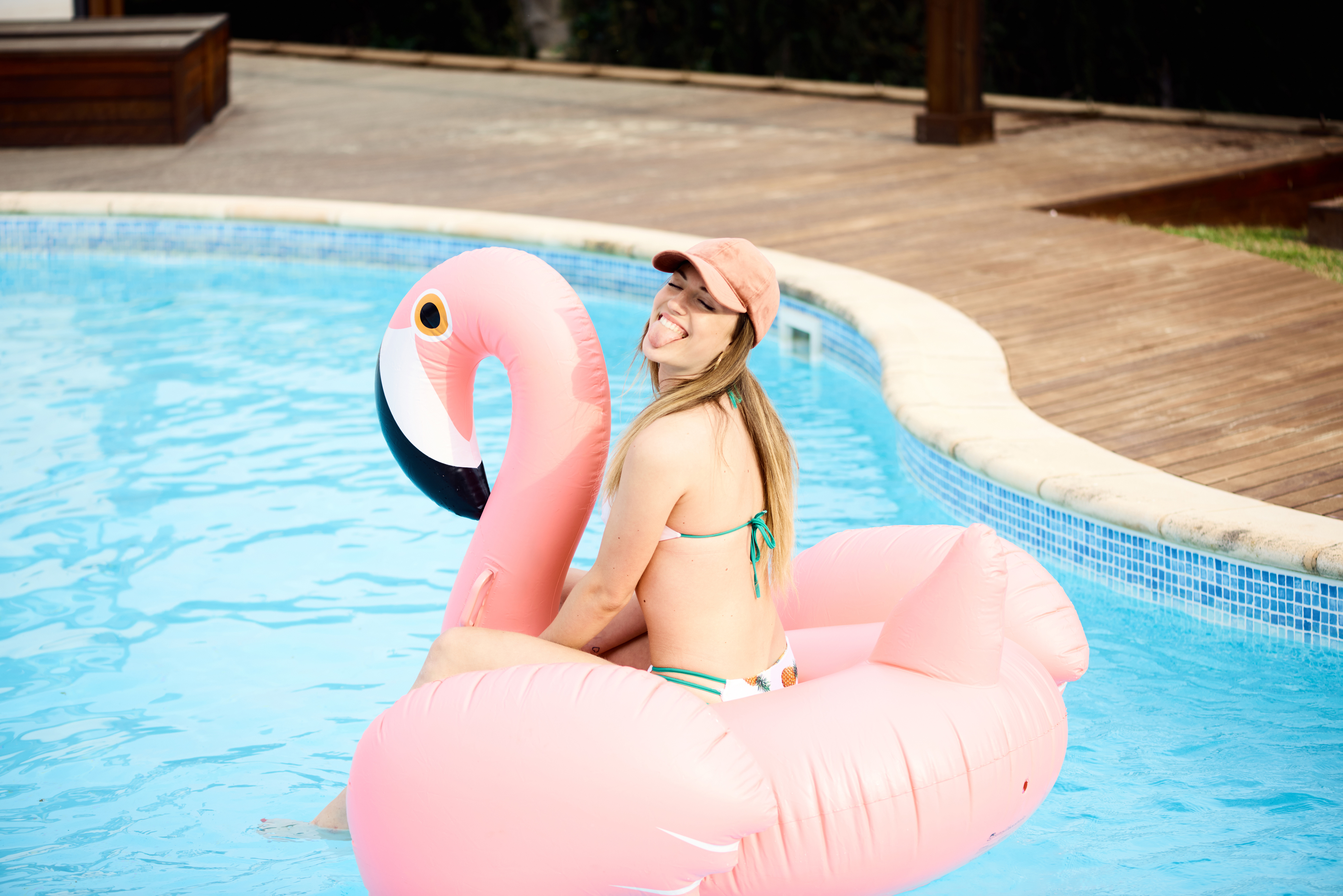 Then, Tuesday arrives, all flannel-clad and ready for fall.
Did you feel it?
Temperatures across Colorado dropped as much as 22 degrees from Monday to Tuesday!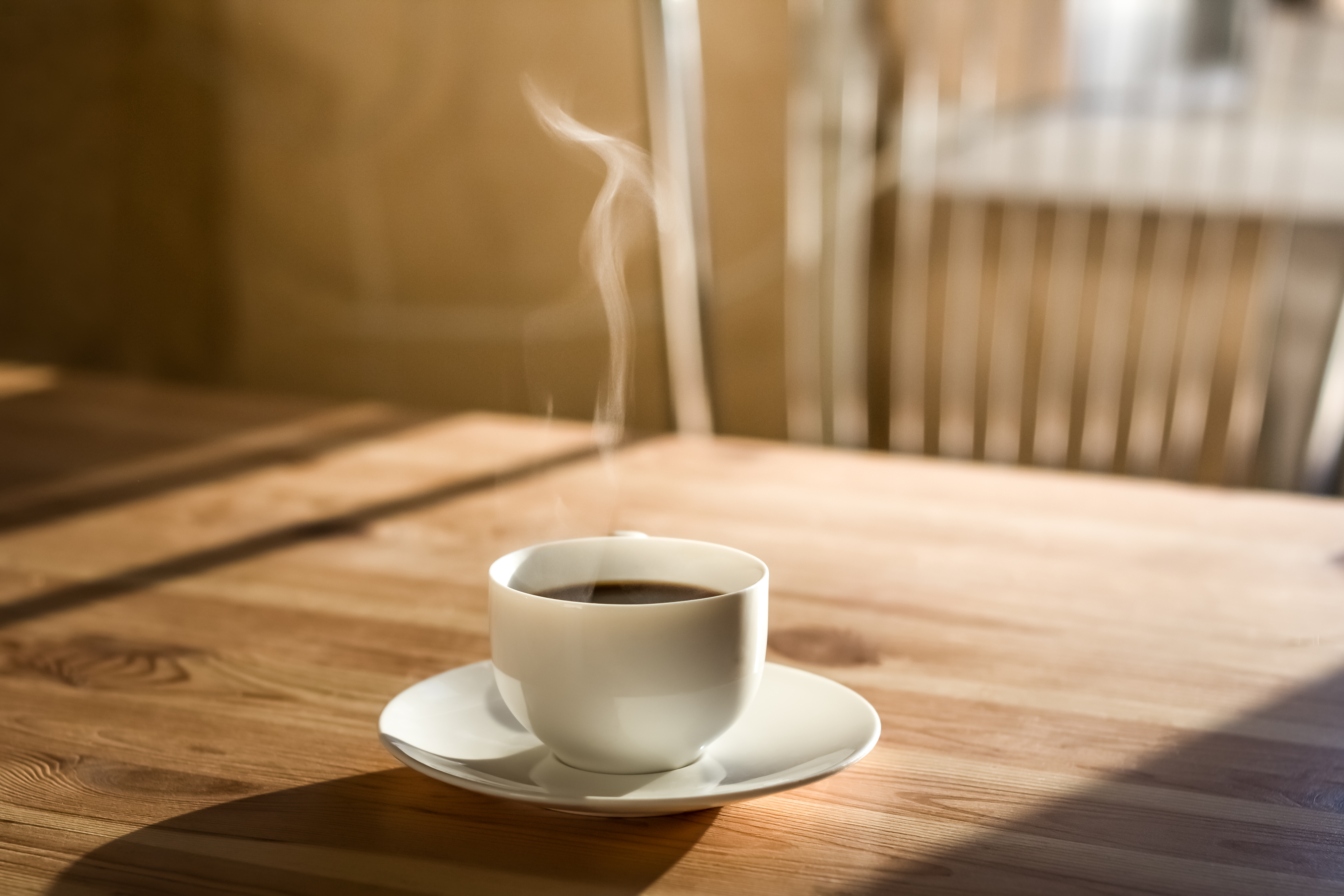 The 24-hour temperature difference in Colorado Springs was the greatest: at 10:00 a.m. Tuesday it was a whopping 22 degrees cooler in the city than the day before at the same time.
Legit sweater weather! Highs today will be in the low 70s, a big cool off from yesterday's mid 90s. #9News pic.twitter.com/M8loDPbTtn

— Belen De Leon (@Belen_DeLeon) September 5, 2017
Denver saw a 20 degree difference. Southeast Colorado saw temperature differences in the teens. Greeley and Fort Collins areas saw about a five to ten degree cool-down.
Limon was 21 degrees chillier this morning than on the holiday!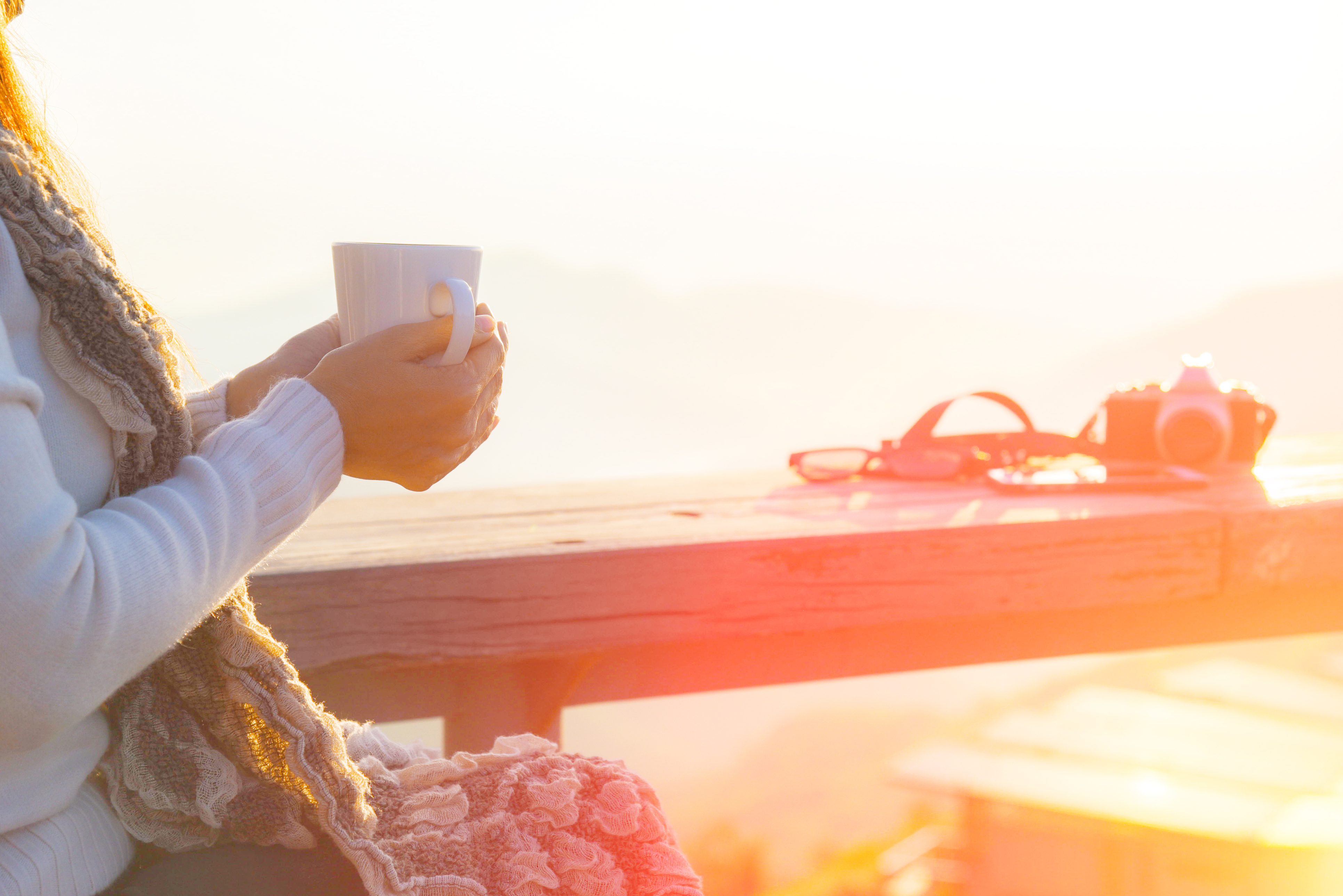 So, take comfort in your hot beverage, your new scarf, maybe even a pair of boots. Daydream about stepping on crunchy leaves and wandering through corn mazes.
Light your cinnamon-spice-pumpkin-vanilla candle in your apartment with abandon.
With highs forecasted in the 70s across Colorado Tuesday, it just became a tiny bit more acceptable to embrace fall three weeks early.
FYI: The first official day of fall is actually Sept. 22.
Get your full weather forecast here!
Oh, and there are just 15 weeks (or 111 sleeps) until Christmas. Just thought you should know!
Here's a GIF of a corgi attacking a pumpkin if that helps you cope.