Mother nature put on a display of power and beauty Thursday in Colorado. There was lightning and small hail in the metro areas and a massive high based supercell structure in southeast Colorado. There were two tornado warnings in the state, but no tornadoes were reported.
One of the most impressive storms tracked through Prowers and Baca Counties, just before sunset. The 9NEWS WeatherTitan was there to capture some incredible images, as the storm approached Two Buttes, Colorado. Baseball size hail was reported as the storm moved through. The WeatherTitan cleared the area just before the hail hit.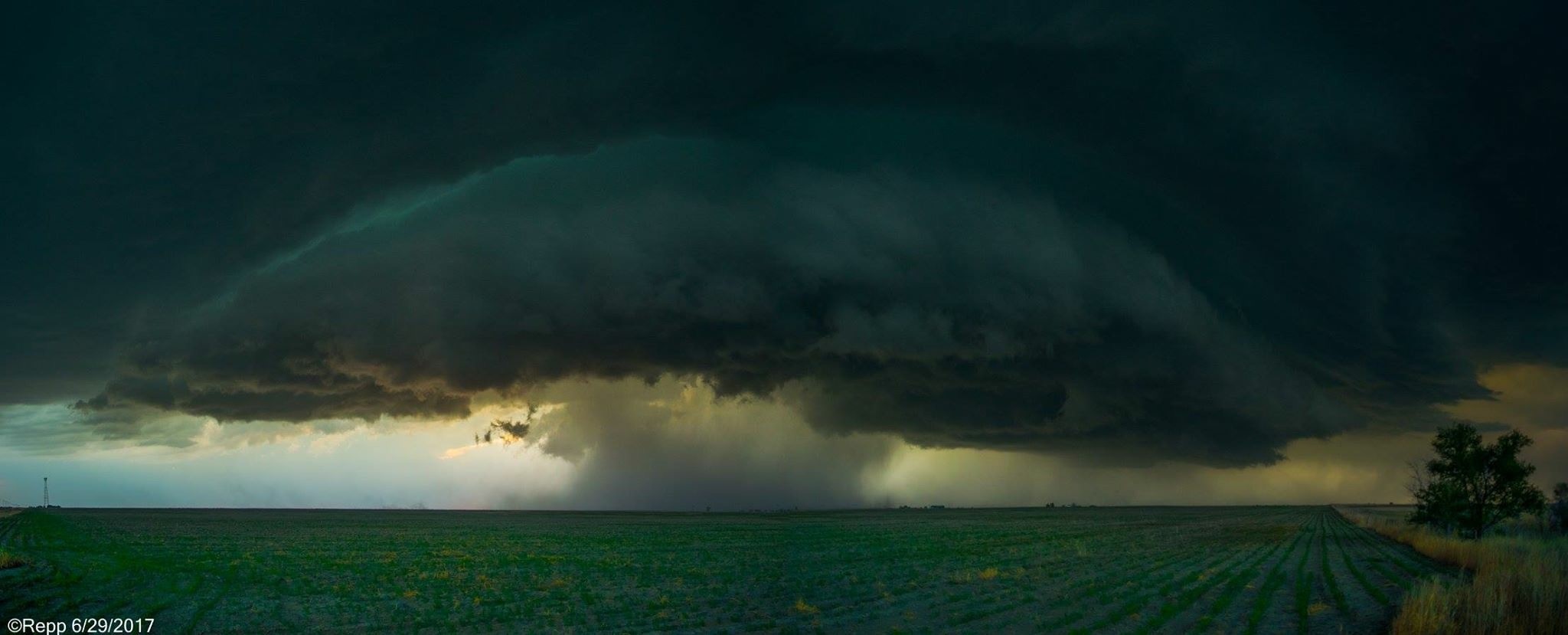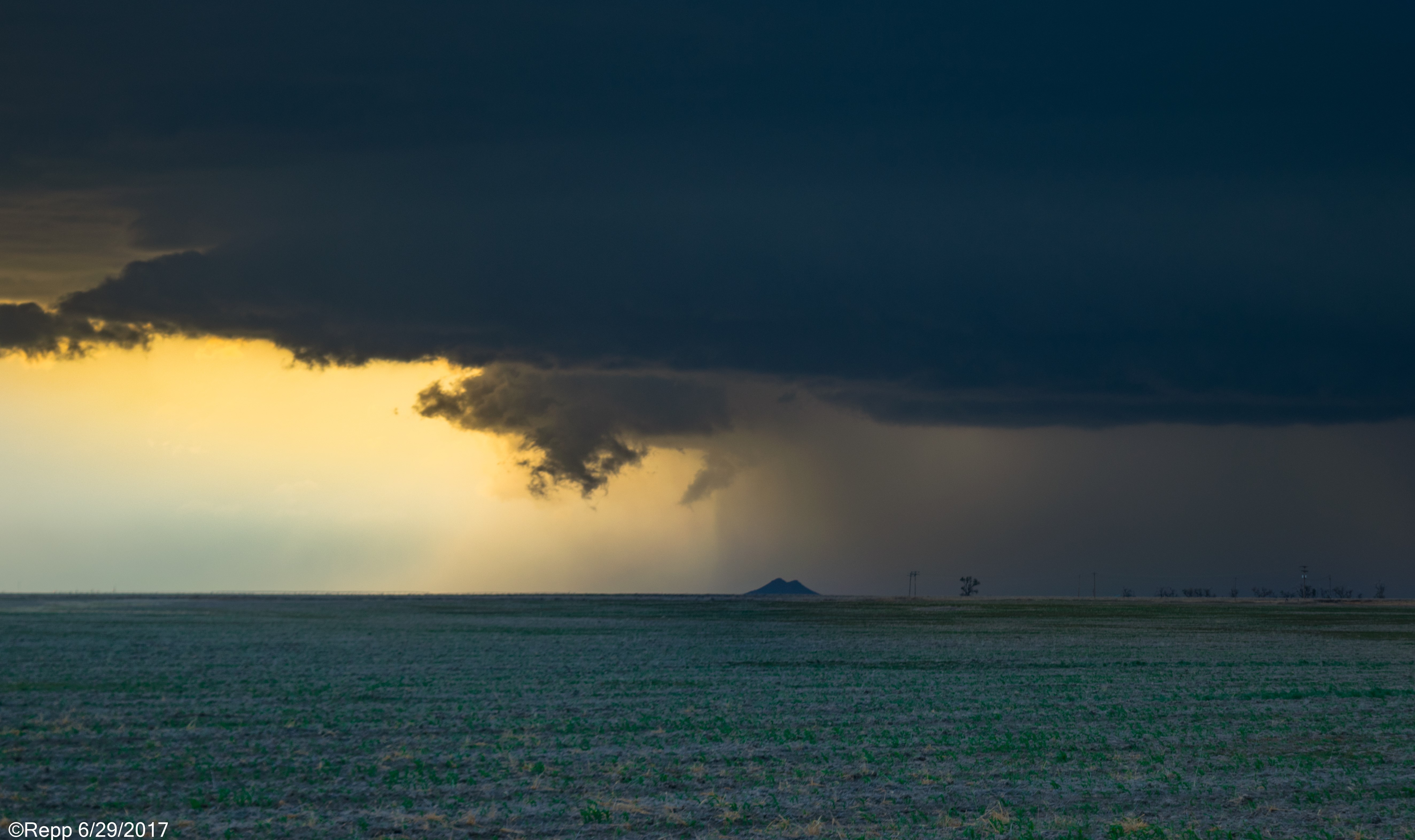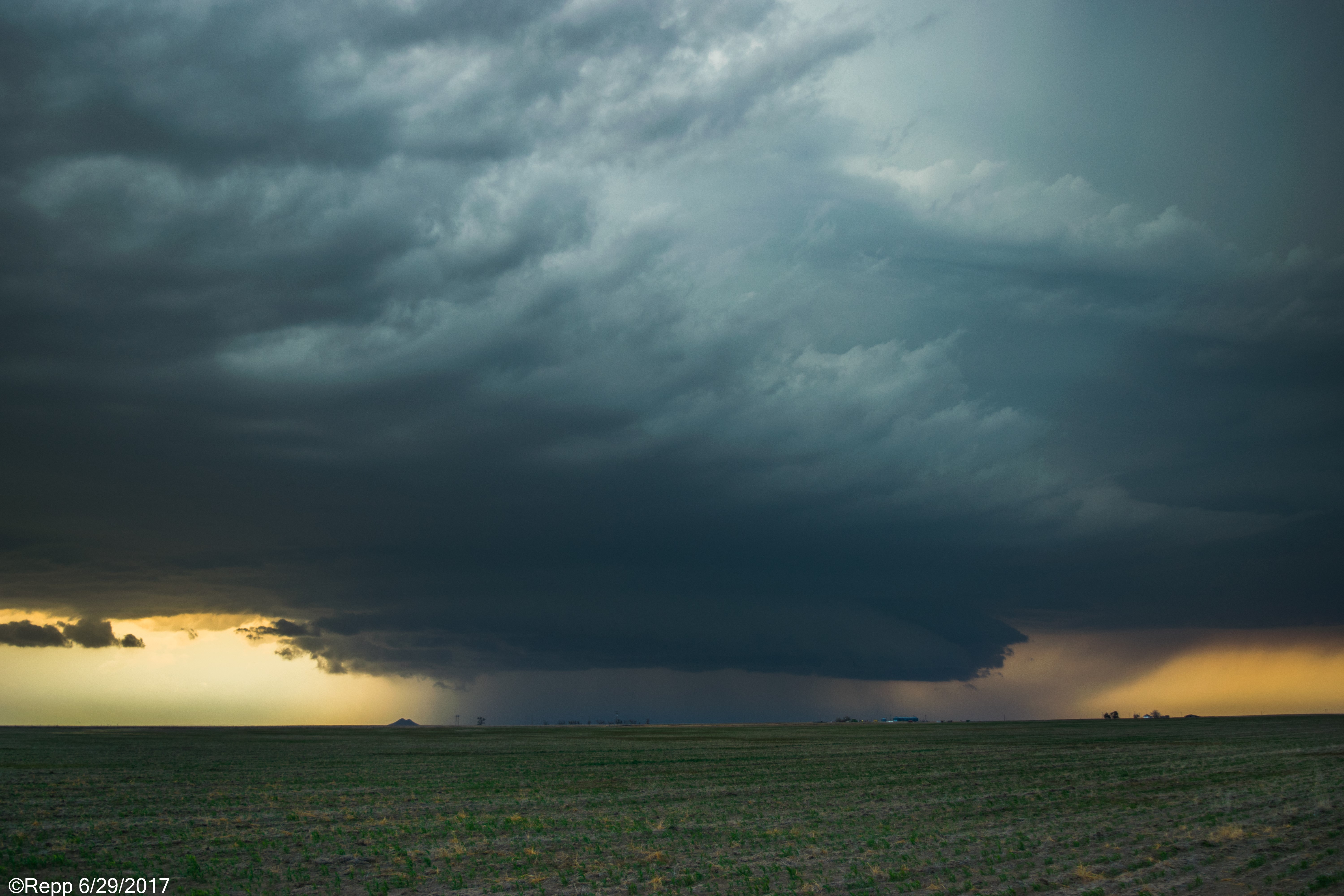 Earlier in the day, just before 5pm, the WeatherTitan was directly underneath the rotation of a tornado warned storm near Haswell, Colorado. The base of the storm showed some tight rotation briefly, and pulled some dust up off the ground, but no tornado formed.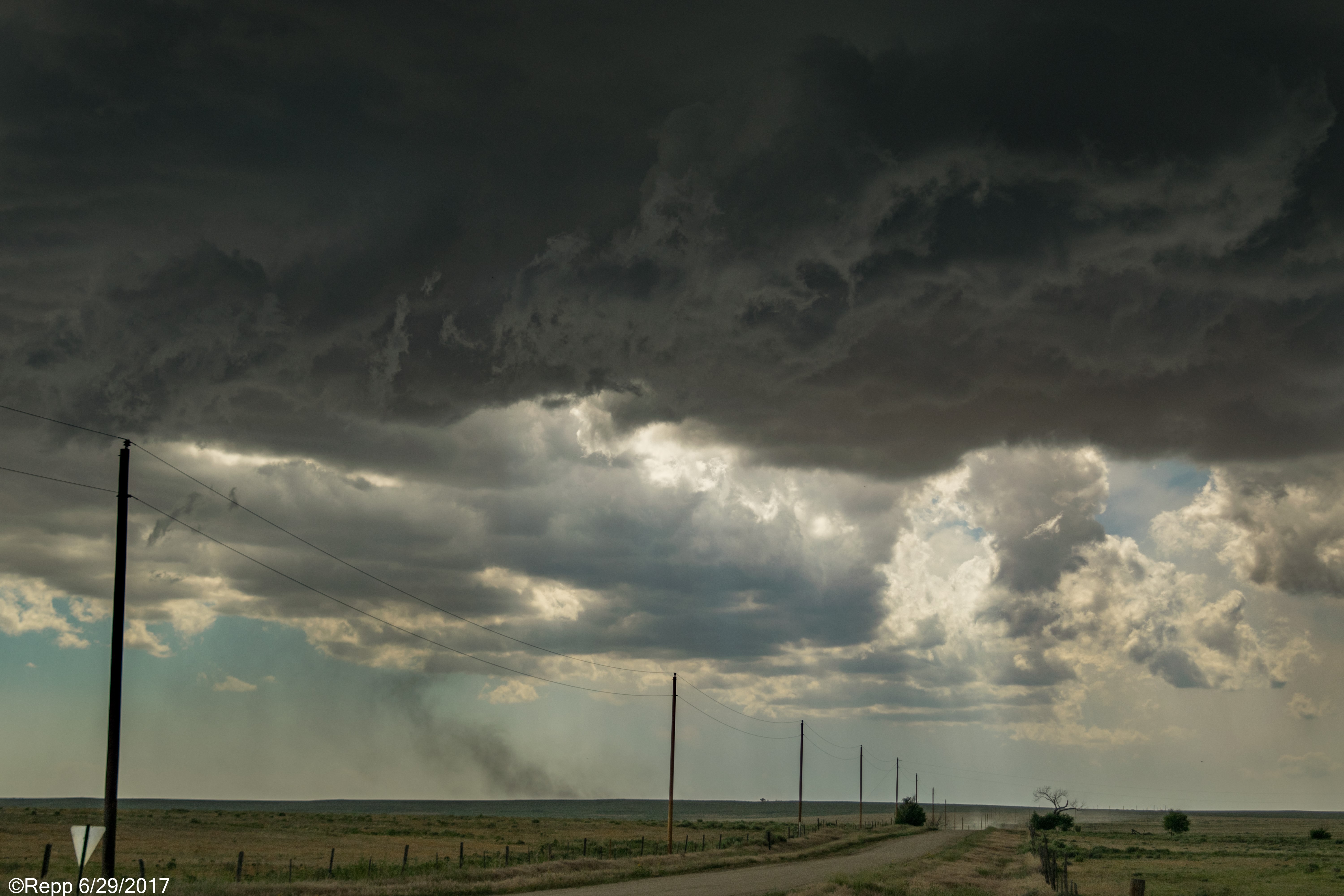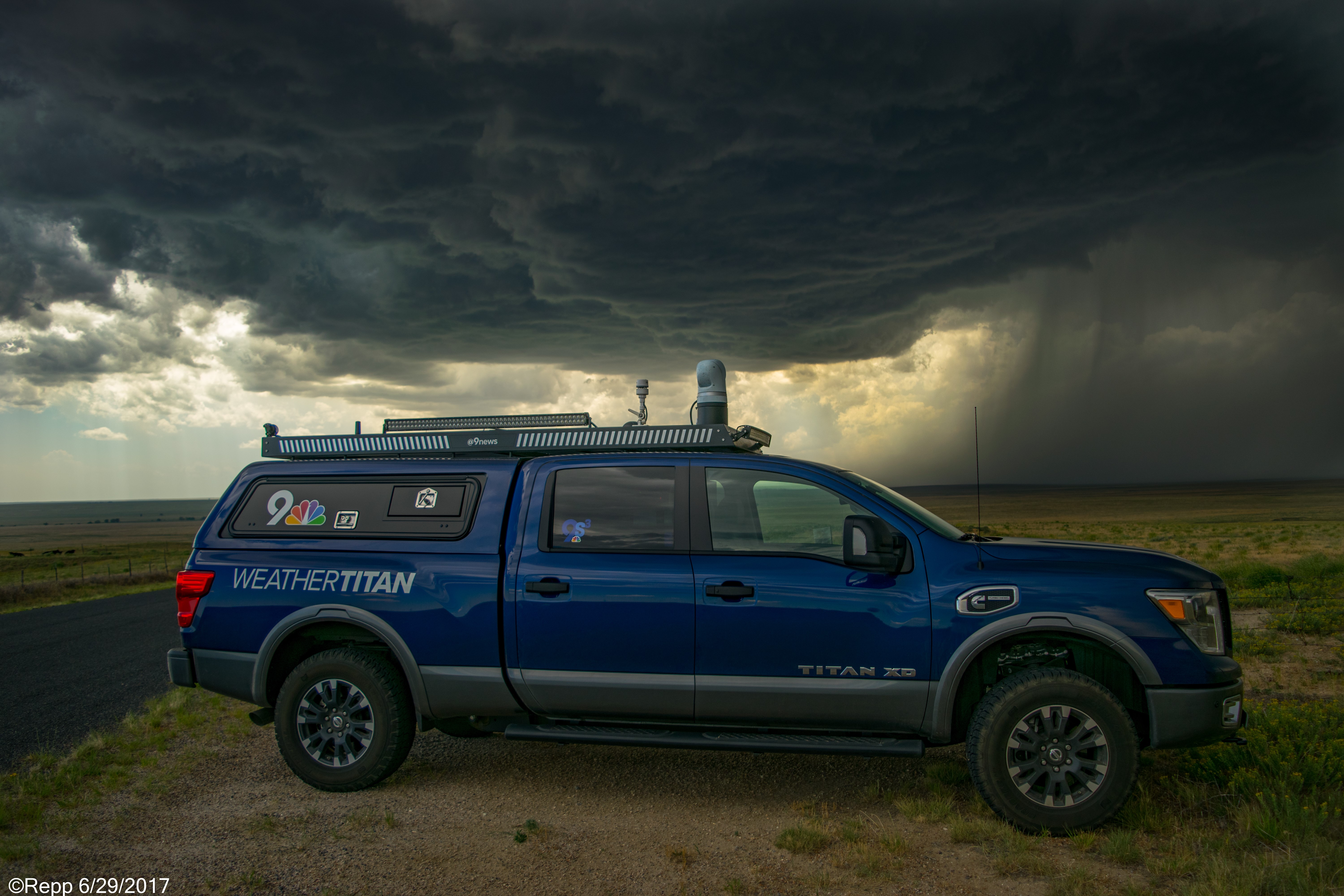 That same cell that carried the brief tornado warning, put down some baseball size hail near Wiley, Colorado, and then exploded into a mushroom cloud type anvil just past Holly, Colorado. The WeatherTitan was still capturing images of the storm at that time. The top ring of the anvil actually separated from the top of the storm, like a smoke ring from a tobacco pipe.