Severe weather season can bring hail storms that leave heavy damage behind for Coloradans to clean up.
"Colorado is considered hail alley. We get more hail here than almost anywhere else on earth," Carole Walker said, the executive director of the Rocky Mountain Insurance Information Association.
RMIIA says hail damage tops the list when it comes to severe weather-related insurance claims filed in the state.
The National Insurance Crime Bureau report ranks Colorado second in the nation for hail insurance claims.
According to the report, 182,591 hail damage claims were filed in Colorado from 2013 to 2015. Texas is number one, with 394,572 hail loss claims.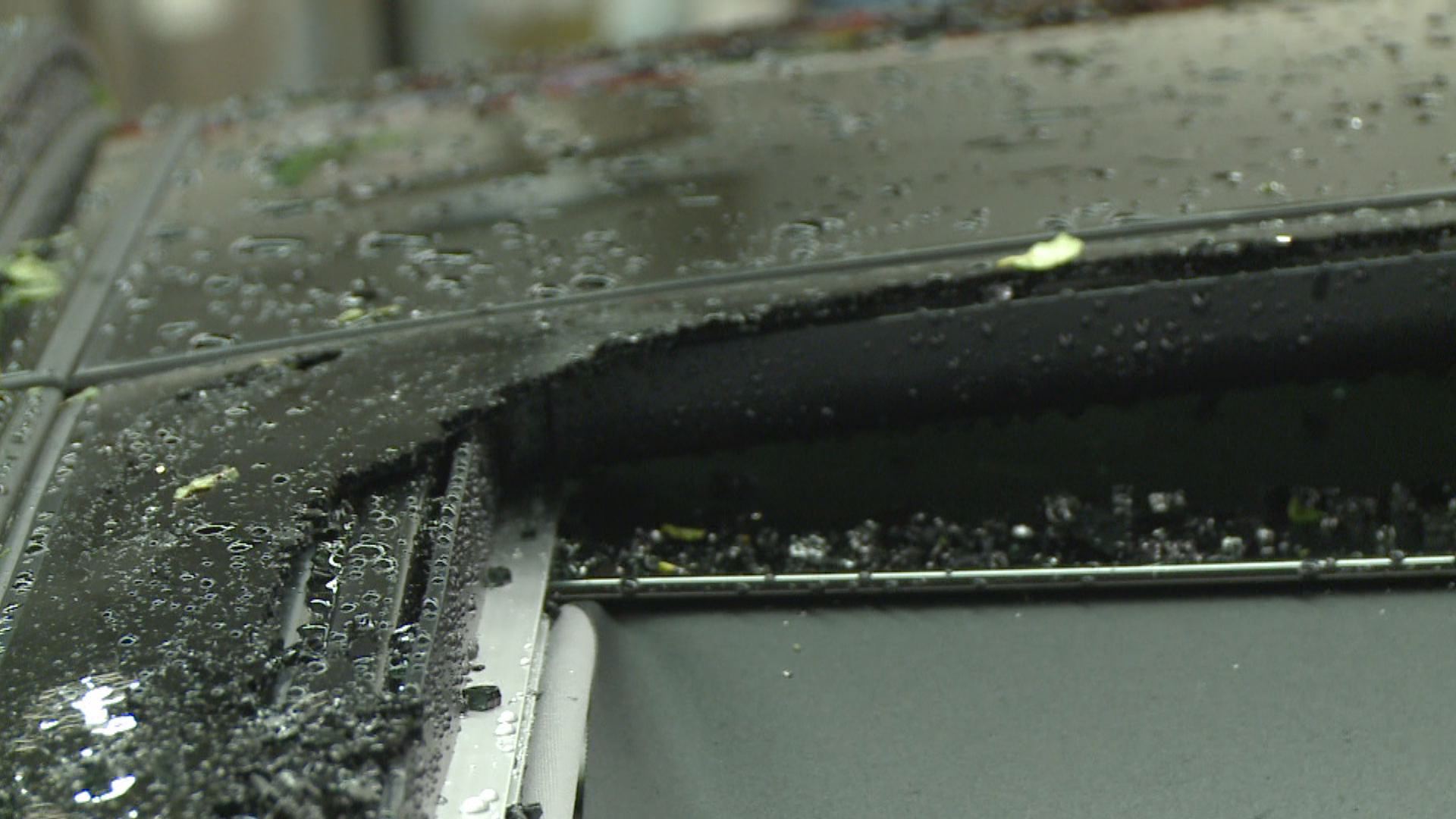 There are things you can do now so you aren't left dealing with hail damage when severe storms hit.
"The most important thing is have the right insurance in place, know how much you have, and that's the biggest thing you can do to protect yourself financially," Walker said.
Your roof is the most vulnerable part of your property. The siding of your home is also at risk of getting damaged, and of course your car.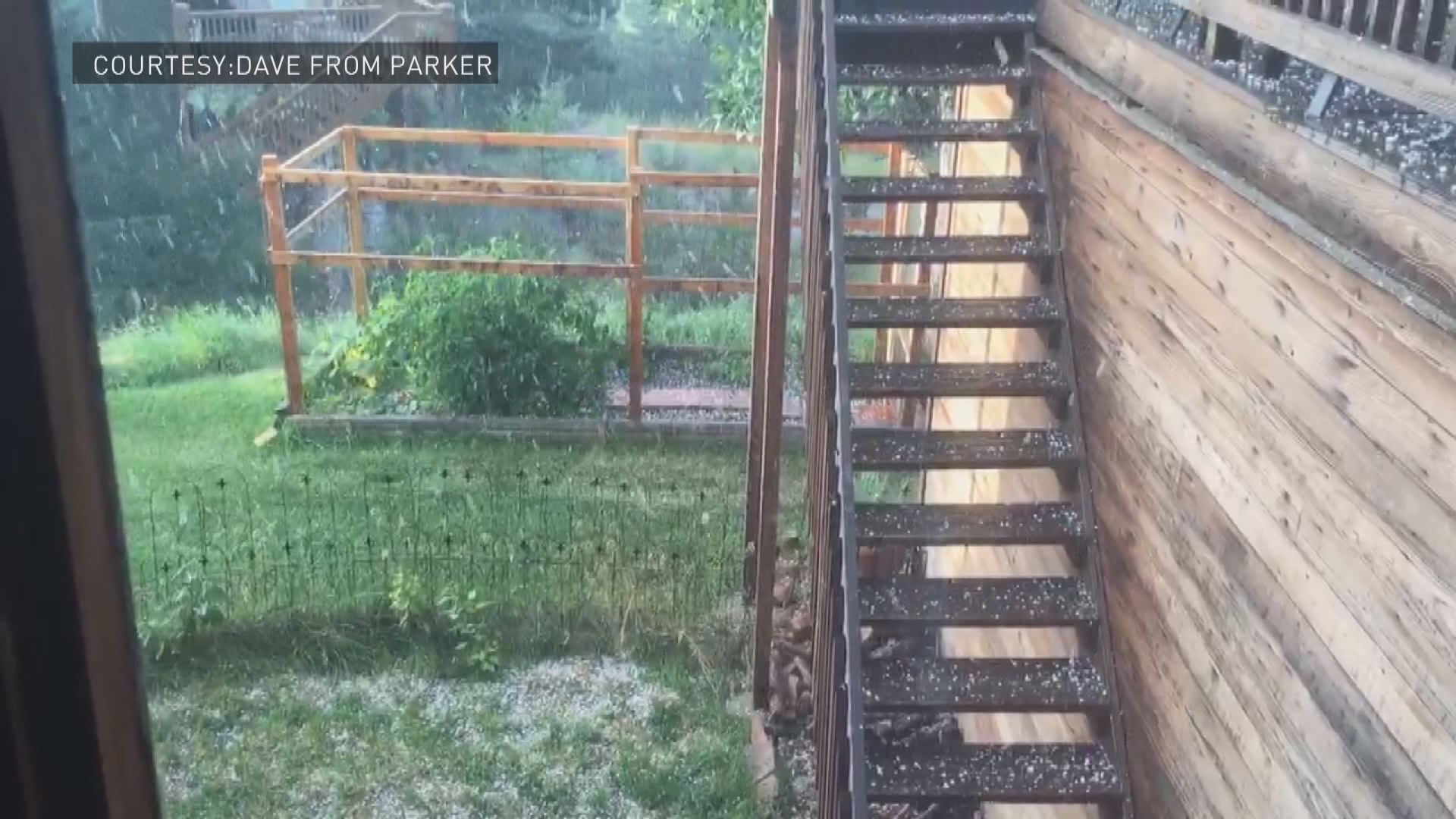 Some people living and working in rural Colorado also have to think about protecting their crops.
"Most big farms will have crop insurance as well and with the type of hail we see, and wind, they have to use that insurance, unfortunately quite a bit," Walker said.
While we hope you never have to deal with hail damage at your home, the reality is there is a good chance you might get hammered this season.
Here's some advice.
"The first thing you need to do is document, document, document," Walker said. "Get out the cell phone, take some photographs, videos of that damage - write it down, detail it for your insurance adjustor to come out."
Then call your insurance provider as soon as possible.
RELATED: A look at the National Weather Service's storm prediction center
RELATED: A reminder not to stop under bridges in hail storms
"Get in touch with them right away, but do make some temporary repairs and hang on to those receipts because those will be reimbursable when you do file a claim. Make those temporary repairs because often times we see during severe weather season is round, after round, after round of severe weather. So first day hail - second day flooding rain, so you want to make those temporary repairs to prevent further damage," she added.
One more note, watch out for scammers. Scammers will target people after severe storms hit.
Walker says while you want to get repairs made right away, never work with, or pay, anyone if you feel pressured.
You should coordinate with your insurance provider to find a reputable company to make repairs to your property.
9NEWS wants you to be prepared for all aspects of severe weather season.
Severe Weather Season, a 30-minute special, will air Saturday, April 15 on Channel 20 to help you understand the facts about Colorado's severe weather season and help keep you safe this season.
It begins at 9:30 p.m.