It's been more than a week since a hailstorm damaged homes and business in the metro area.
Roofing companies and insurance adjusters have been busy ever since. There are so many homes to inspect that some companies are using drones to look at the damage.
RELATED: Holy hail! Some of the biggest hail balls from Monday's storm
RELATED: What do you do if you have hail damage?
Brad Mueller, a roof inspector with Hart Roofing, says the use of drones is more efficient and safer.
"There was a huge problem before with guys measuring roofs and actually backing off the edge of the roof," Mueller said. "Every year, we lose a couple of roofers."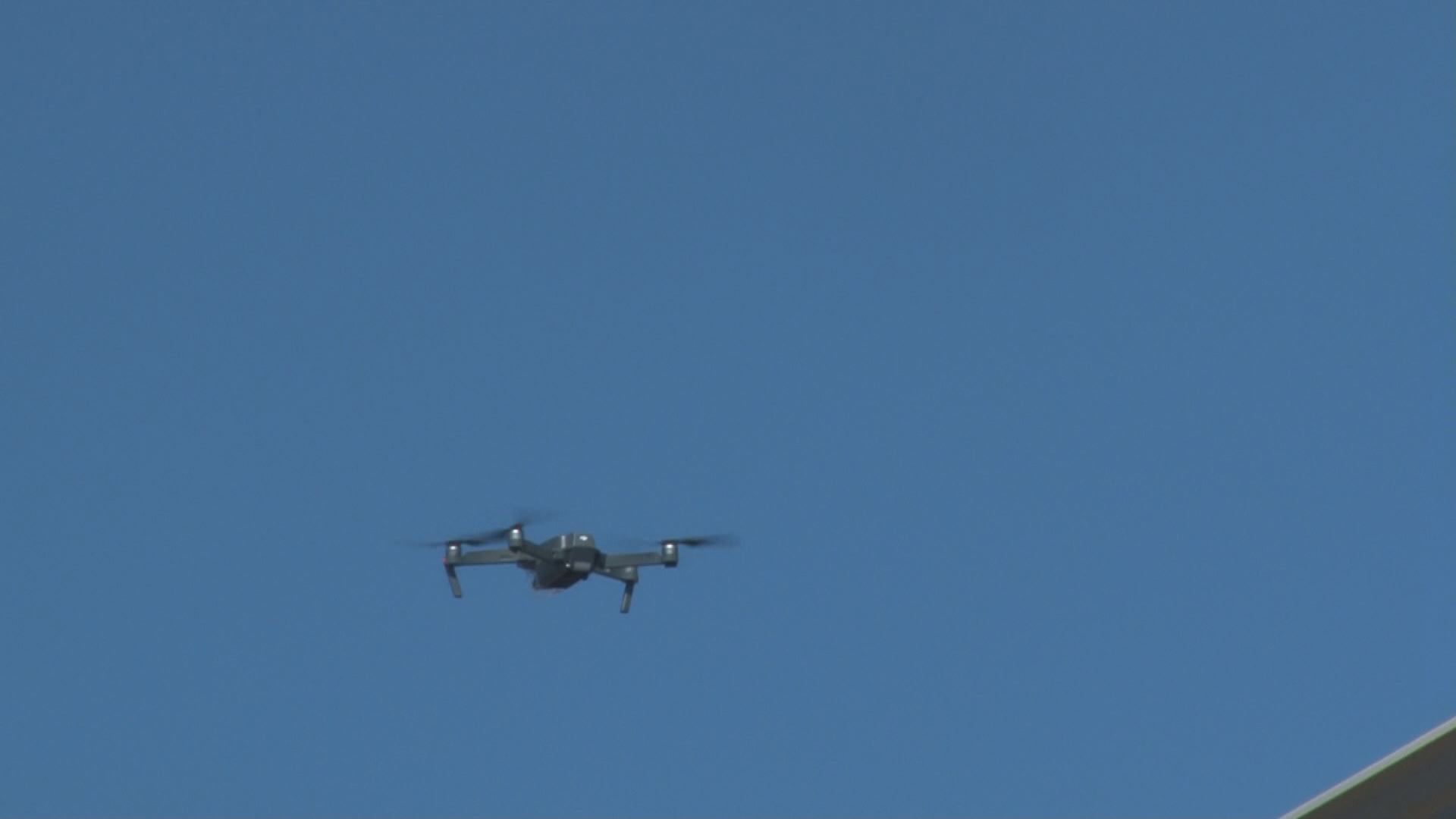 Mueller now uses the drone every day. The images and video, captured in crystal clear quality, are able to show if someone is in need of repairs. Roofers can also send the images directly to customers or insurance adjusters.
Adjusters with Allstate Insurance began using the drones a year ago when Hurricane Matthew damaged too many homes to count.
Software developers are in the process of developing even more technology to aid roofers.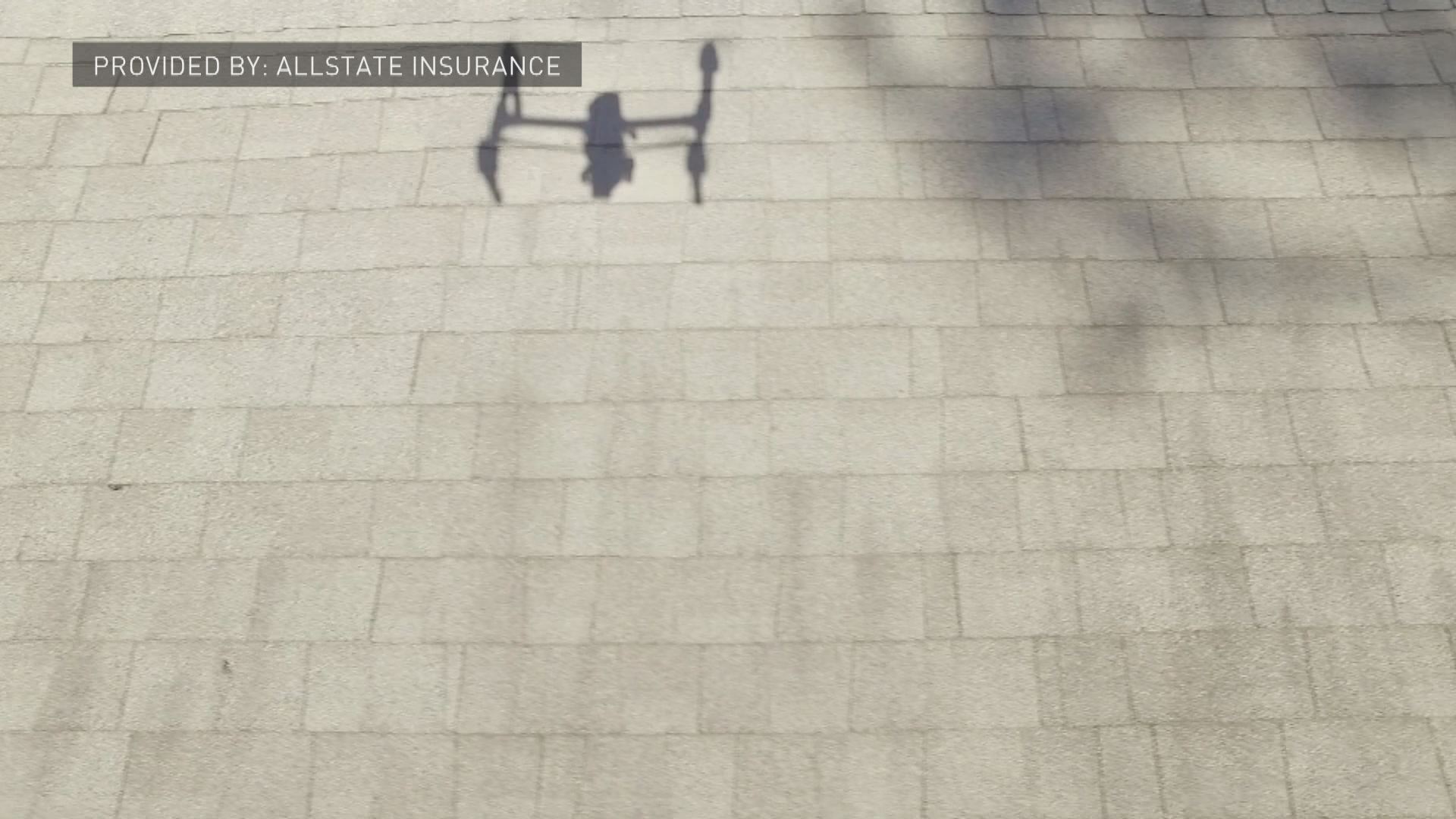 Darin Johnson says the possibilities seem endless.
"We might do something with hail recognition so if hail hits the roof, it might be able to pick that up," Johnson said.
Many roofing companies use satellite imagery to see the extent of storm damage. Drones offer a clearer picture and it can cost less than using satellites, Mueller said.