It was another night of snow in the Colorado high country.
Web cams at Wolf Creek Ski Area and Monarch Mountain showed several inches of fresh powder. Two storm systems have plunged the entire state into an unusual weather pattern since last Friday -- which has fueled speculation about the early arrival of winter.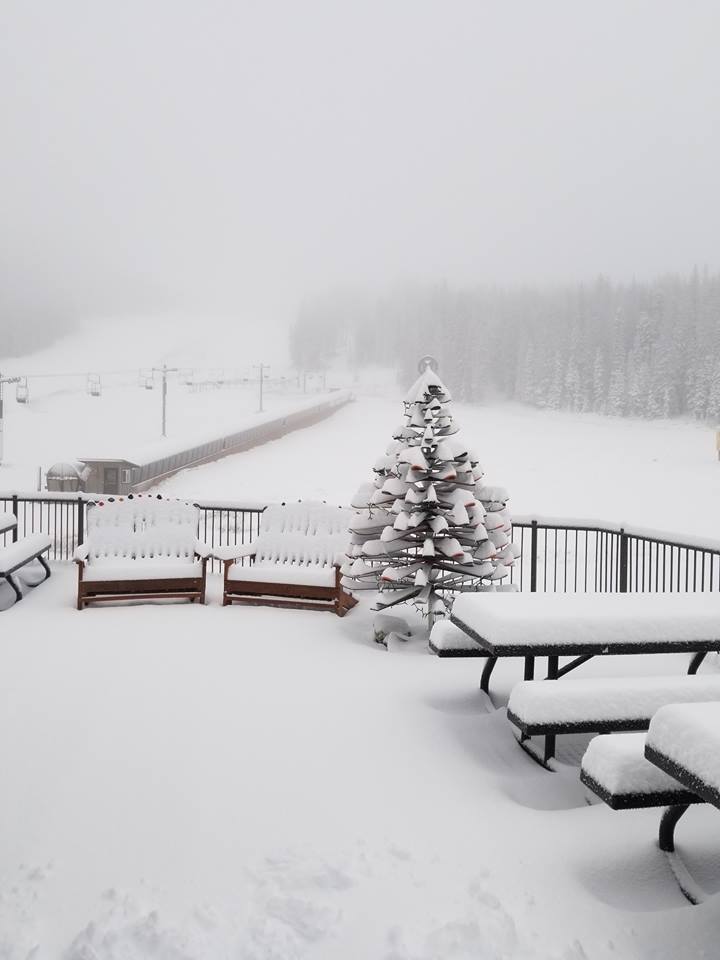 That speculation is warranted.
Denver hasn't seen a sunset in five days, temperatures have been 10 to 15 degrees below average since Saturday, snow has been reported as low as 8,000 feet during this stretch, the Grand Mesa got their first one-foot snow, and ski areas have started their snow-making operations a full week earlier than they did last year.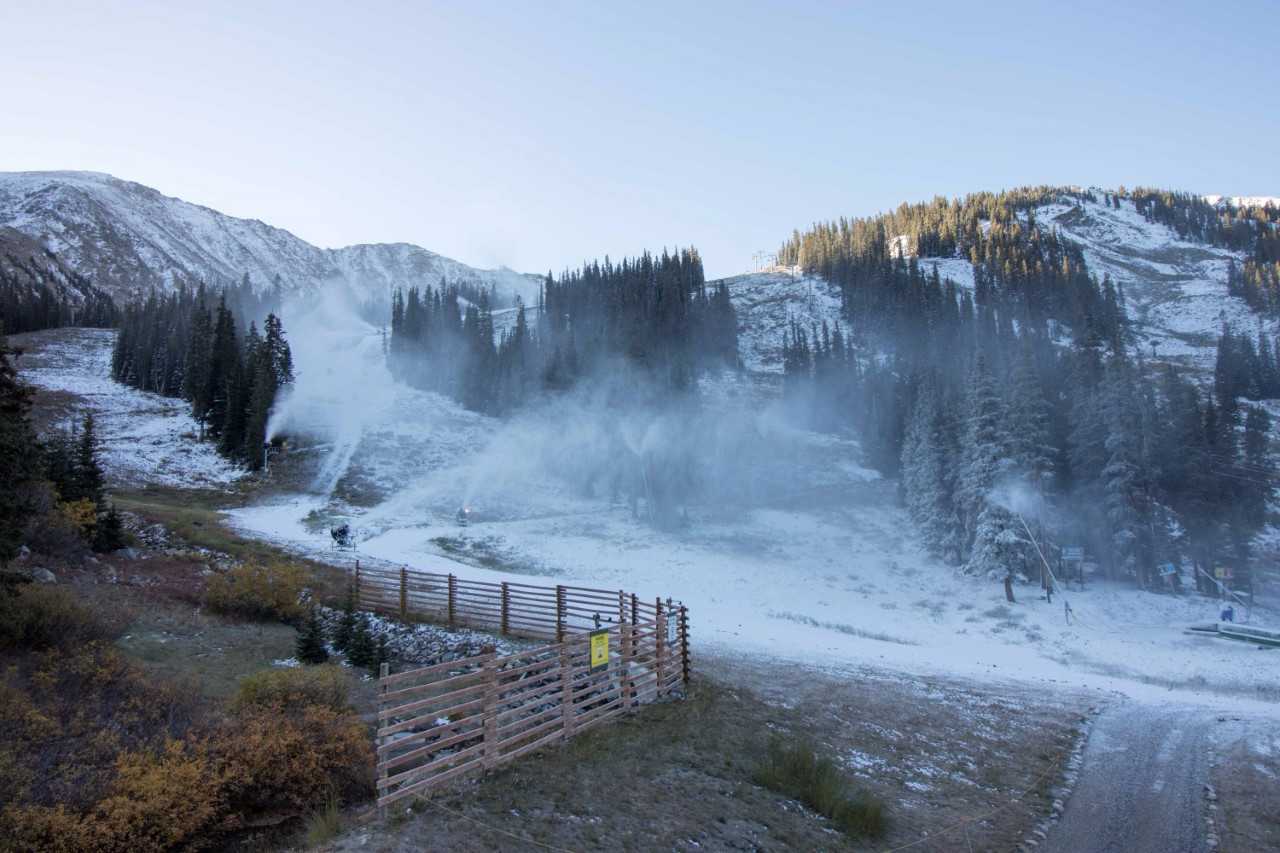 The data, however, does not support the speculation of an early winter. There is another storm system that will scrape northern Colorado starting this weekend, but our overall pattern for the next 10 to 15 days will be a warmer and drier one.
The Climate Prediction Center's three month weather outlook through the middle of December shows a higher probability of above average temperatures in Colorado, and equal chances for above or below average precipitation.
The climate trend over the past three years does not support an early winter for the metro areas of Denver, Ft. Collins, and Colorado Springs. Those areas had to wait until November for their first snow of the season.
The average date of first snow in Denver is October 18. Temperatures were above average until the middle of December, which is when winter is actually supposed to start.
Then there's the possibility of a La Nina pattern developing that 9NEWS has previously addressed in another post.
La Ninas through history have favored warmer temps and less snow for the Denver metro area.
La Nina winters have been good for our mountains though, especially last season, when record snowfall was reported in many parts of the high country.
This cold, wet weather pattern is certainly a good sign that winter may set in early, but there is no evidence to support that this was anything other than an anomaly for Colorado. The next trough will move to the north of Colorado starting Saturday evening. It will bring more snow to the northern mountains, and rain for the lower elevations, including the Denver, on Saturday and Sunday, with the cooler air setting in on Monday and Tuesday.