You're going to want to keep the umbrella nearby this weekend with rain in the forecast both Saturday and Sunday.
The metro area will break from the heat, as temperatures are expected to be in the upper 70s and low 80s on Saturday.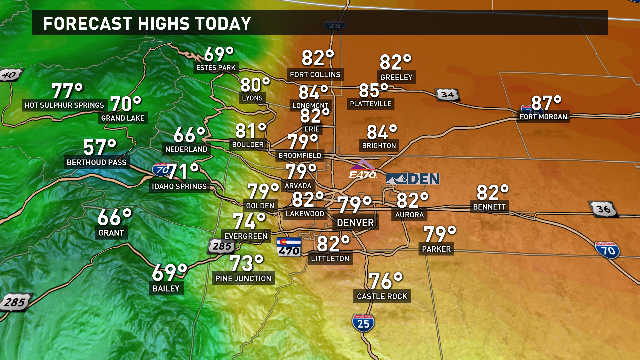 Expect to see areas of drizzle and fog during the morning hours, with the chance showers and thunderstorms increasing by the afternoon.
MORE: 7 day forecast
MORE: Weather radar
Heavy rain is possible in southeastern Colorado, including Douglas and Elbert counties where a flash flood watch will be in effect starting at noon.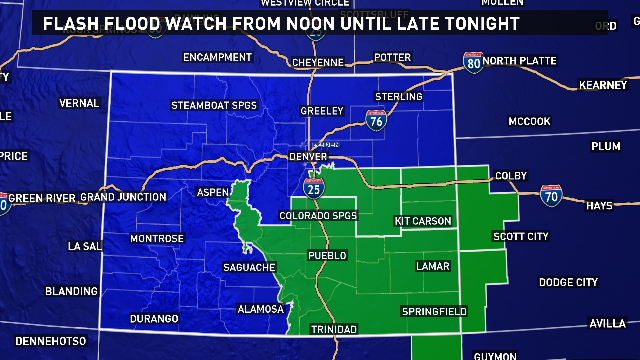 By Saturday night, it will be mostly cloudy with areas of fog developing and a chance for isolated storms. Lows will be in the low 60s.
Sunday will be a few degrees warmer with mostly cloudy skies and more afternoon storms.