Much of eastern Colorado is under an air quality health advisory because of smoke pouring into the area from fires in the northwestern U.S. and Canada.
The warning issued Monday by the Colorado Department of Public Health and Environment is for areas below 7,000 feet and includes Denver, Fort Collins, Colorado Springs, Pueblo, Greeley and Boulder.
Health officials say the young, the old and people with heart and respiratory problems should remain indoors if the smoke becomes too thick.
RELATED: Special satellite filter pinpoints source of Front Range haze
RELATED: Here's what all that smoke looks like from space
"[Complications] can onset very quickly, within minutes of breathing air like we have today," said Presbyterian St. Luke's ER Doctor Dr. Krista Culp. "If you really have underlying lung disease that's significant, or if you're on oxygen, I recommend you stay inside."
According to the National Institute of Health the smoke can lead to asthma attacks, infection, and inflammation of the lungs which can lead to hospitalization.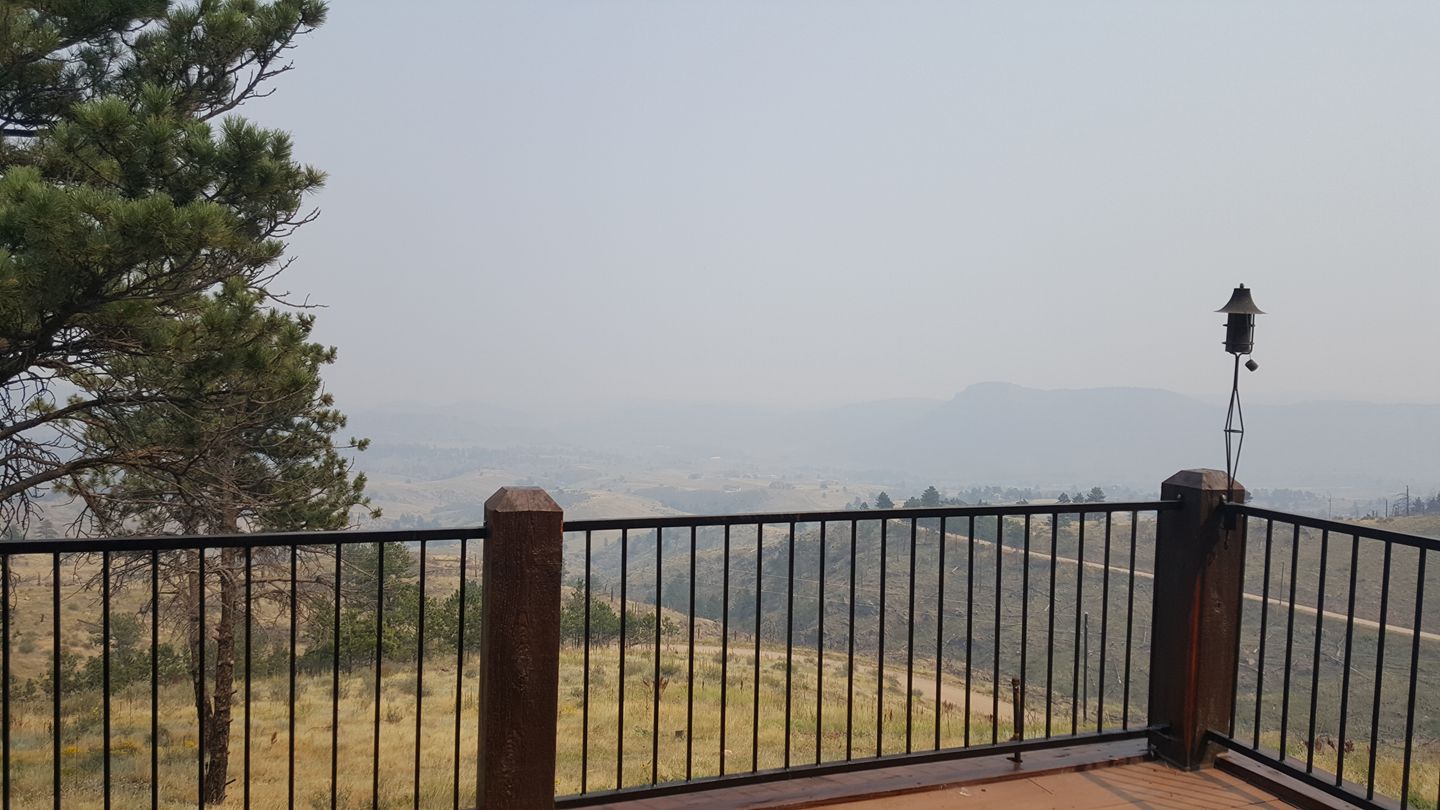 There are also reminders for healthy individuals. While complications will be more minor they can still experience watery and itchy eyes, headaches, and shortness of breath. The symptoms may increase with physical activity as the body is working harder.
The smoke is expected to start decreasing Monday afternoon, but health officials say people should follow the recommendations through at least Tuesday morning.
The Associated Press also contributed to this report